We looked inside some of the tweets by @1gndz_ and here's what we found interesting.
Inside 100 Tweets
Time between tweets:
3 days
Tweets with photos
5 / 100
Tweets with videos
10 / 100
What does this even taste like it just looks bare colourful
Quoted @MeMeSyndrome_
Y'all argue with people who eat steaks like this?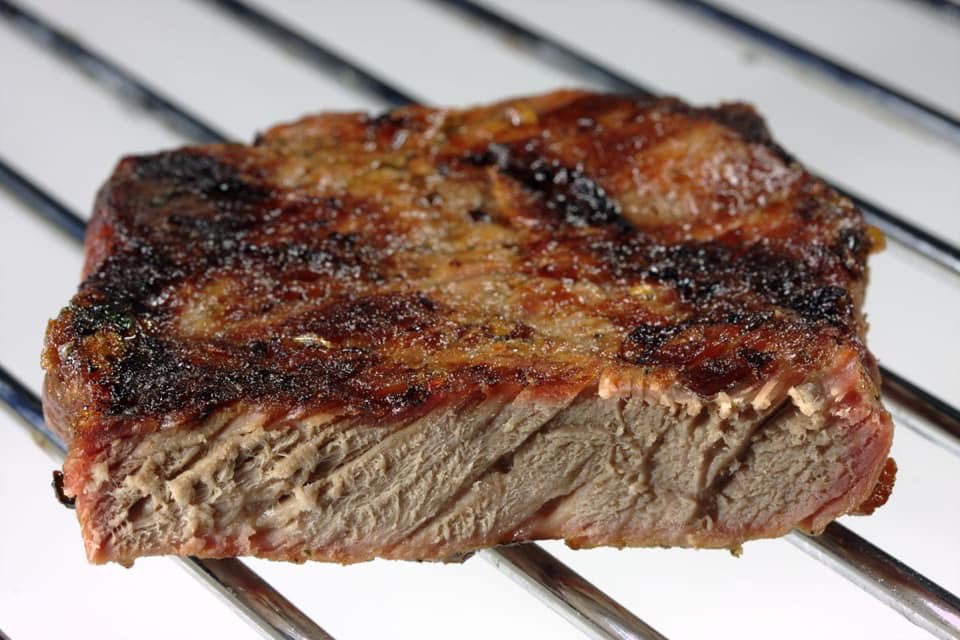 Can't.... they still chewing
Quoted @Kontra402
This why we criticize women so much, because y'all do shit like this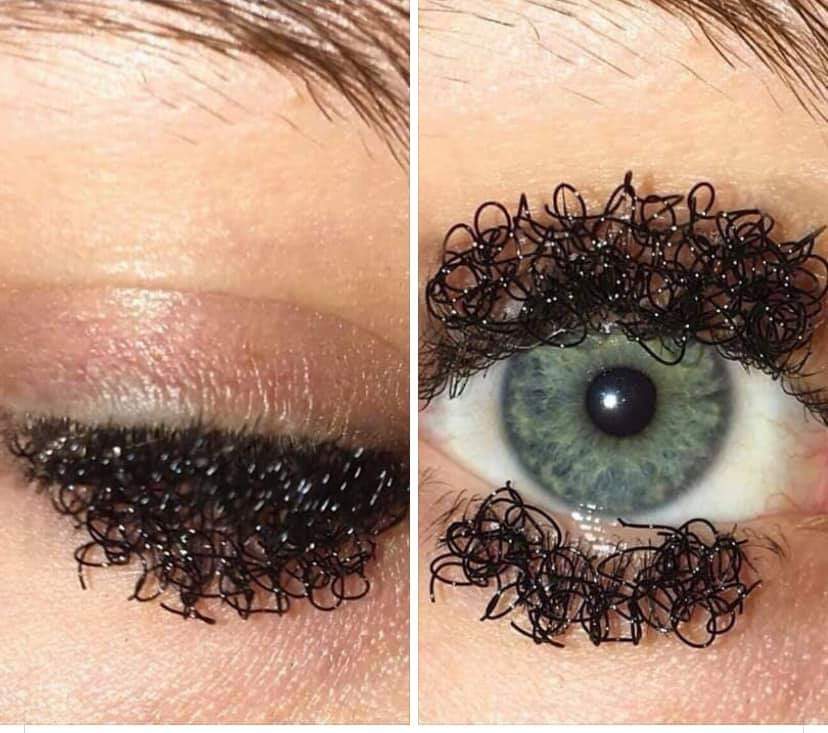 bruh
Coochie everywhere, a woman that's gone argue w/ customer service & get your shit back for you is not..
Quoted @ttasnimh
pengest chocolate to exist i don't wanna hear it
People only hate on Bounty because twitter tells them to. Bunch of sheep
i fucking hate, HATE, when i'm talking about something i've studied or been taught extensively (basically i KNOW what i'm talking about) and someone with no background or baseline understanding of the subject sits there and tries to debate me