We looked inside some of the tweets by @2Davez and here's what we found interesting.
Inside 100 Tweets
Time between tweets:
2 hours
Tweets with photos
0 / 100
Tweets with videos
10 / 100
Quoted @BleacherReport
Kyrie has "essentially ghosted" the Celtics, per @AdamHimmelsbach Some in the organization have had "little, if any, communication with Irving in recent weeks"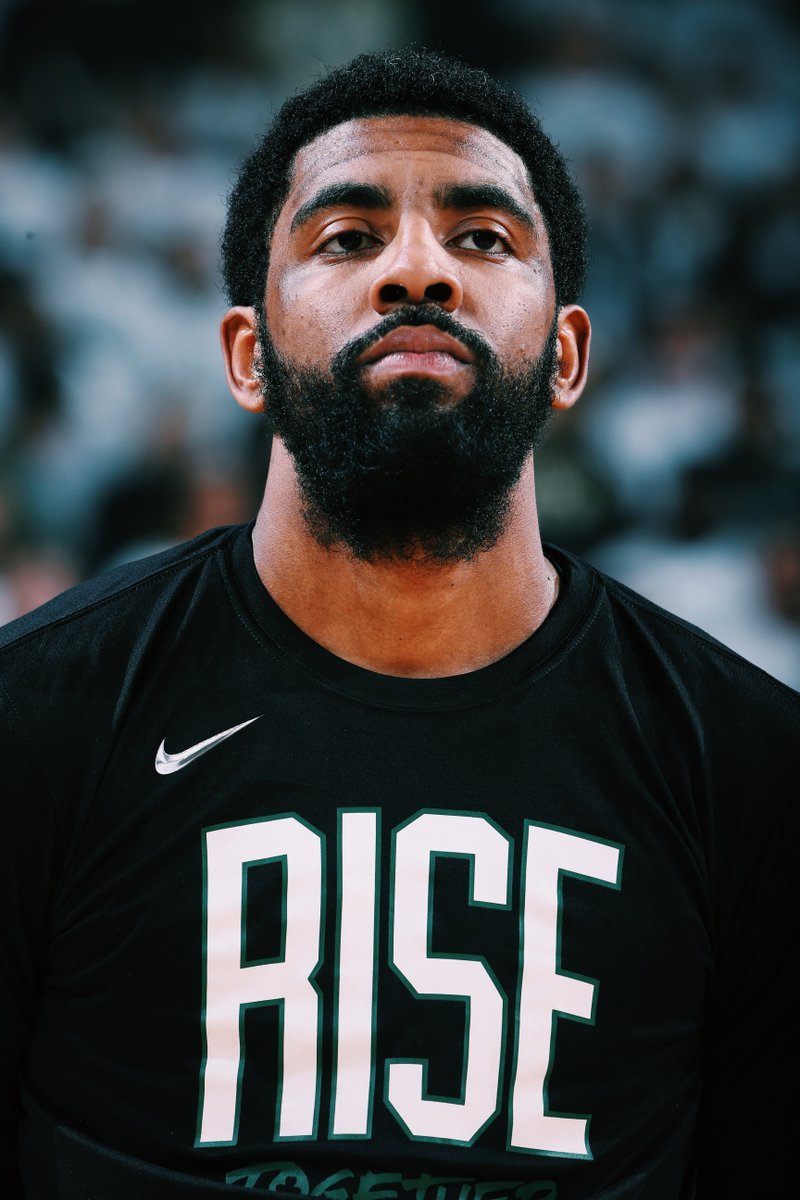 One Boston exec is quoted as saying "It's like he fell off the edge of the earth or something."
Quoted @_SJPeace_
8-year-old Franklin of Guatemala reunited w/ his parents after being separated at the U.S. border His father is crying uncontrollably asking for forgiveness "I missed you" "I'm sorry forgive me. Forgive me..." Is it Happy father's day for their fathers too? Retweet 💔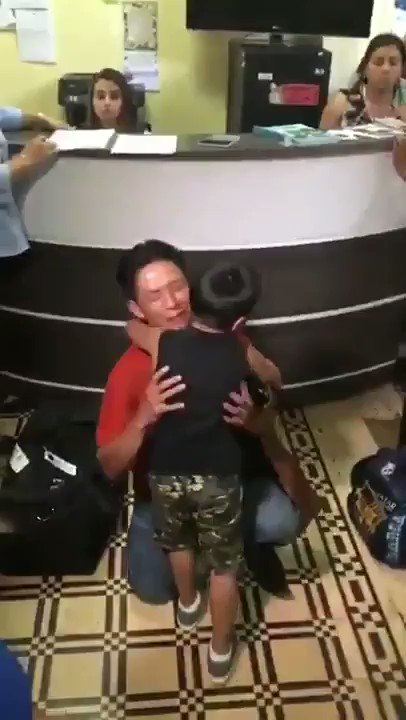 How the fuck do we sleep at night?
This dude must be coached by Serge Ibaka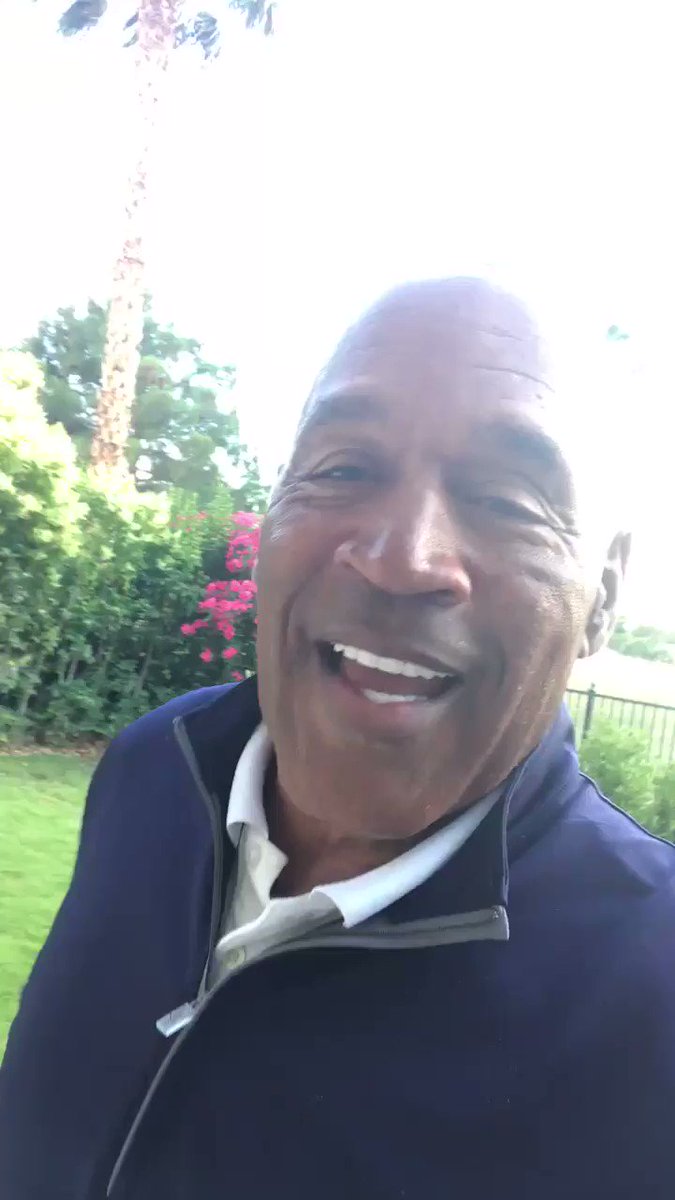 Holy fucking shit, OJ is on Twitter lmfao
Quoted @antoniacere
I saw a man walking around my terminal playing a flute for 40min and was losing my mind because I thought it was André 3000. And then it WAS André 3000!!! 😍😍😍😭😭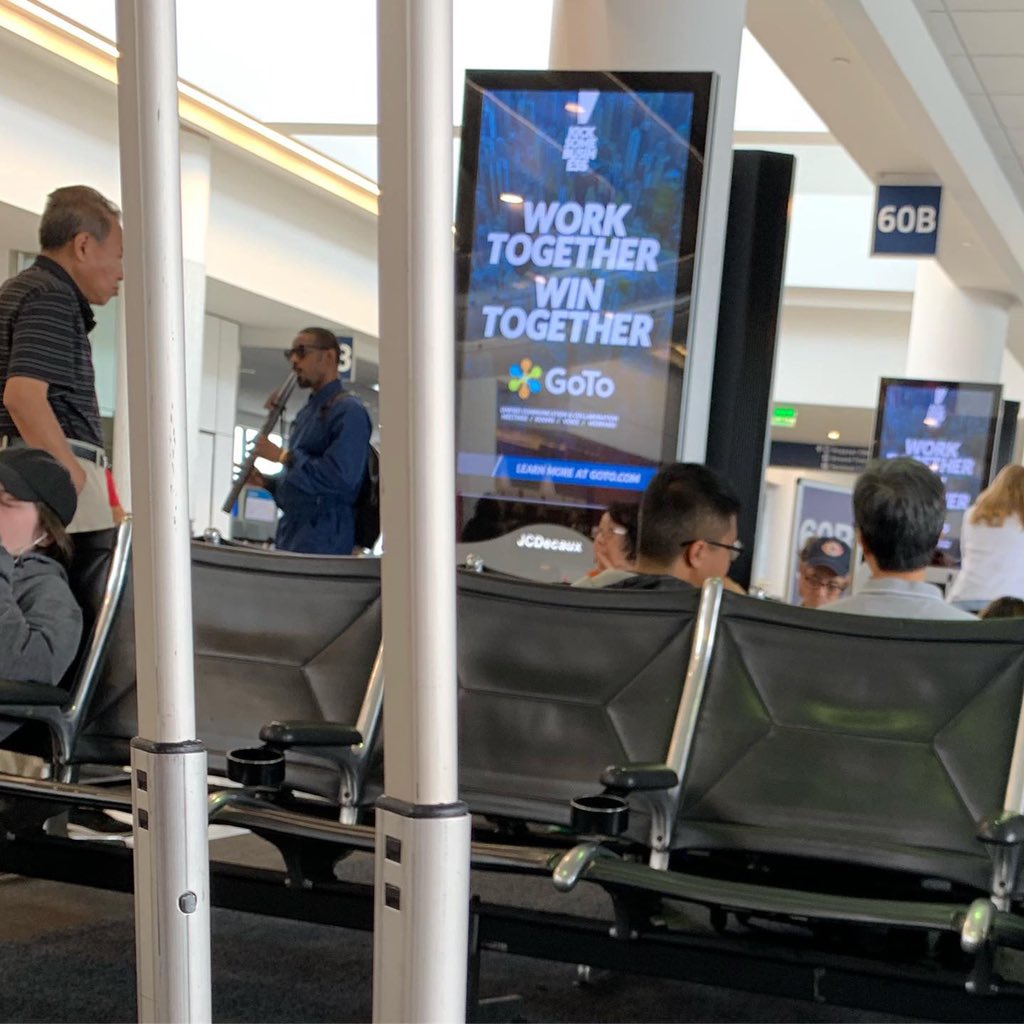 Isn't flying already terrible enough as it is? I don't care if you're one half of OutKast, no flutes at the airport.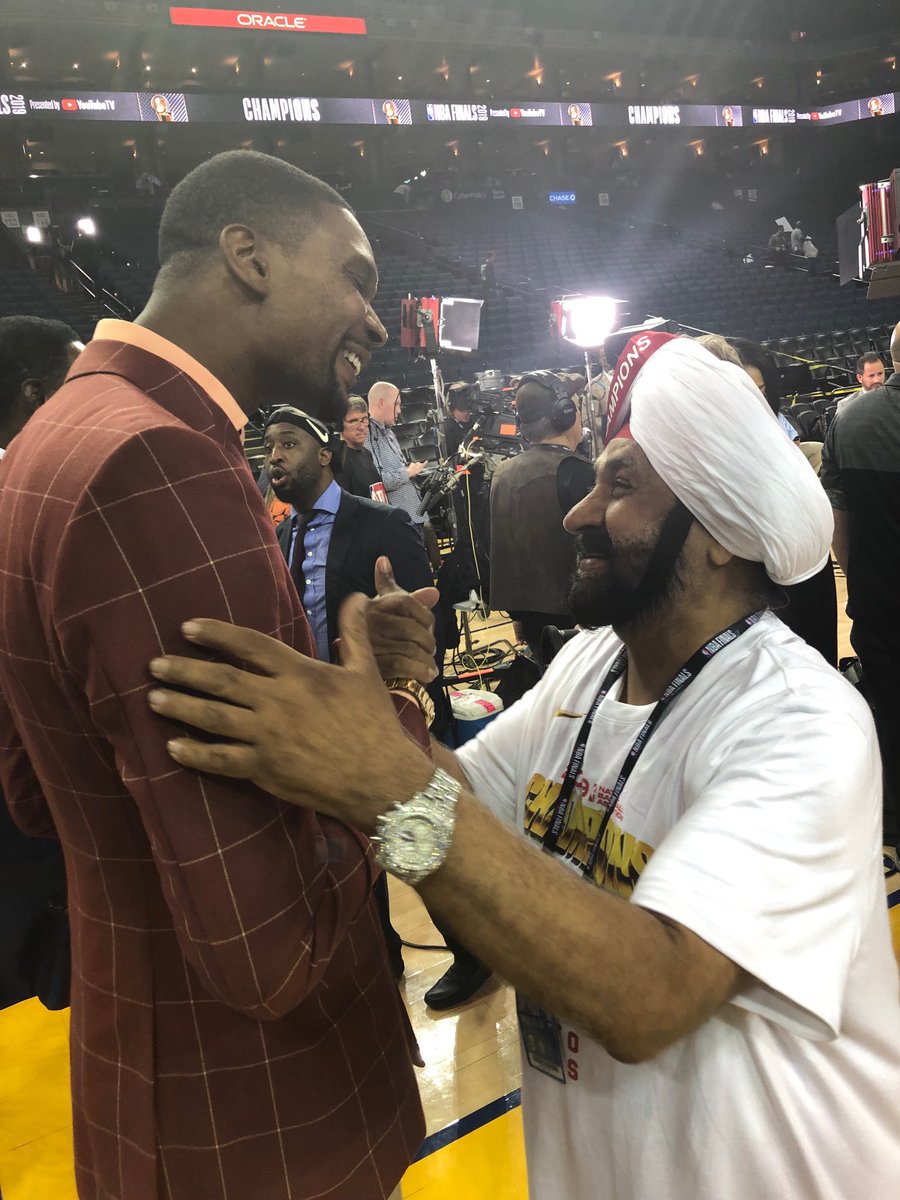 Nav is stunting on everyone with that watch. I know he didn't really wanna pat Bosh on the arm like that, he just wanted to get the Rollie in the shot. I SEE YOU, NAV BHATIA!!
Quoted @TreyRodriguezNY
A thread regarding David Ortiz: Ladies and gentlemen, I have hearsay regarding the David Ortiz shooting. I've spoken to various diplomats and members of the government. Please be mindful that I don't know how much of it is true. Fasten your seatbelts. This is about to get WILD.
Whew lad...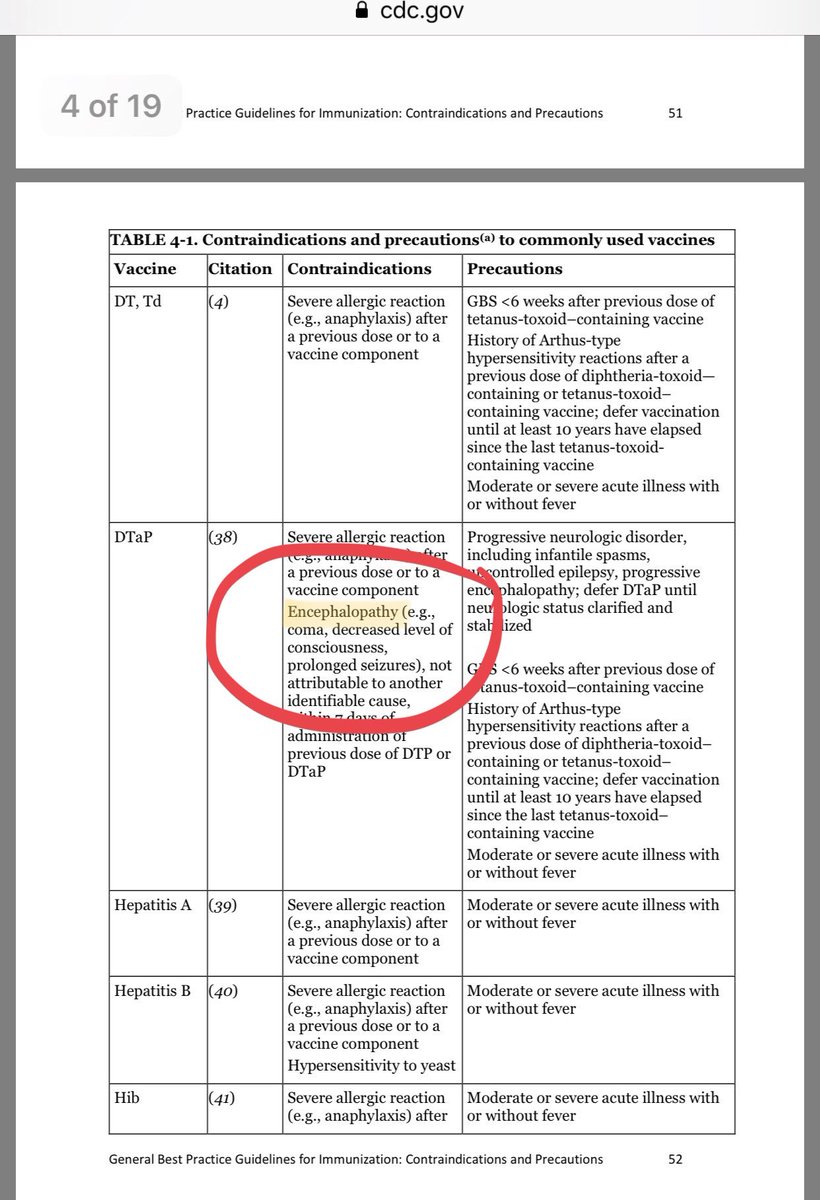 What's crazy to me is that anti-vaxxers like this lady will cite the CDC when they wanna point out an adverse effect of vaccines, but then completely disregard the fact that the CDC one million percent wants everybody to get vaccinated on schedule.
ok but you still can't deny Steph's influence on the game -- no way Danny Green throws that pass into the stands without Steph laying out the blueprint