We looked inside some of the tweets by @3BDO_Elgamsy_10 and here's what we found interesting.
Inside 100 Tweets
Time between tweets:
a month
Tweets with photos
22 / 100
Tweets with videos
33 / 100
ماركا | وها هو هيرين الأن وبعد أن مر بجميع الأجيال ، صعد الى السماء و من هناك سيستمر في الاحتفال بأهداف ريال مدريد لا شك في ذلك .. أرقد في سلام أغوستين.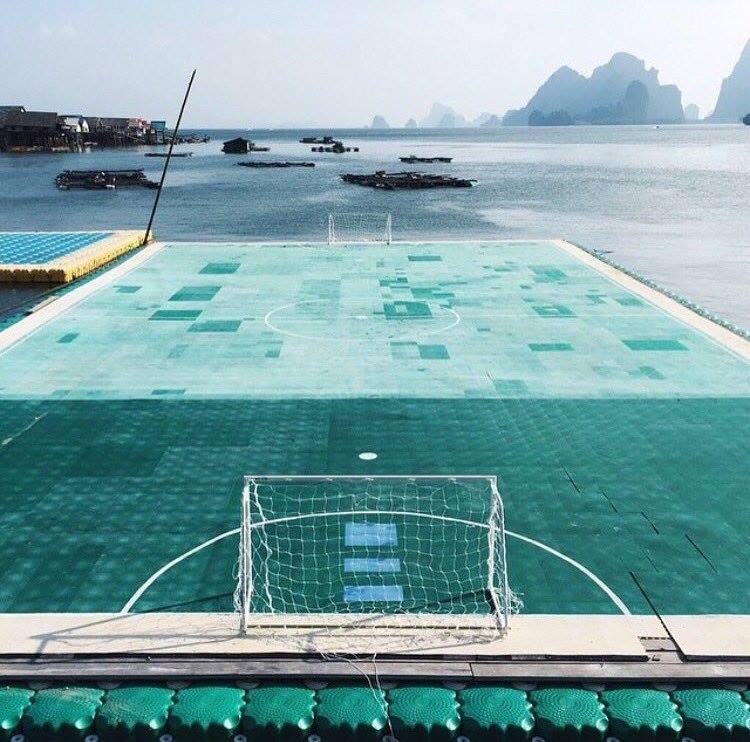 Either you learn to play well or you learn to swim well. 🇹🇭 📍 Ko Panyi, Thailand.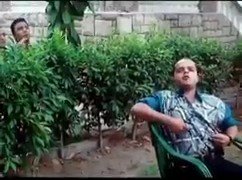 😂😂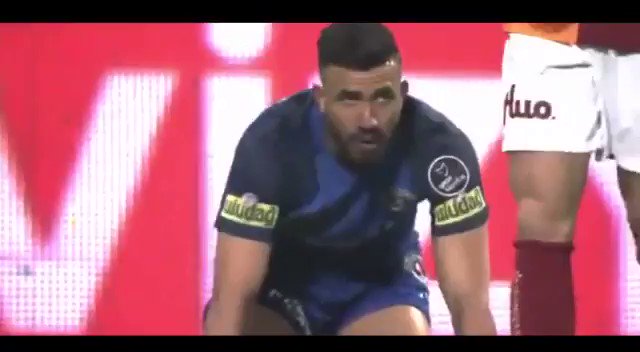 🎥 ملخص لمسات تريزيجيه امام جالطة سراي 🔥🔝 @Trezeguet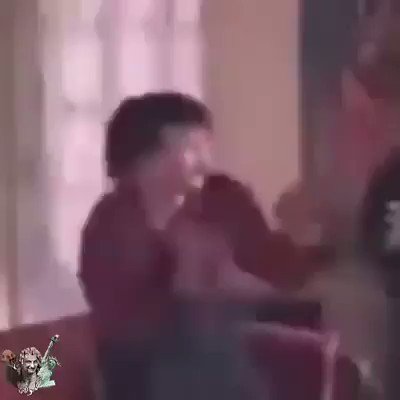 الف مبروك❤😍