Joined on January 10, 2015
Statistics
We looked inside some of the tweets by @3andahalfacres and here's what we found interesting.
Inside 100 Tweets
Time between tweets:
19 days
Tweets with photos
40 / 100
Tweets with videos
0 / 100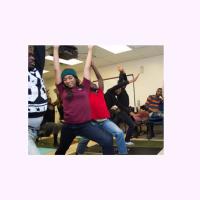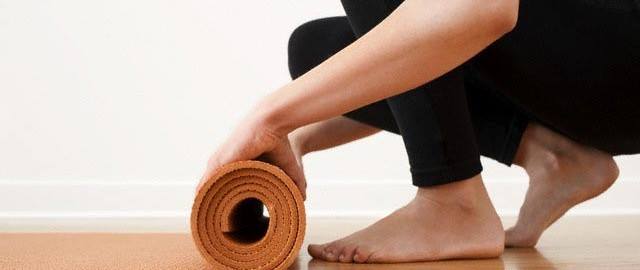 NYPD officers join FREE yoga classes Thursday 1:15pm & 4pm at Land Yoga. All levels welcome. Bring colleagues! #Threeandahalfacres
Here's a great Huffington post article on how to incorporate mindfulness into our daily lives!
Mindfulness can help in all aspects from our lives, including in business and our professional lives!
Here's a fantastic article on how mindfulness can help you at work!
Mindfulness can provide many benefits for anyone. It's no surprise that it's being implemented in schools!
"Our "go-go-go" society has glorified being busy: working lean, swift and hard for maximum efficiency."
Here's a wonderful article about how yoga helped a woman deal with her anxiety!
Interested in a quick read? Check out this article on the benefits of yoga!