We looked inside some of the tweets by @4HZGRACE and here's what we found interesting.
Inside 100 Tweets
Time between tweets:
2 months
Tweets with photos
45 / 100
Tweets with videos
0 / 100
"If you are wise and understand God's ways, prove it by living an honorable life, doing good works with the humility that comes from wisdom." James 3:13 NLT
I just got some free music from Holy South on @noisetrade. Download it here:
my dude @4HZGRACE & Mercedes did that today!!!!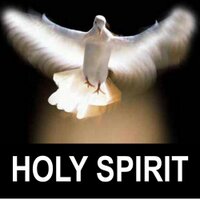 That which is born physically, is physical. That which is born of the Spirit is spiritual—John 3:6 please retweet
The OT is the blueprint for Jesus' ministry. Once a building is built, you don't scrap the blueprint; it helps you understand the building.