We looked inside some of the tweets by @60oo0 and here's what we found interesting.
Inside 100 Tweets
Time between tweets:
21 hours
Tweets with photos
0 / 100
Tweets with videos
22 / 100
The fighting pride of Ireland would not of tapped out so easy @TheNotoriousMMA I would of went sleep first. There can only be 1Tyson fury.
Since everyone else has done one, here's Brock jamming out to the greatest wrestling banger of all time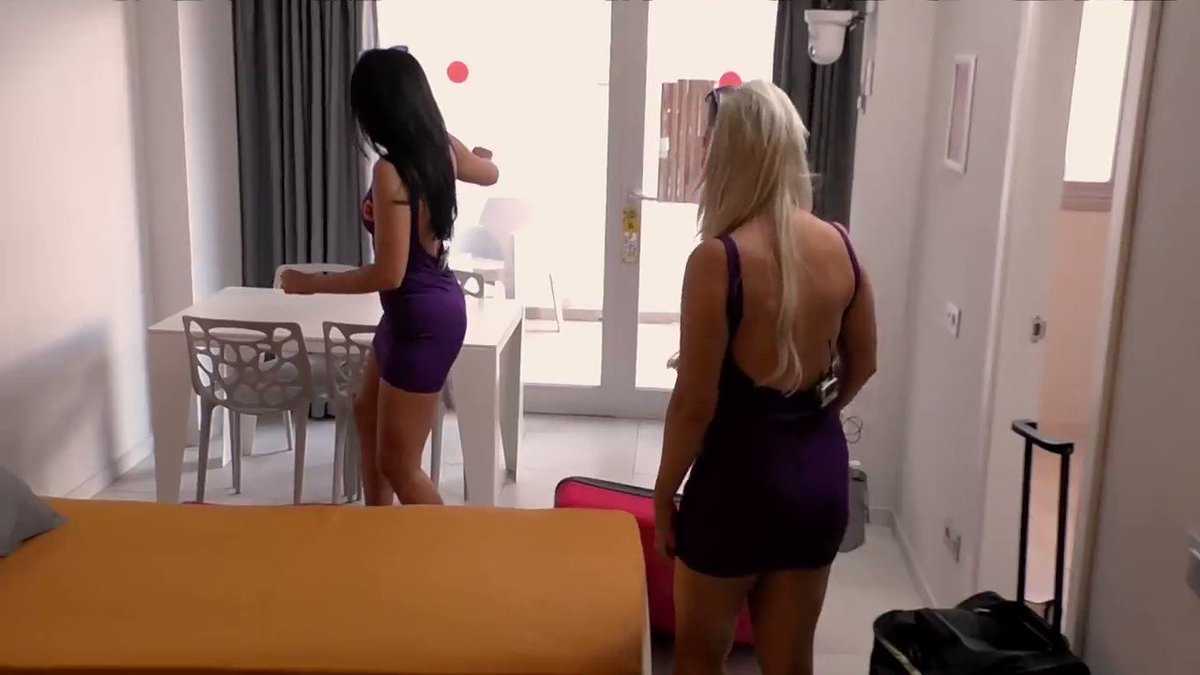 Why did they start running loool
The MITB preview is one of the best podcast I've ever heard. The music intentionally playing in the background and Jericho's German accent with Toto playing was hilarious😂😂 @IAmJericho @TalkIsJericho
Bitch, go back to tanking ratings and making your two "belts" completely irrelevant. While you're at it, have @LaceyEvansWWE teach you how to take a proper shower, you moldy cabbage smelling ginger
Oh I feel so bad, I had no idea? Lol. Sorry Bruce! Bruce has the smoothest cover up, I am going to use that because it happens to me all the time. 🤓
Henderson, RDA, and now hopefully Pettis to be the third former lightweight champ to beat Nate's ass.