We looked inside some of the tweets by @98_samBam and here's what we found interesting.
Inside 100 Tweets
Time between tweets:
3 days
Tweets with photos
0 / 100
Tweets with videos
7 / 100
"Mom you have a lot of jobs, but the one you work your hardest at is being my mom." Heart be still ❤️
Replying to @98_samBam
That's how you find out who the real ones are.. you get pregnant and only a couple will stick around everyone else drops you!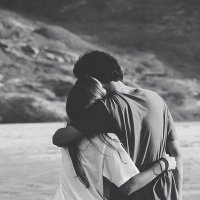 when Beyoncé said, "its not the cheating that hurts, its the type of bitches he cheats with, now i gotta look her in her eyes & see she had half of me & she aint even half of me".