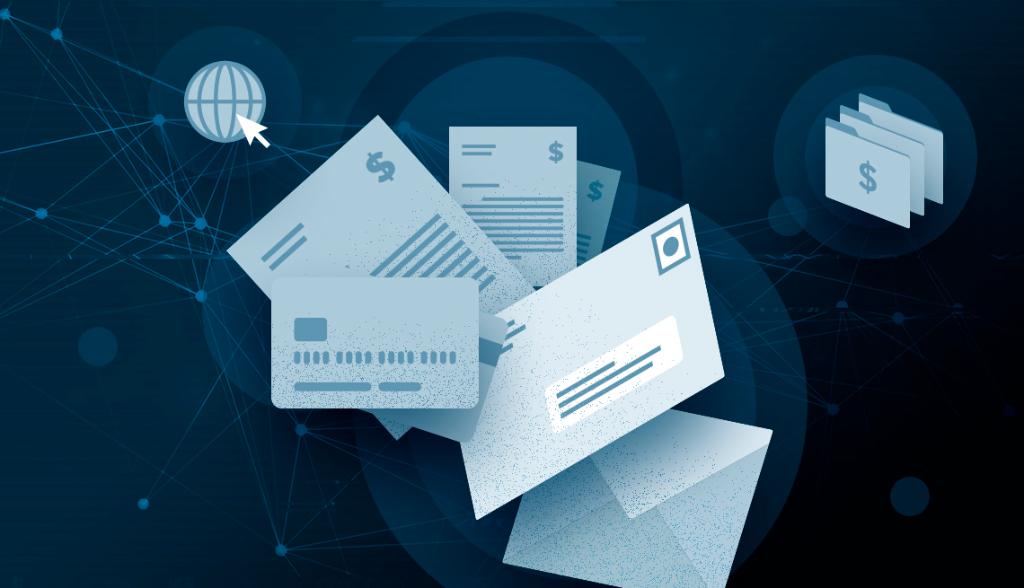 7 ways scammers get people's information: http://spr.ly/6014EMCTw 
Replies
Replying to @DeplorableJLS

No, it's not true. AARP does not and has not funded Planned Parenthood. -CD

Replying to @AARP

@AARPpolicy @AARPFoundation @AARPresearch @AARPIntl What are all you AARP people doing wasting your donors, as well as, Medicare/Medicaid funding on advertising for United Health and other Insurance Industries? Can any Retired Person afford to waste any donations?