I view the below as entry into a timeless record.. 150 years from now when the sea has risen this is what I want to have in the server for review.
Statistics
We looked inside some of the tweets by @AJRYAN95 and here's what we found interesting.
Inside 100 Tweets
Time between tweets:
13 hours
Tweets with photos
5 / 100
Tweets with videos
19 / 100
The day the mcChicken cost more than $1 will be one sad sad day for the American dollar.
Just know when I sleep it's surrounded by 28 plants in nothing less than 50% humidity. Thats pure bliss my friends. I sleep well.
My bad.. I'm dyslexic in the four door mango Lexus.
We will look back at Tostitos salsa one day and wonder how people ever ate that garbage. It is the SPAM of the salsa community.
This country we are living in is oh so very f#cked up.
This mans 10 year old mixtape about to go #1 🐐😭
Quoted @Bencjacobs
McConnell says "Trump is prepared to sign the bill and will also declare a national emergency"
Unless you're fine with the next Democrat president declaring a national emergency over "climate change" or gun control, you should oppose Trump declaring a national emergency.
If Donald Trump is defeated in the 2020 election it will unequivocally be the most glorious day of my life.
Market Basket is easily my favorite company/brand & there is no close second.
Quoted @Zach_Messages
Girls from high school defending their pyramid schemes on Facebook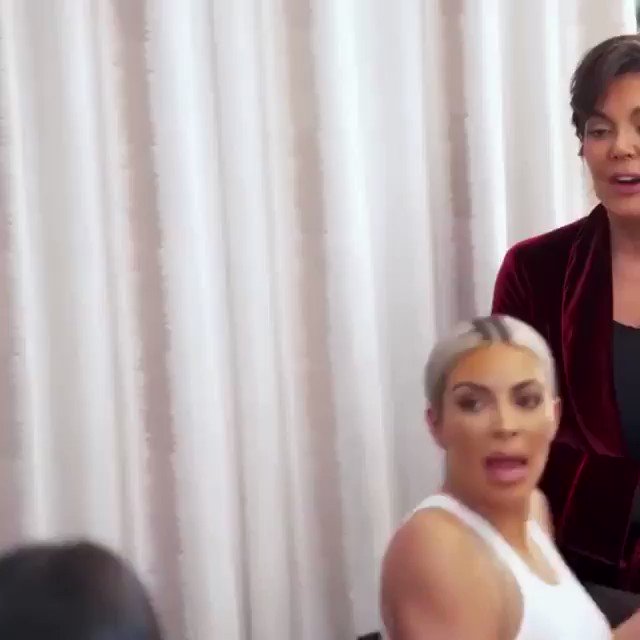 Lmfaoooooooooo
21 Savage didn't cut some line to get to this country. He was brought here as a child and spent the past two decades living here. If you think he needs to "go back" to where he came from because of some imaginary queue you got doped into believing exists, that's unAmerican.
People that don't love @cthagod got it all wrong. The man is brilliant & a true national treasure
Today in 1922, researchers at the University of Toronto announced the discovery of insulin. They sold the patent for $1 so it would be available to all. 97 years later, Eli Lilly is charging ~$300 and Americans die because they can't afford their medication. Outrageous.
Our infrastructure is collapsing, our health care system is dysfunctional, our political system is corrupt and we have massive levels of income and wealth inequality. And Trump spends most of his time talking about a wall. It's time for a real change.
If you don't like chunky peanut butter you are on the wrong side of history.
Alicia Keys is a phenomenal host.