We looked inside some of the tweets by @AbdelhamidNour3 and here's what we found interesting.
Inside 100 Tweets
Time between tweets:
9 days
Tweets with photos
13 / 100
Tweets with videos
38 / 100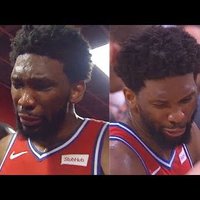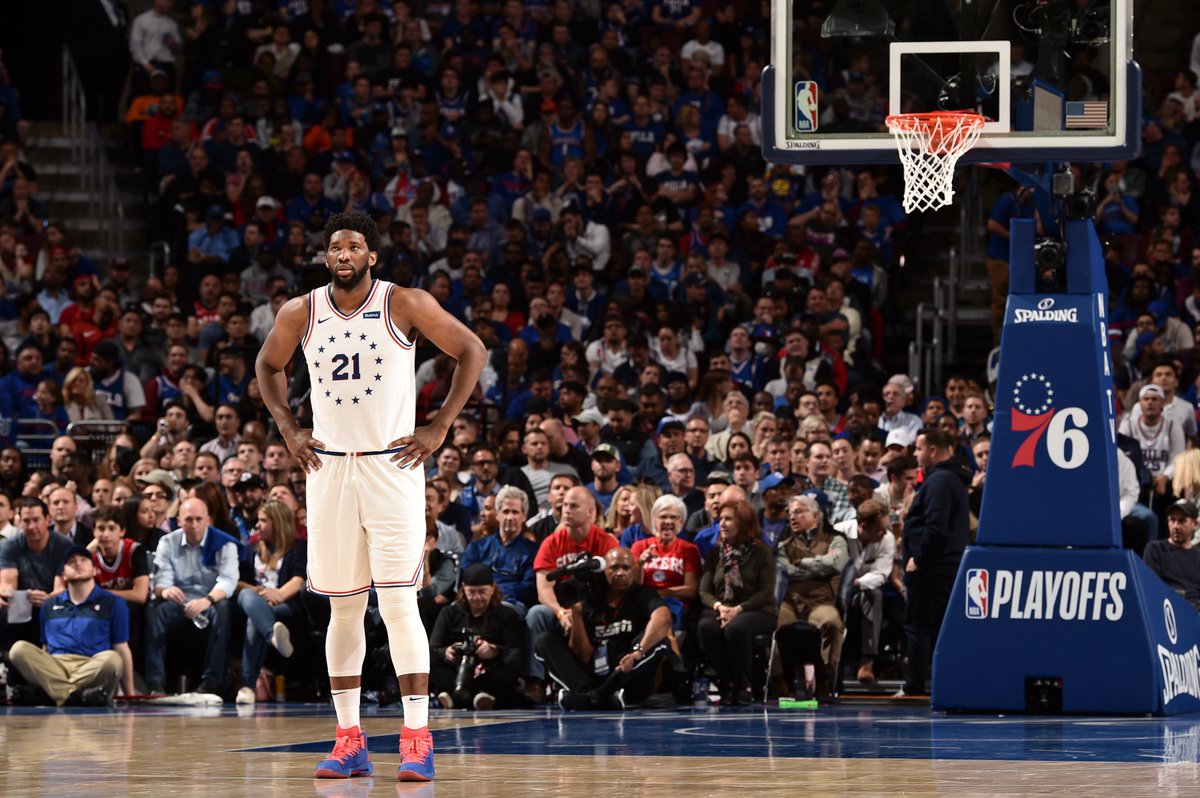 Hell of a season. Proud of my guys and I appreciate all the support you guys gave us all season long. Extremely disappointed and fell short of our goal but this is the motivation I needed and best believe I'll be BACK EVEN BETTER AND STRONGER #TheProcess
Quoted @chancetherapper
Positive Affirmations for today: I WILL have a good day, I Will succeed today, Wendy's WILL bring back spicy nuggets at some point please please Lord let it be today.
Y'all keep asking, so here's your chance. The people in charge say if you guys can get our tweet (this one right here) to 2 Million likes, they will bring SPICY CHICKEN NUGGETS BACK. Let's freakin' do this!
Nets beat Sixers Magic beat Raptors I'll lose it if the clipper beat the warriors @LosPollosTV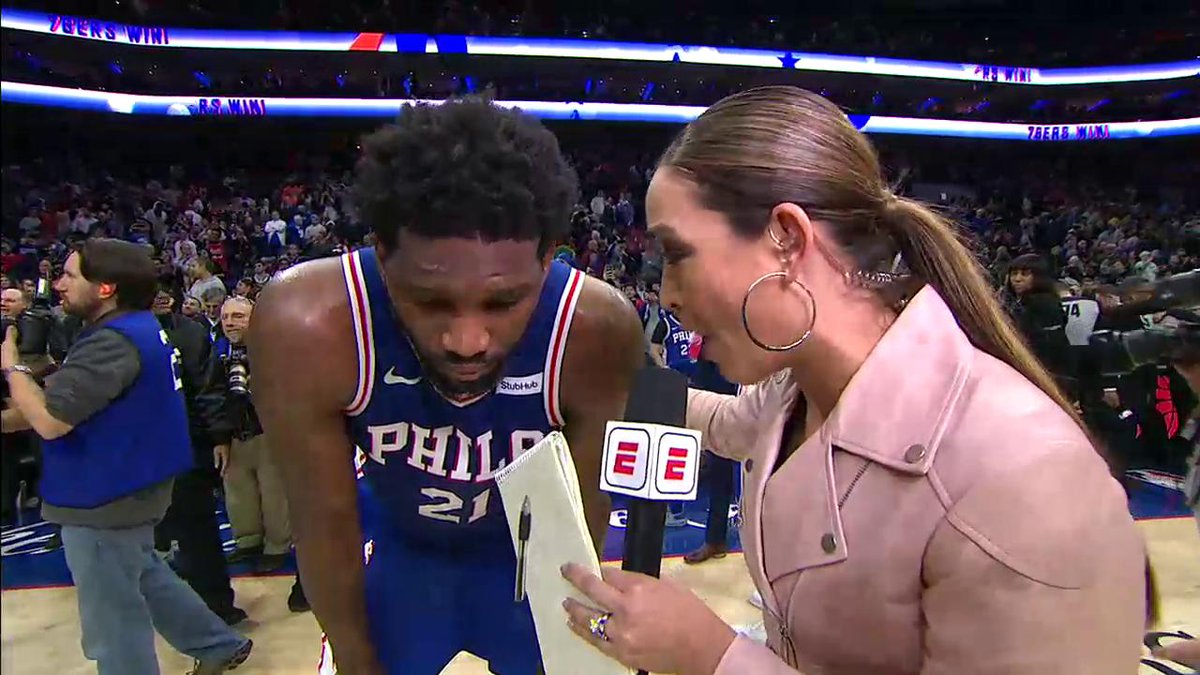 "I'm the most unstoppable player in the league." – @JoelEmbiid