We looked inside some of the tweets by @AbiB4499 and here's what we found interesting.
Inside 100 Tweets
Time between tweets:
21 days
Tweets with photos
43 / 100
Tweets with videos
14 / 100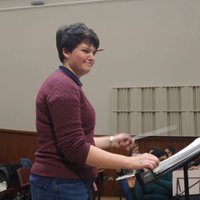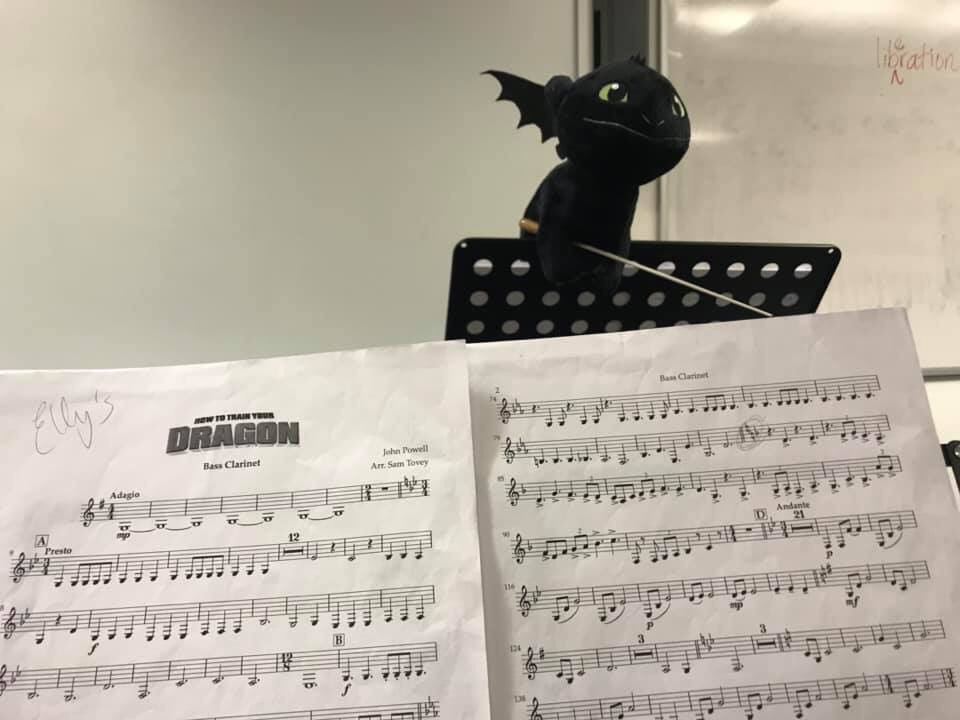 Had a guest conductor last night in prep for our arrangers' concert tonight! Come along to the Upper Hall in Pleasance at 8.15pm for everything from Shostakovich to Vengaboys #Toothless #conductor #HowToTrainYourDragon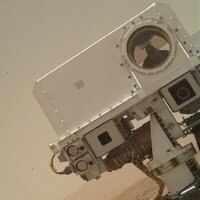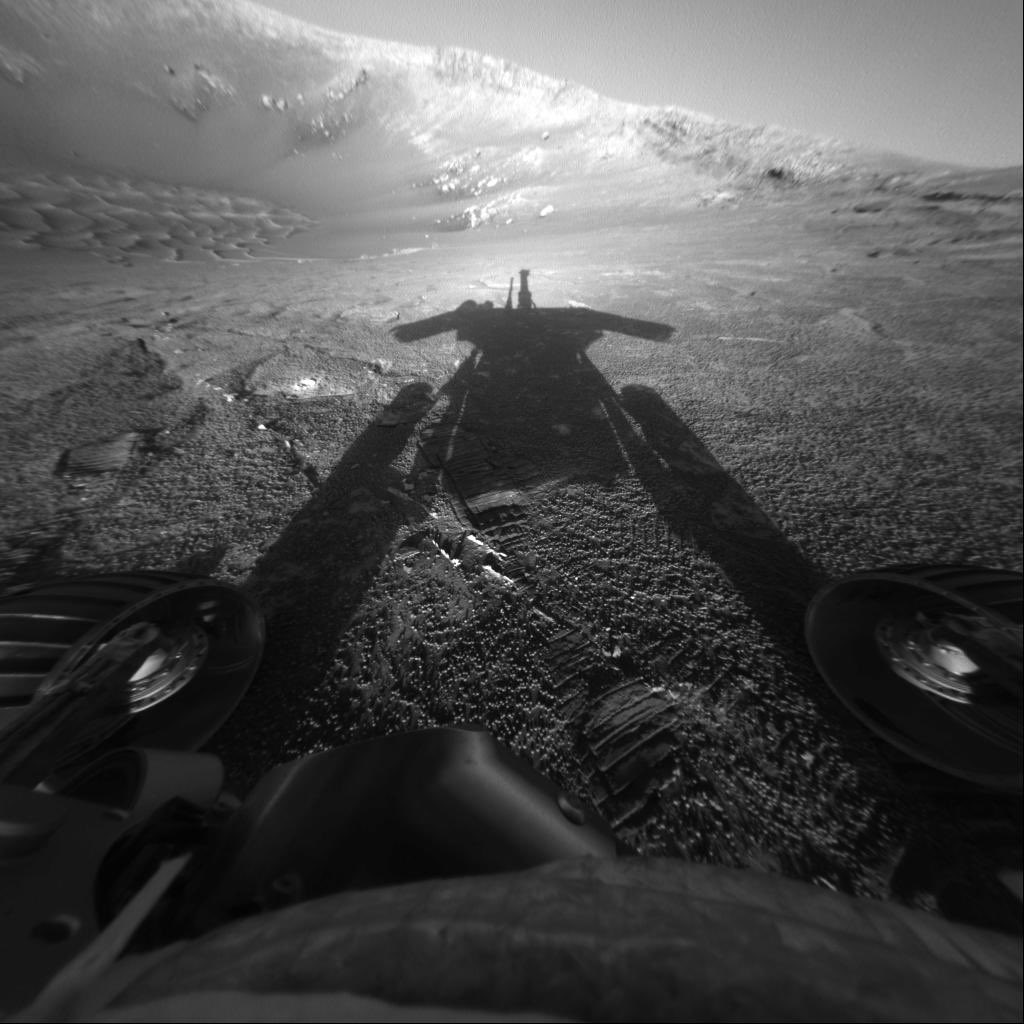 It seems to me you lived your life like a rover in the wind never fading with the sunset when the dust set in. Your tracks will always fall here, among Mars' reddest hills; your candle's burned out long before your science ever will. #ThanksOppy. I owe you so much.
Amazing how many tables in restaurants are wobbly given that the most fundamental component of a table is stability. I mean that's what a table is all about. What's the point of a wobbly table may as well eat on a rollercoaster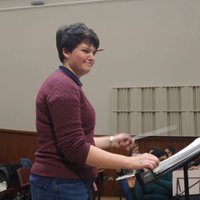 Quoted @GotSoulChoir
We love this magic moment at yesterday's @Edxmas Edinburgh's Christmas Light Night rehearsal when Got Soul and @therealCCcond Edinburgh University Clarinet Choir spontaneously bonded over 'Don't Stop Believin'. That's the power of music! ❤️👏❤️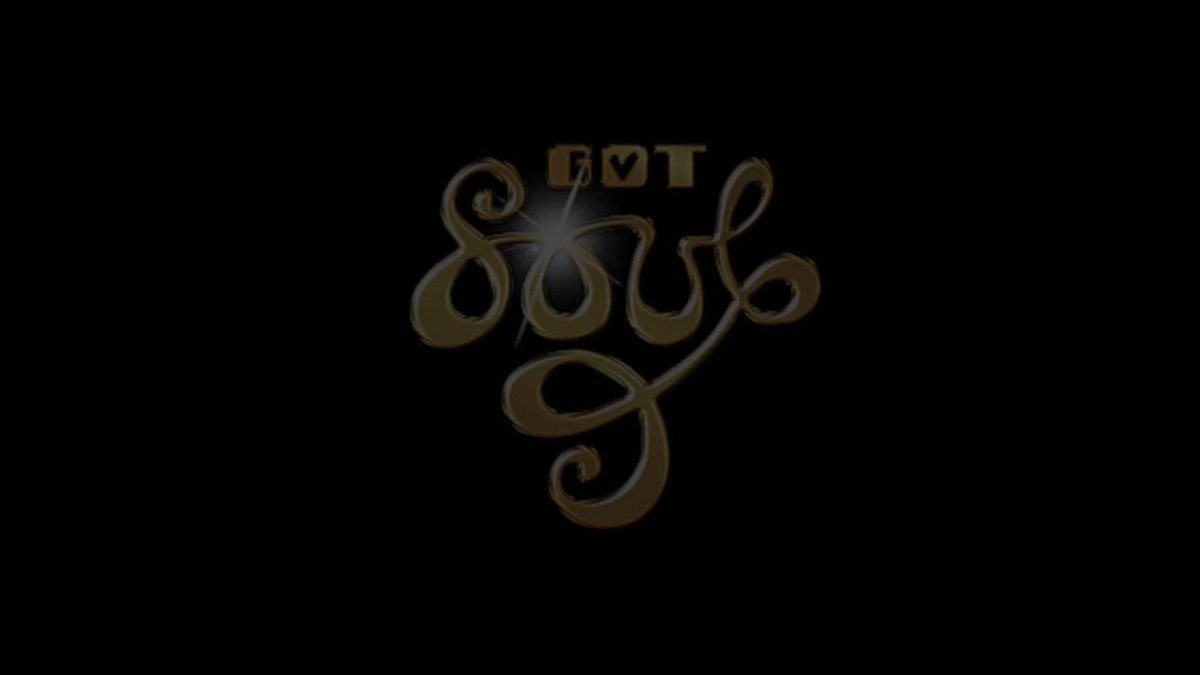 Still in disbelief this even happened. Be sure to check out Got Soul Choir - they sounded phenomenal! Don't forget Clarinet Choir's own concert this Friday, 7.30pm in the City of Edinburgh Methodist Church!