Statistics
We looked inside some of the tweets by @Aga_Gampa and here's what we found interesting.
Inside 100 Tweets
Time between tweets:
2 months
Tweets with photos
25 / 100
Tweets with videos
0 / 100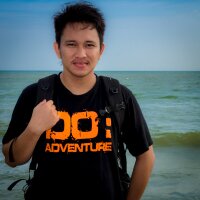 Mau tanya Min, untuk persiapan pemberkasan CPNS, ketika membuat SKCK kira-kira keterangan apa yang harus di tulis di kolum "Untuk keperluan/menuju*", apakah "Persyaratan Melamar Pekerjaan" sudah pas atau harus diganti dengan keterangan lain, mohon bantuannya 😁 @BKNgoid
Korban nama besar tiger di jaman keemasannya... (saya salah satunya)
First comparison between the new Samyang 135mm lens and the Zeiss 135mm.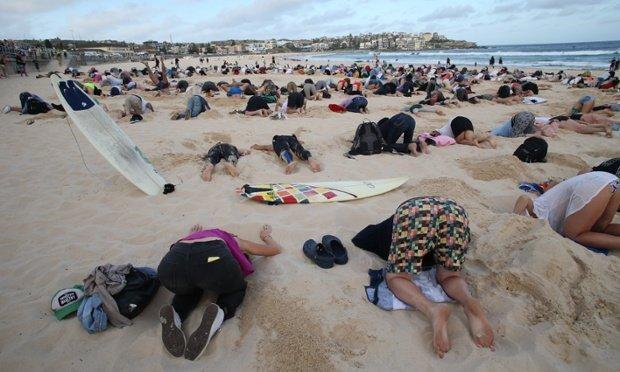 Breaking news: Pic of Canon and Nikon managers after the Sony A7m2 launch... http://disq.us/8l0xy3  Thx Roland ;)
Jupiter is bigger than all the other planets in our solar system combined.
Pada saat itu kamera sdh ditemukan ya min? "@wadjah_doeloe: Letusan Gunung Toba Sekitar tahun 1800an. "
"Winners never quit and quitters never win." - Vince Lombardi
Never stop learning. Because life never stops teaching.
Doubt kills more dreams than failure ever will.
Psychological studies suggest that pretending not to miss someone tricks the mind into missing that person even more.