We looked inside some of the tweets by @AgathaMelody1 and here's what we found interesting.
Inside 100 Tweets
Time between tweets:
a day
Tweets with photos
90 / 100
Tweets with videos
0 / 100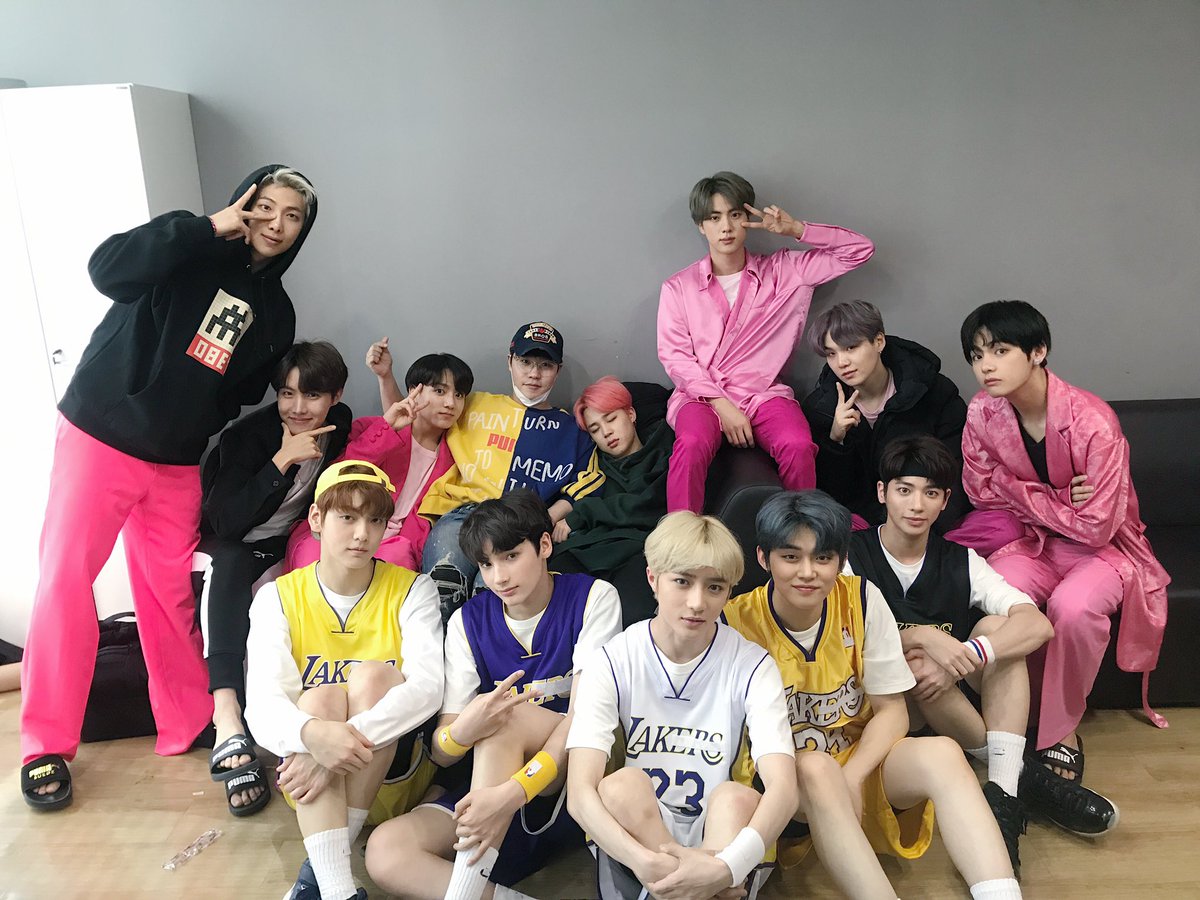 응원하러 와주셔서 감사합니다!! 프레첼 너무 맛있었어요ㅎㅎ😻😻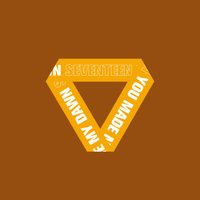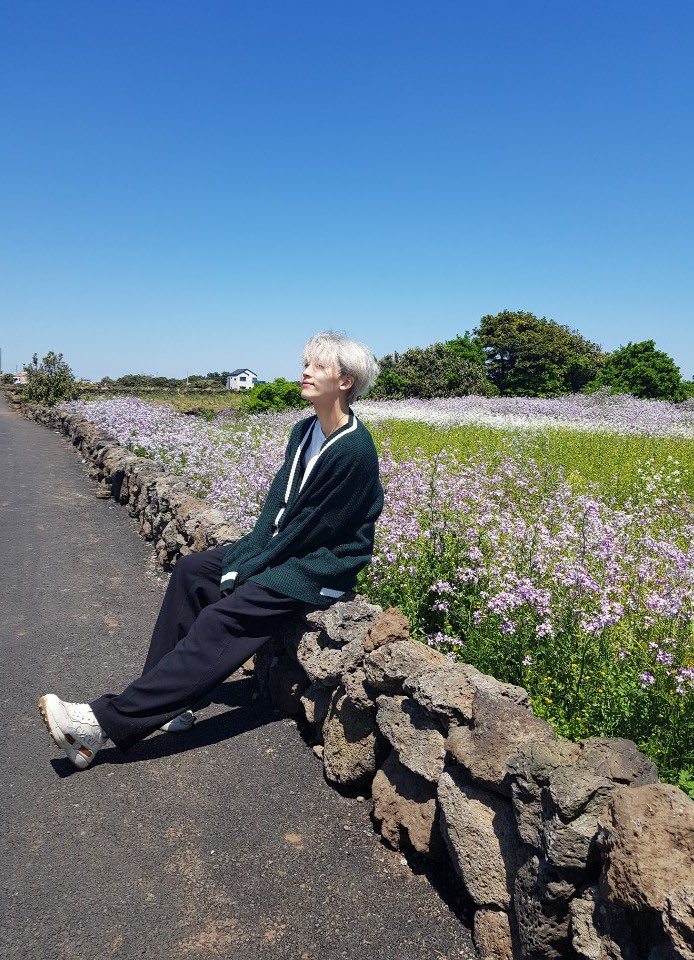 [17'S 정한] 캐럿들 행복한 하루 보내고 있어요?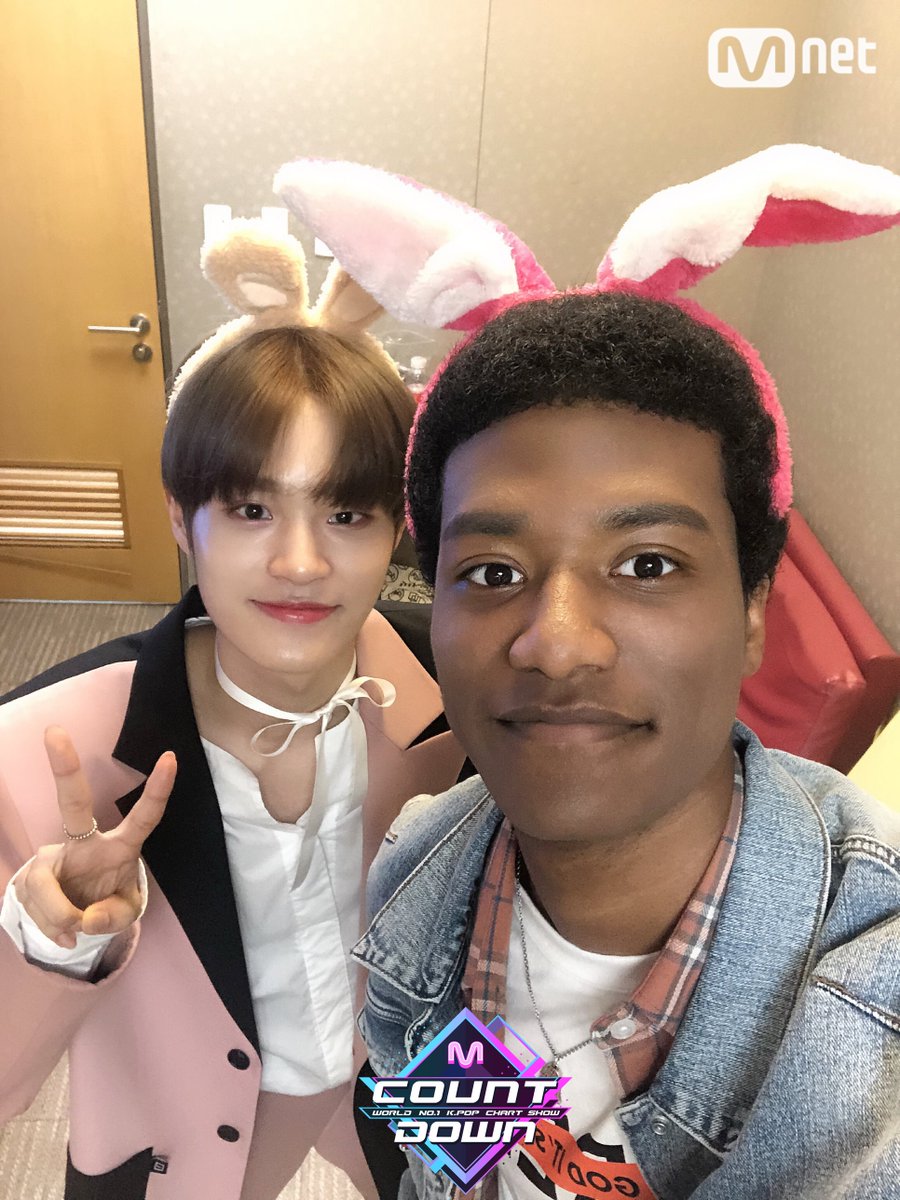 오늘도 케이팝 핵인싸 자리를 노리는 #엠카운트다운 정규직 MC #이대휘 #한현민 군의 깜찍 셀카! 저 해맑은 눈동자를 보고 본방사수 안하는 분들 없게 해주세오 ㅠㅠ 동갑내기 MC단이 여러분을 기다립니다!