We looked inside some of the tweets by @AirAlamo and here's what we found interesting.
Inside 100 Tweets
Time between tweets:
9 days
Tweets with photos
0 / 100
Tweets with videos
0 / 100
Want to voice your opinions and analysis in one of the largest Spurs communities on the internet? Apply to be a contributor to Air Alamo today!
With the draft just around the corner, @PFF_Andrew explored three different paths the Spurs could go down with this year's picks. What do you think the Spurs should do? #GoSpursGo
.@kgarriss14 wrote about Rui Hachimura's potential fit with the Spurs in his March Madness prospect previews #GoSpursGo
Bruno Fernando made @EthanMarcel's list of the top frontcourt prospects in this draft that could be available for the Spurs #GoSpursGo
We've pegged Brandon Clarke as a potential late first round target. Hopefully he's still on the board #GoSpursGo
Quoted @bballbreakdown
If u want to see the best way to defend Spain PnR, of course let's look at Spurs. Check what Poeltl does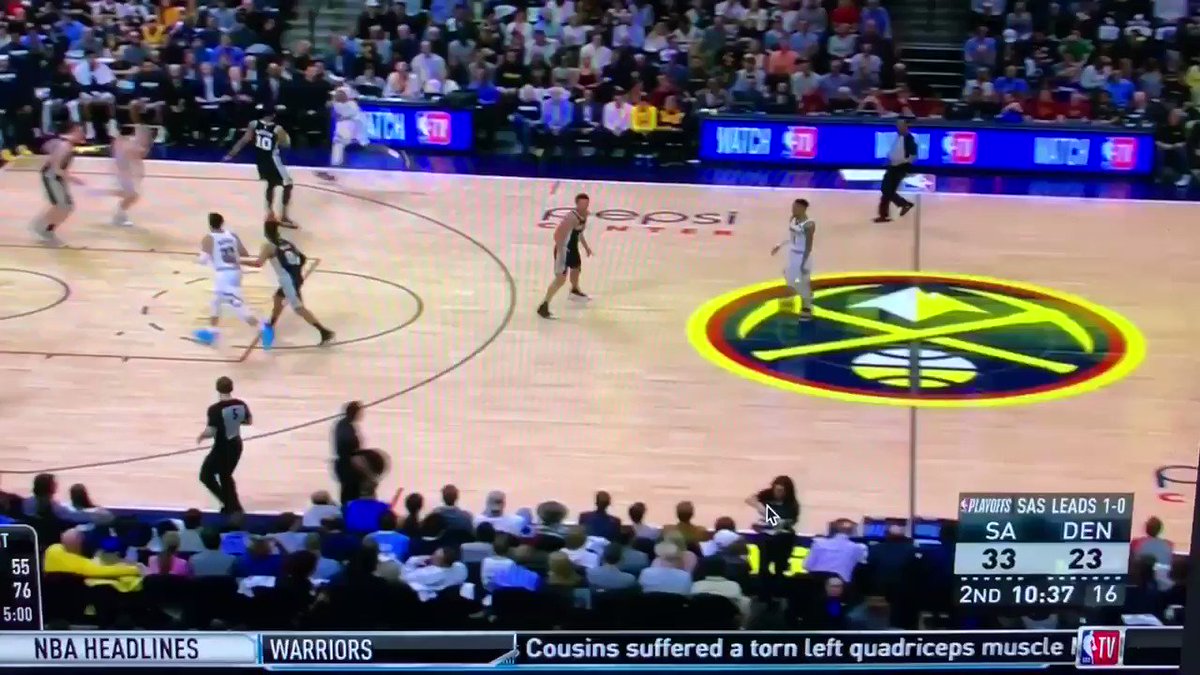 Poeltl 👀 #GoSpursGo
Quoted @JMcDonald_SAEN
Patty Mills is playing with a wrap on his left thumb, which he hyperextended late in the regular season. Says it doesn't really affect him much, usually only when he goes to pass the ball. Said he played much of the season with a similar injury on right hand. "That was worse."
This could help explain Patty's struggles so far in the postseason
.@PFF_Andrew found a bright spot in the Spurs' disappointing Game 2 loss: The return to form of DeMar DeRozan and LaMarcus Aldridge #GoSpursGo
.@Kgarriss14 broke down DeMar DeRozan's Game 1 and what we can expect from him for the rest of the postseason #GoSpursGo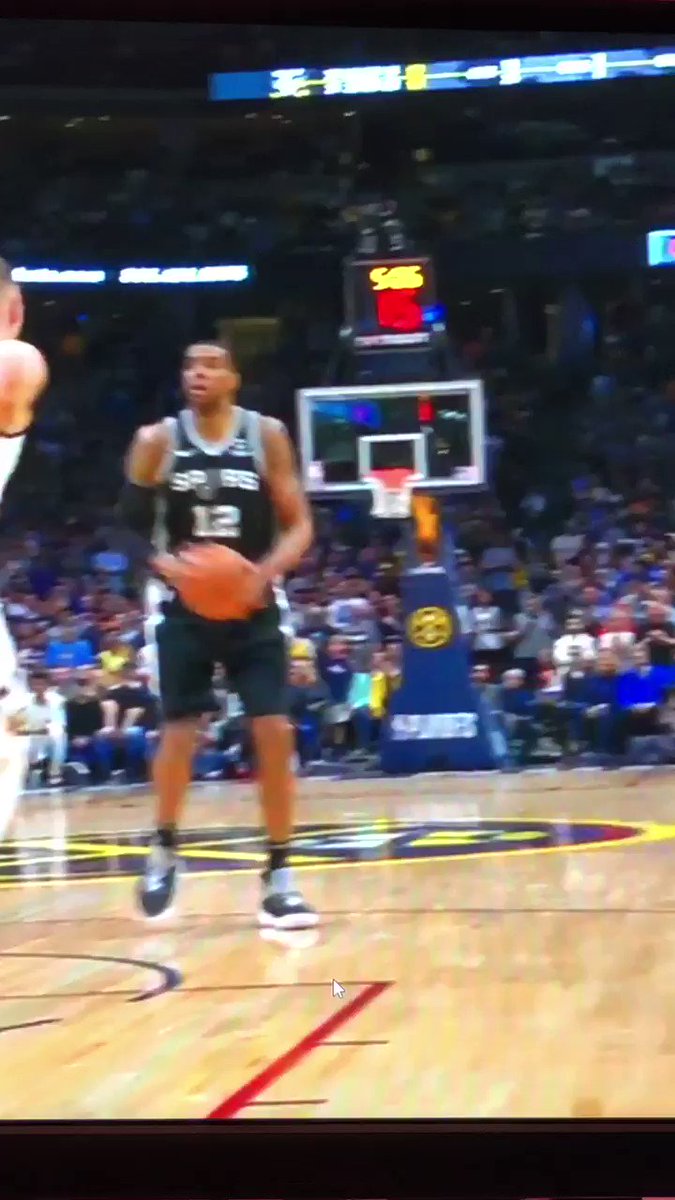 Like serious, get these guys some eyeglasses or something. 🤦‍♂️