We looked inside some of the tweets by @AlexGarfil and here's what we found interesting.
Inside 100 Tweets
Time between tweets:
21 days
Tweets with photos
57 / 100
Tweets with videos
21 / 100
Uii uii uii esta si que parece una putilla vamos!! Esas pintas no son dignas de un cambio... #Cámbiame548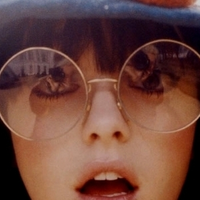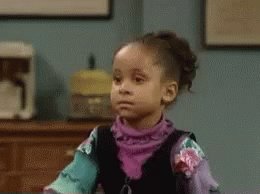 Nunca entenderé la necesidad de dejar así a una persona. Parece una súper choni!! Estaba mejor antes. #Cámbiame548
Me entran ganas de vomitar cada vez que veo #Cambiame .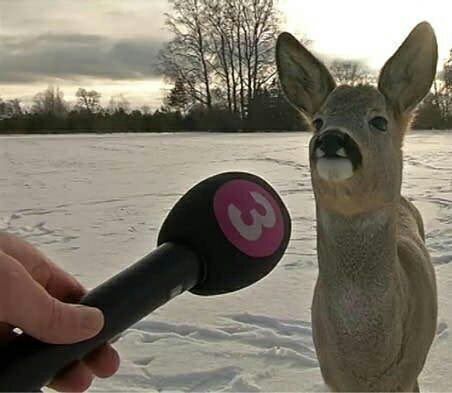 -¿Qué opina usted de las jornadas de 12h por 600€ al mes? -Opino que yo no soy ciervo de nadie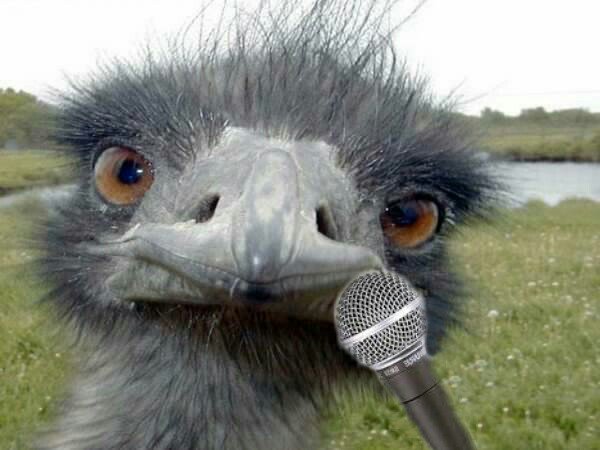 — Oiga, ¿y usted qué opina del éxito de su compañero el Ciervo? — Yavestruz lo que me importa