We looked inside some of the tweets by @AliOssyra and here's what we found interesting.
Inside 100 Tweets
Time between tweets:
a month
Tweets with photos
38 / 100
Tweets with videos
0 / 100
Tweets with links
13 / 100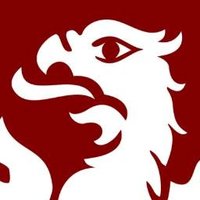 From little league to the big leagues, Baseball is one if not the favorite sport here in the U.S. So the question is how do we measure the speed of a pitch? #UChicago Students stepped in and created a mobile app that measures the speed. http://ms.spr.ly/6012T6ZNK  #Datacollection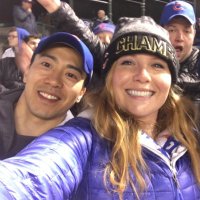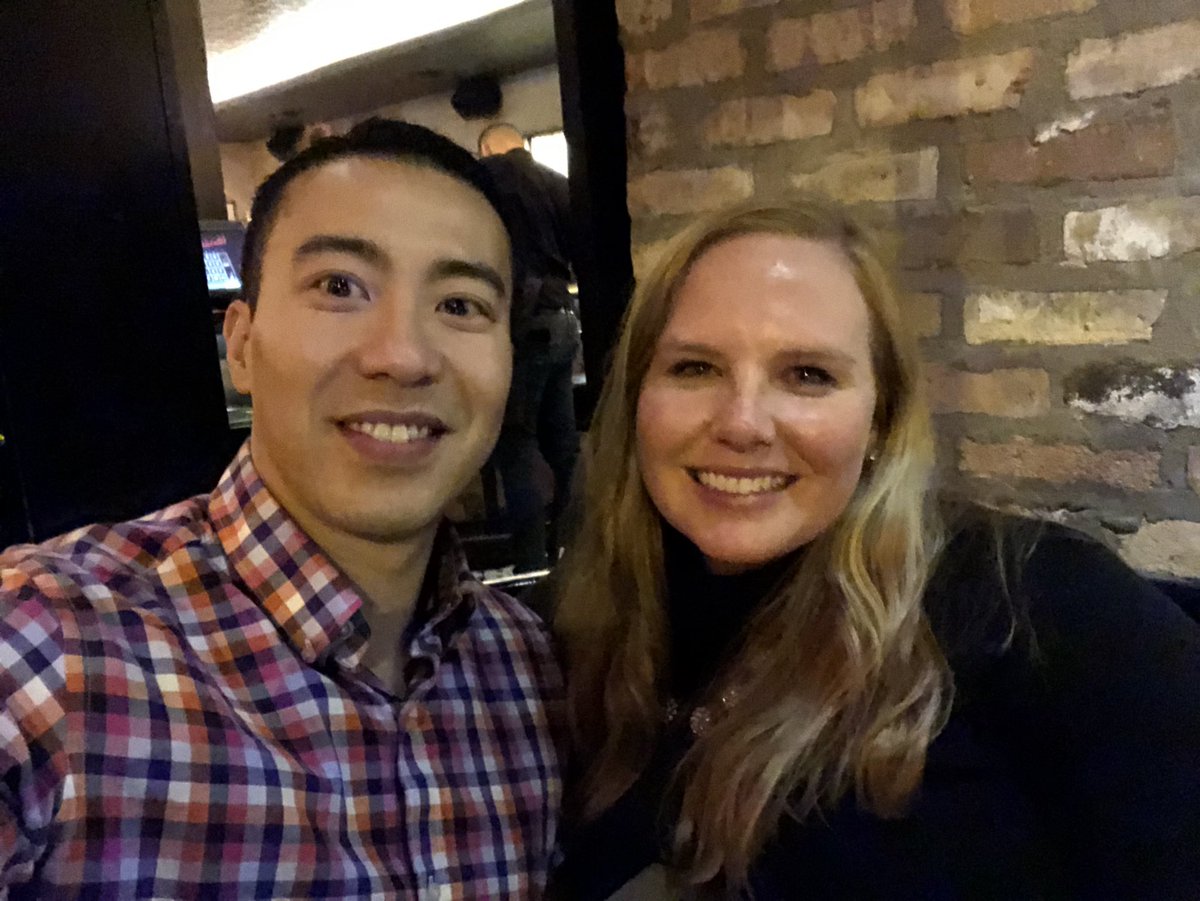 Right before he dropped his phone in the carbonara 🤣 Happy #oneyear Anniversary @mfc2123 🥰
The artificial intelligence (#AI) industry has been leading the headlines consistently, and for good reason. It has already transformed industries across the globe...
Join us for an in person info session 9/6 @ 6p.m. to learn more about the University of Chicago 's Master of Science in #Analytics program. This information session will be lead by Program Dir. Sema Barlas & Assistant Dir. Of Recruitment & Comm. Ali Ossyra http://ms.spr.ly/6018rfFCk