We looked inside some of the tweets by @Amefuschia and here's what we found interesting.
Inside 100 Tweets
Time between tweets:
5 months
Tweets with photos
46 / 100
Tweets with videos
0 / 100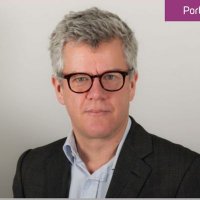 Enough. It is time the tax dodging wealthy foreign newspaper proprietors stopped printing their lies. It is time the BBC stopped broadcasting their lies. It is time you and I started calling out their lies. @BorisJohnson you are a liar. Now sue me, I dare you.
Spirituality means faith in Self, the divine, and noble expression of the Creator at the core of your being.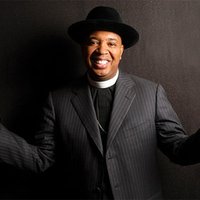 Usually when people hate .. It's because you're GREAT ----> #KeepGoin!