Providing insightful analysis, interviews and data on Politics, Business, Sports, Science and Technology
Joined on February 24, 2015
Statistics
We looked inside some of the tweets by @AnalyticaGlobal and here's what we found interesting.
Inside 100 Tweets
Time between tweets:
a minute
Tweets with photos
25 / 100
Tweets with videos
10 / 100
Sunday's best TV: Top Gear; Baptiste; Traitors; Time Travelling Bong
The Catholic church is still making excuses for paedophilia | Peter Stanford
In recent years, forensics scientists, statisticians, and engineers have been working to put crime scene forensics on a stronger footing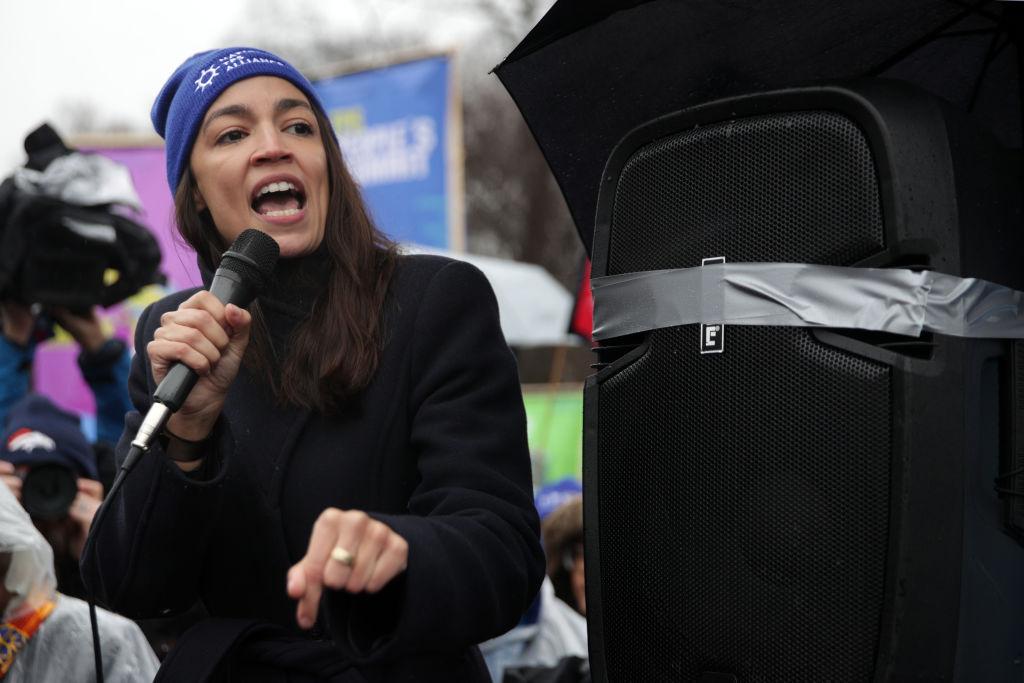 Alexandria Ocasio-Cortez invited to tour Amazon facilities, company senior vice president says worker claims not true https://trib.al/xvpoK1U 
"You hear that my dad's a psychopath and he can't have feelings. I argue that he can."
European roundup: Barcelona edge to win; Pizarro is oldest Bundesliga scorer
Virtual fences, robot workers, stacked crops: farming in 2040
Moët Hennessy eyes China as the next frontier for luxury wines with Ao Yun Vineyards http://bit.ly/2E7F3yj 
Banks could easily stumble over Brexit and buybacks
The Observer view on Shamima Begum | Observer editorial
Chicago police are investigating whether "Empire" actor Jussie Smollett paid two brothers to stage an attack on the actor in the Streeterville neighborhood late last month, according to a law enforcement source.
Sweet and savoury recipes for early rhubarb | Nigel Slater
'Ivanka Vacuuming,' a performance piece that critiques sanitized femininity, combines striking visuals with a muddled message, @kristoncapps writes.
A Florida firefighter blames coca tea for testing positive in a drug test for cocaine.