We looked inside some of the tweets by @AngelousBrianna and here's what we found interesting.
Inside 100 Tweets
Time between tweets:
22 days
Tweets with photos
18 / 100
Tweets with videos
45 / 100
Before I give up on somebody , I try & I try & I try until it's no more in me🤷🏽‍♂️
City Girls said "I got you saved under pizza man cause everytime I want the dick you deliverin"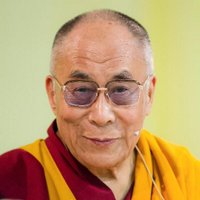 We all want to live a happy life, so we have to learn to live together in trust and mutual respect. We do have differences of race, nationality, religious faith and so on, but these differences are secondary in comparison to our equality in being human.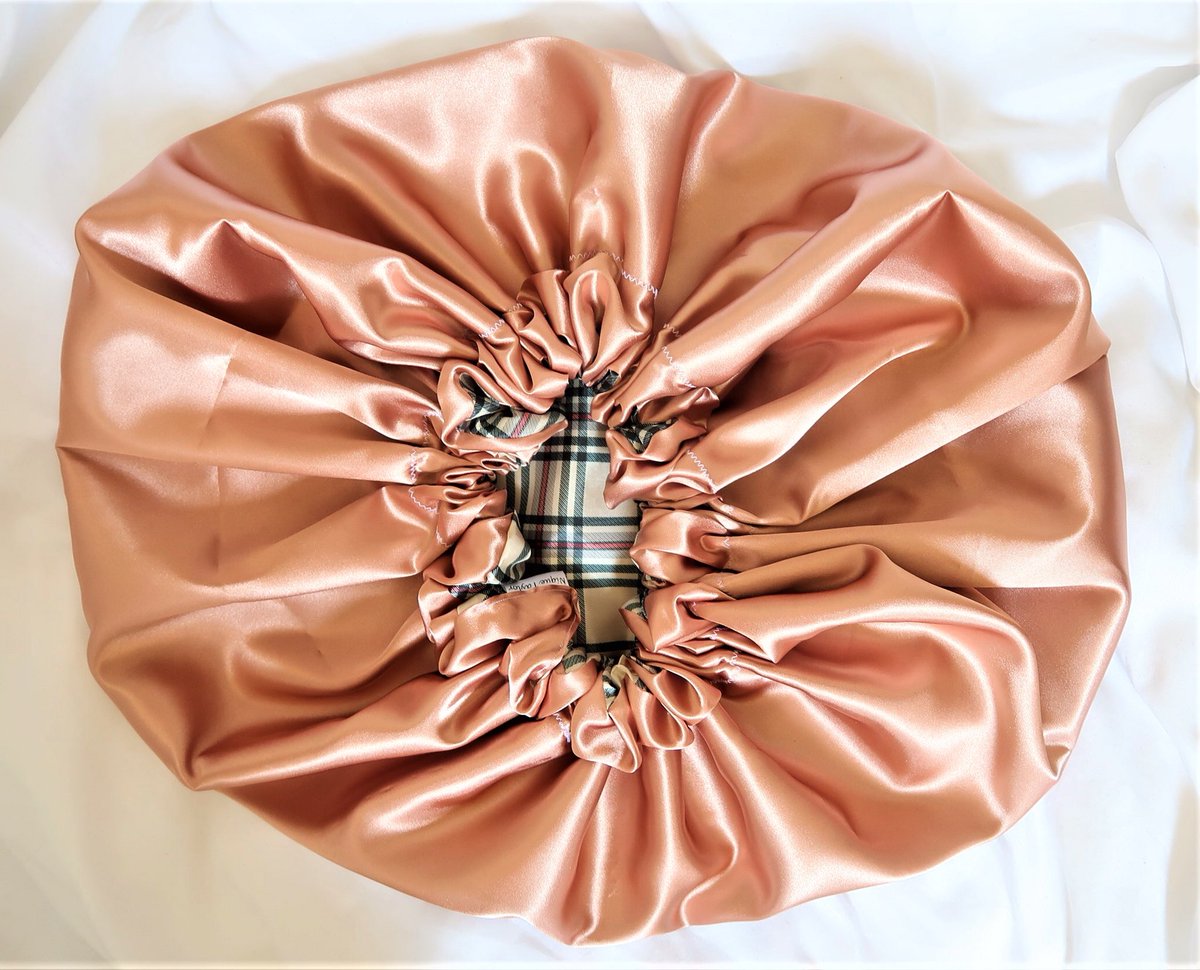 💕Hi! My name is 'Nique & I'm an 18y/o with my own small business selling velvet and satin 💗HAIR BONNETS💗 that I make myself! ❗️A simple RT can help me gain exposure and expand my business❗️My website is http://niquetaylor.com  ! Thanks!!