We looked inside some of the tweets by @Anita19882011 and here's what we found interesting.
Inside 100 Tweets
Time between tweets:
14 days
Tweets with photos
20 / 100
Tweets with videos
20 / 100
Replying to @EvilBobJ
He still feels that way. That is exactly why he will not speak against white Nationalists.
The Unindicted: Trumpist Collaborators TBA (To Be Arrested) by @gregolear
Replying to @RadioFreeTom @DavidCornDC
The Republican party must pay for the way it's sold out they have made it possible for the Treasoner in Chief to not only hurt their country but profit while doing it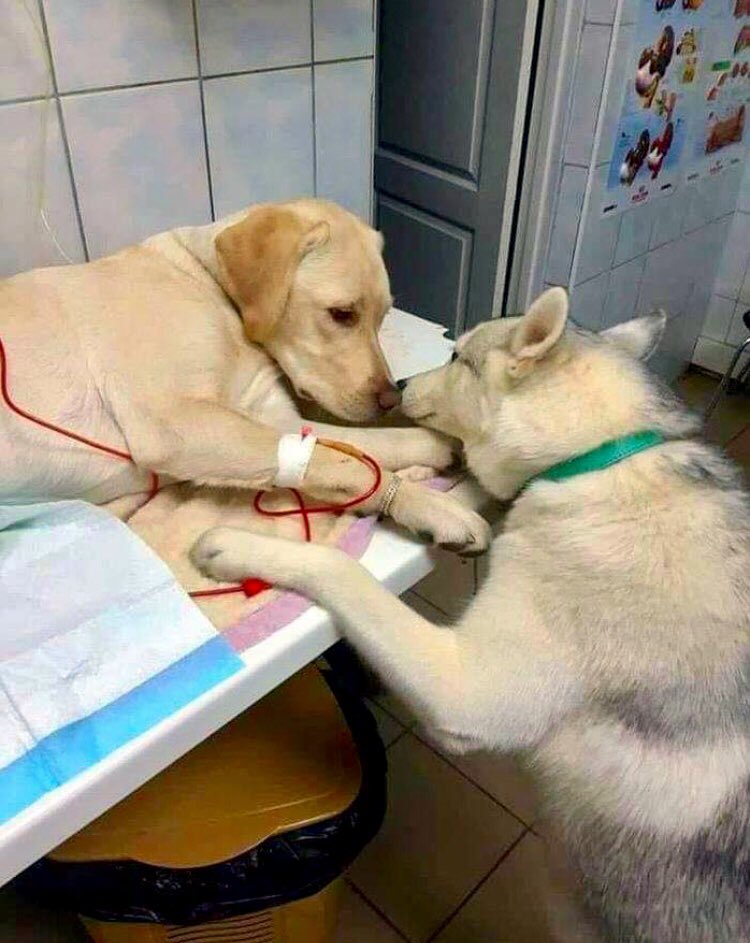 So my friend's vet has a comfort-dog assistant that helps sick patients know that everything will be alright and this is really all you need to see today ❤️🐾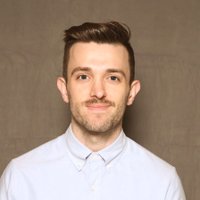 Wow. Indictment: On or about October 7, 2016, Organization 1 released the first set of emails stolen from the Clinton Campaign chairman. Shortly after Org. 1's release, an associate of the high- ranking Trump Campaign official sent a text message to STONE that read "well done."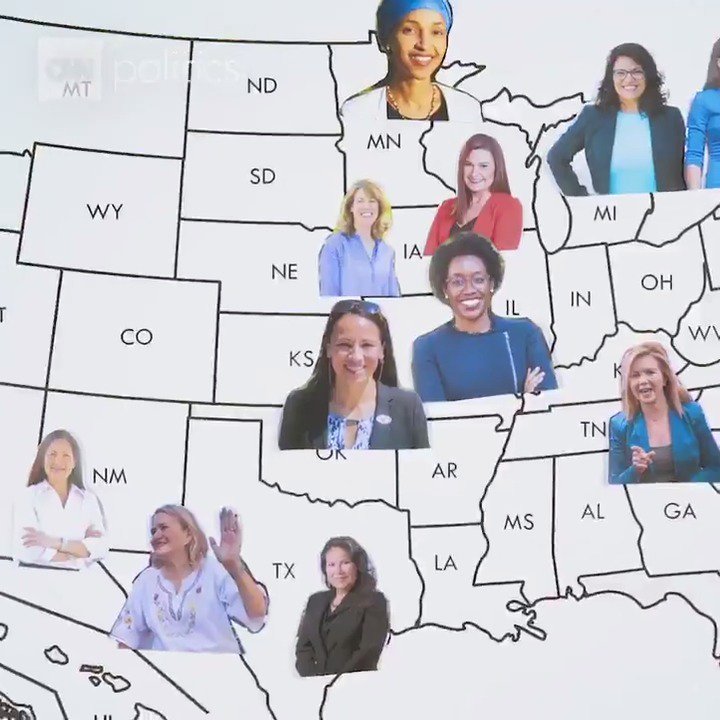 The 116th Congress: • Record numbers of women • Muslim and Native American women serving for the first time • Texas sending its first two Latina members to Congress • Two black women from New England making history • At least one member under 30 http://cnn.it/2CN4a94