Opinion-based analysis from the American Gooner. Clickbait-free. Blog incoming 1/1/19
Statistics
We looked inside some of the tweets by @ArsenalUSA1 and here's what we found interesting.
Inside 100 Tweets
Time between tweets:
3 days
Tweets with photos
20 / 100
Tweets with videos
0 / 100
More thoughts on the game: -Iwobi & Lichsteiner shouldn't be here, never mind starting and playing on same side - What on earth is kolasinac doing playing as a winger, with Özil Ramsey even Suarez on bench - Defensively we actually looked improved even after conceding 3
Quoted @ltarsenal
FT: Man City 3 Arsenal 1 -Individual mistakes as usual -Emery's tactics were spot on -Guendouzi our best player for the second game in a row -Too many finished/average players at the club -Miss Bellerin and Holding so much -Loss was expected, we need to move on now
Tactics worked in first half despite the early goal. But a team like Arsenal has to be able to score goals when you play City if you want any points out of it. Strikers were isolated today with no attacking support in the midfield
And to put him on the same side as Lichsteiner blows my mind, all 3 goals so far coming from that right side
We all say how Özil doesn't fit into the team, but how on earth does iwobi get time week in and out.. absolutely horrible #Arsenal
Also I have to say I called Almirón to Newcastle. They'll get a great driving force in creativity, we'll worth the record fee #Newcastle
Serge Gnabry is still the most painful one to have let go free for me.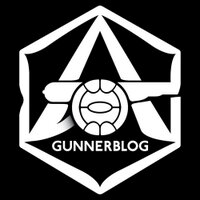 If Denis Suarez pans out brilliantly, he might be a Rosicky-type midfield accelerator. And if not, we'll just send him back.
Can we announce Suarez and Carrasco already😅😅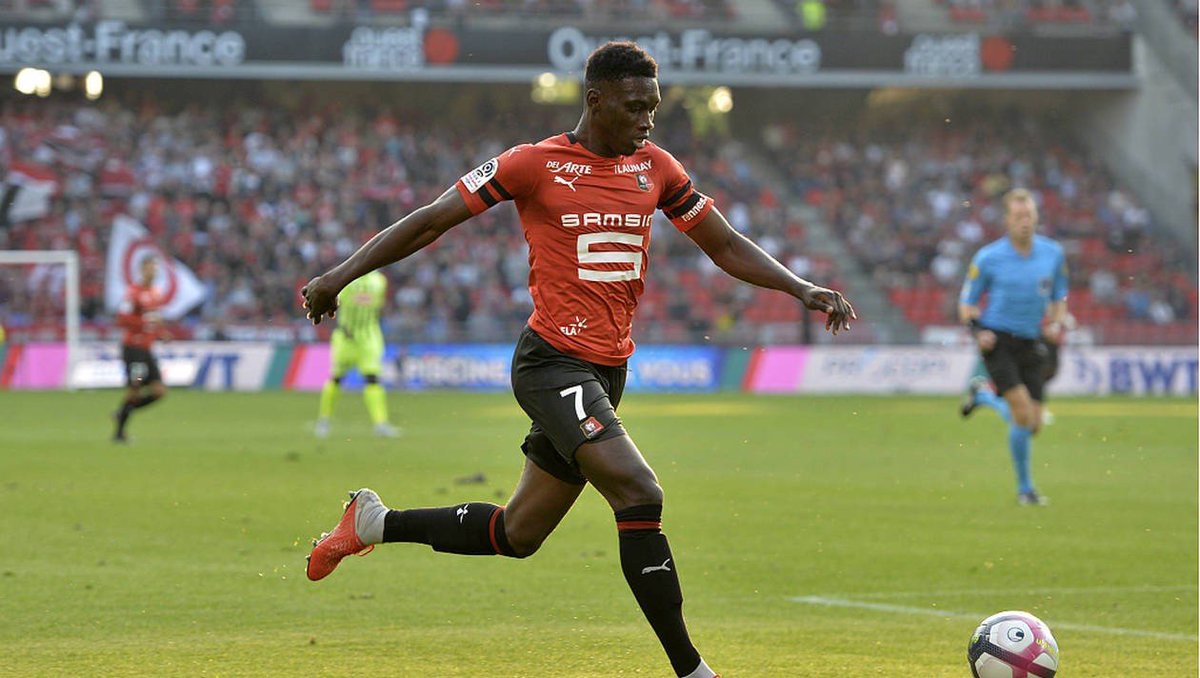 Arsenal have informed highly talented Rennes' winger Ismaïla Sarr that they have a 'huge interest' to sign him in the summer. [Le10Sport] #afc
Spent nearly 60m on mustafi and Sokratis and this is your product. 20m would buy you a better back four than this
And it falls on the manager as well. Where's the cohesion and communication defensively? Why are we stabbing out at balls?
Cannot put the words together to explain how bad these defenders are
All 3 substitutes today were puzzling. Each as ineffective as the next
And it's become clear in this half that arsenal need a player in midfield to come get the ball from the back four in possession and move it forward
I'm sorry but Alex iwobi for Özil just ain't it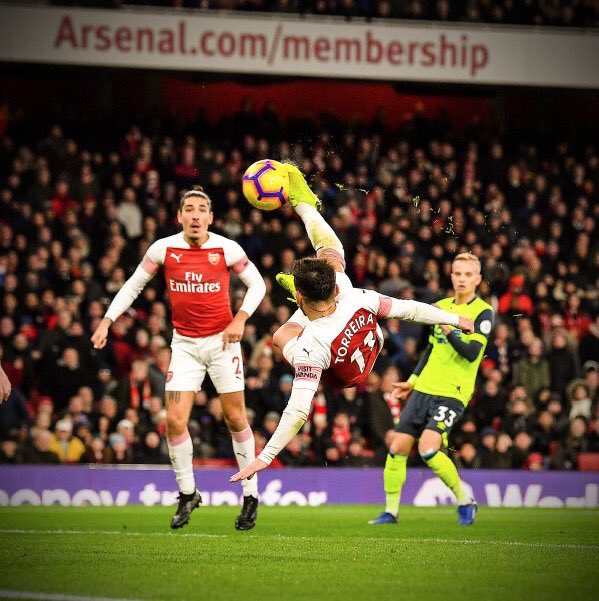 Lucas Torreira last 6 games... 🦁 ✅ MOTM v Liverpool ✅ MOTM v Bournemouth ✅ MOTM v Tottenham ✅ MOTM v Man United ✅ MOTM v Huddersfield Signing of the season. ✅
Halftime thoughts: Sokratis and Mustafi picking up yellow cards, they will both miss Southampton. Koscielny ready or not will need to be fit to go alongside another defender with little experience which is very troubling