We looked inside some of the tweets by @AshokMp87 and here's what we found interesting.
Inside 100 Tweets
Time between tweets:
3 months
Tweets with photos
14 / 100
Tweets with videos
21 / 100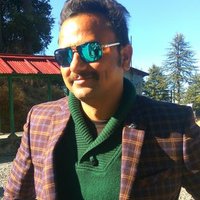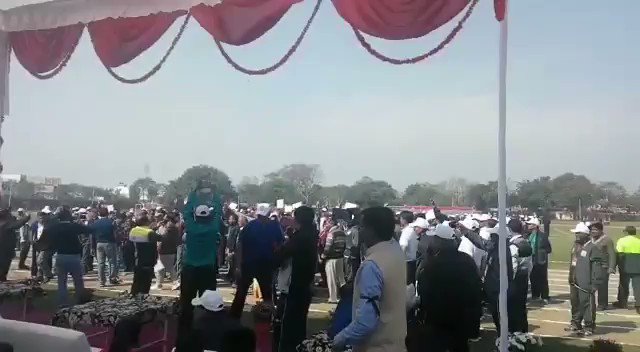 आज़ाद भारत में , icar ऑथोरिटी के विरुद्ध,भारत सरकार का ही निर्णय लागू करवाने के लिए pendown strike तथा interzonal sports का बहिष्कार करते ivri izatnagar bareilly के कर्मचारी।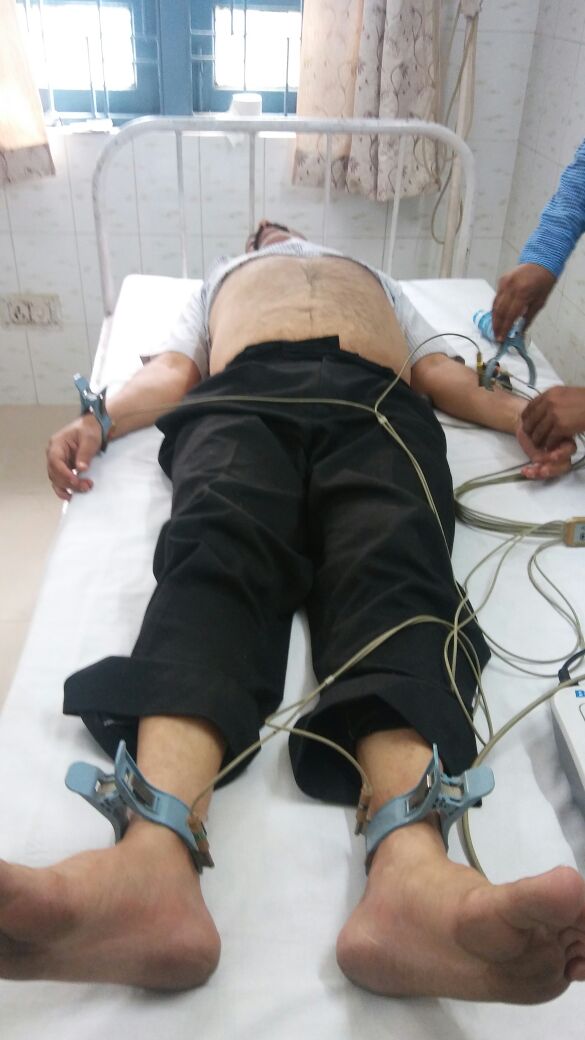 @RadhamohanBJP H'ble Minister, d Secretary, CJSC, ICAR is on hunger Strike since 16th April, 2018 against the discrimination by ICAR HQs and non implementation of Cabinet decision including 7 points demands. Pl.look into the matter.H'ble PM @Narendramodi ji
very nice App ....me ne bhi investment start kiya he ye kewal possible ho paya @ETMONEY ki wjah se Thank you @ETMONEY ...