Statistics
We looked inside some of the tweets by @AsimBajwaISPR and here's what we found interesting.
Inside 100 Tweets
Time between tweets:
13 hours
Tweets with photos
40 / 100
Tweets with videos
0 / 100
Rankings
(sorted by number of followers)
Allah be praised! Assumed office of DG ISPR Thanks Lt Gen Asim Bajwa for contributions Pakistan Armed Forces Zindabad Pakistan Paindabad.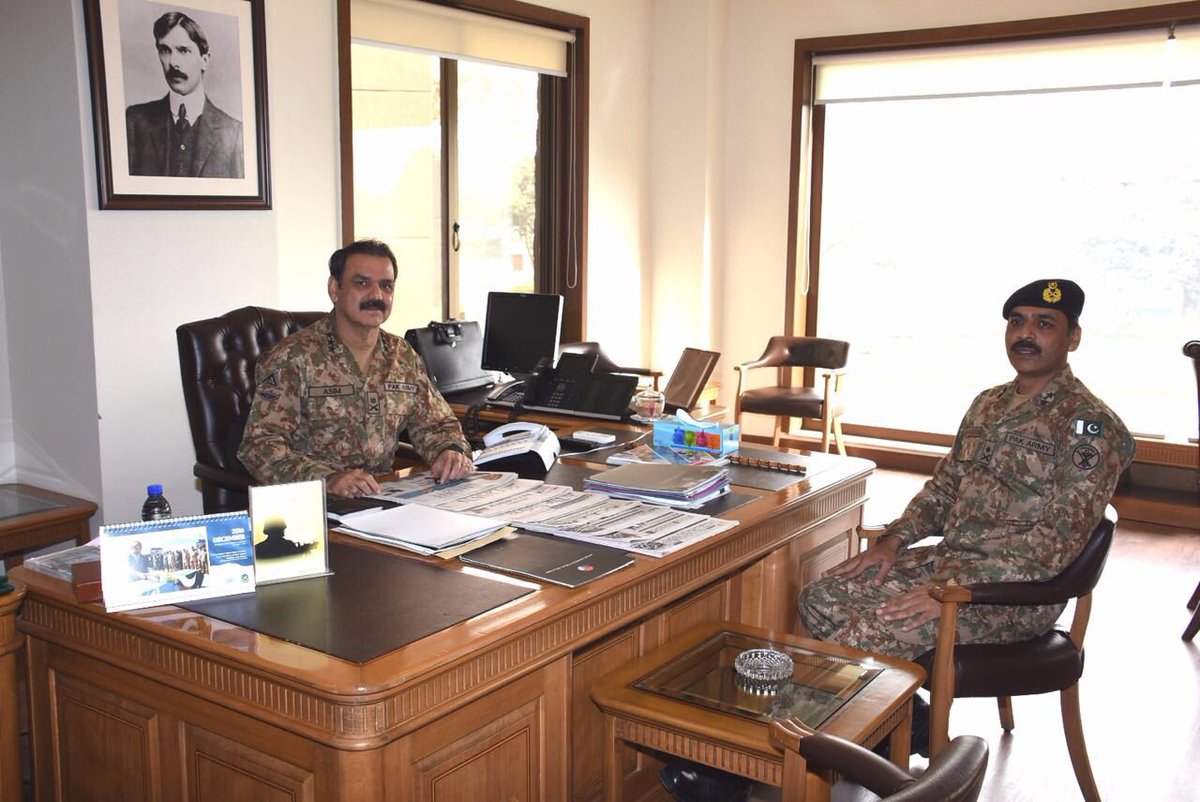 We r best nation with invincible AFs,world recognising.Thanks all spec media 4 unwavering http://support.Best  of luck MG Asif Ghafoor-2
Proudly represented armed forces as DG ISPR for 4 yrs 7 months amidst our fight against terror,an eventful time.Great journey for Pak-1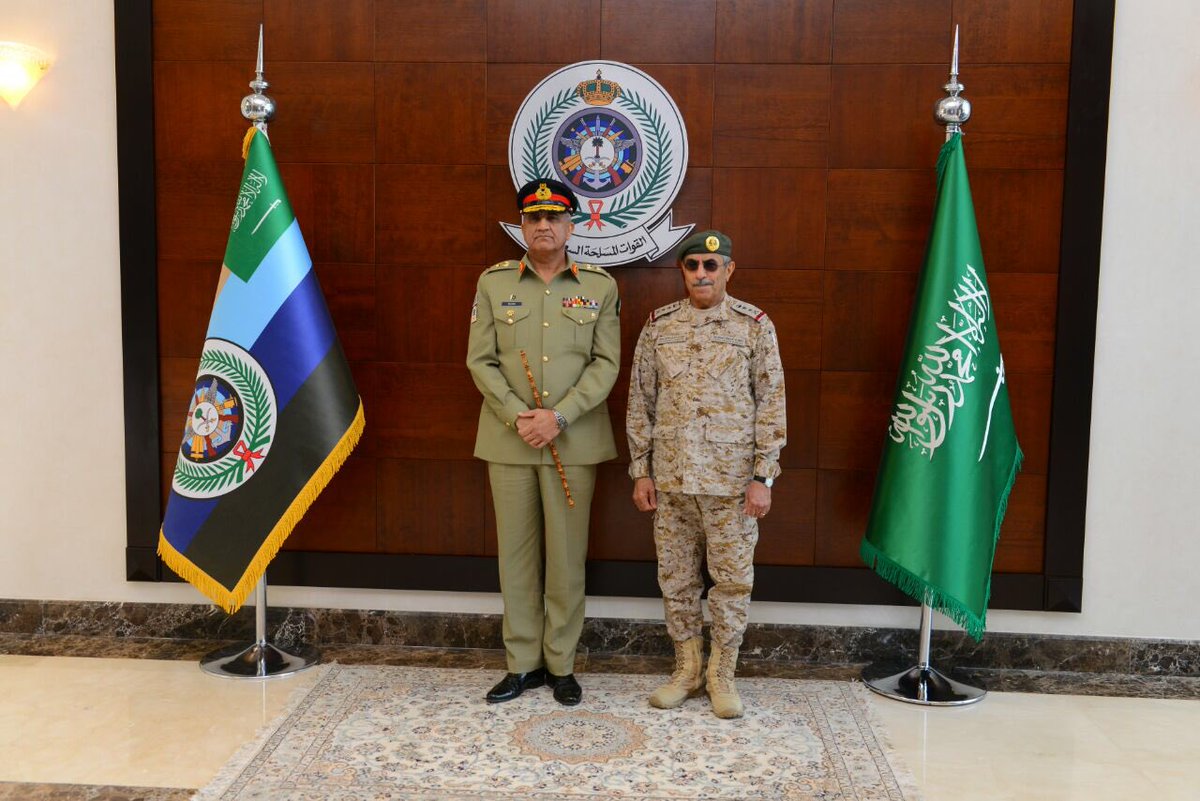 #COAS also met Chief of General Staff of Saudi Forces Gen AbdurRehman bin Saleh Al Bunyan.Both agreed to boost mil coop and collaboration-6
#COAS reiterated Pakistan's commitment to security and protection of the Holy Mosques and also the territorial integrity of the kingdom-5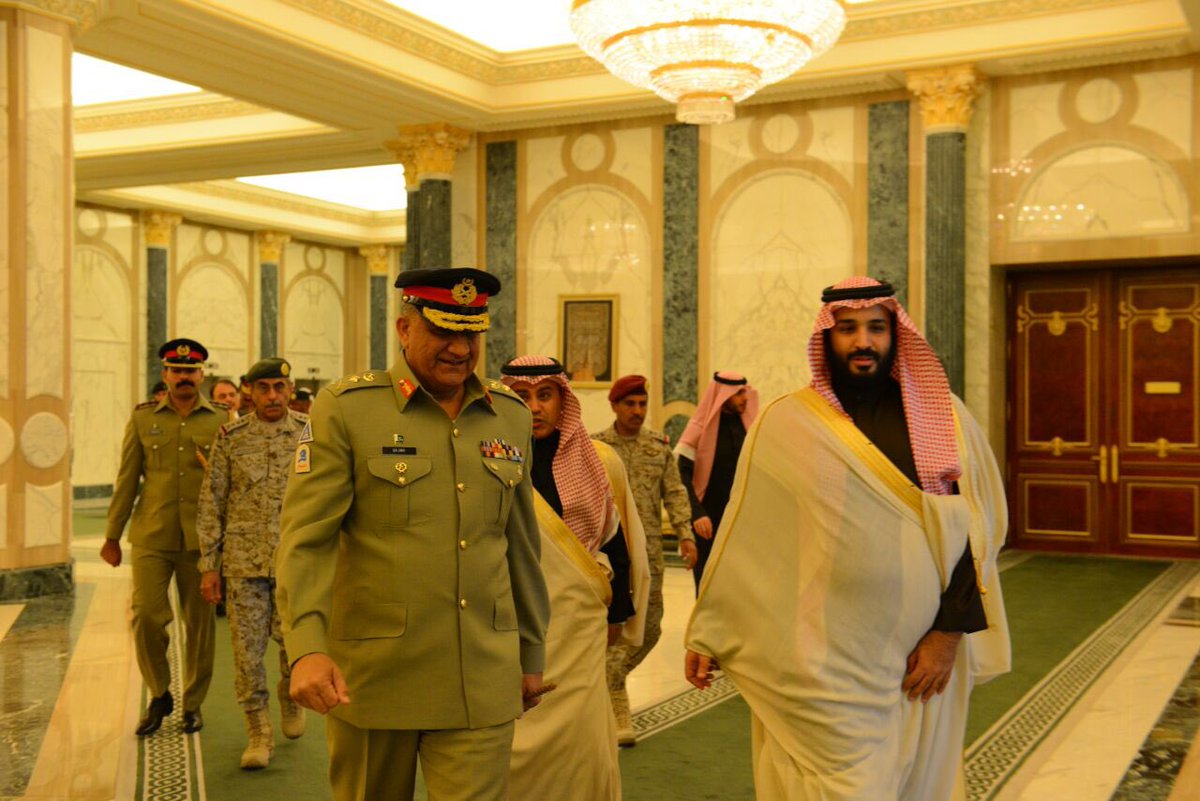 #COAS also met deputy crown prince&def min HRH Muhammad bin Salman.He Reassured kingdom supports peace&stability in Pak in every way-4
Both re-emphasised need to cont working to eliminate menace of terrorism&reinforce mechanism to roll back extremism with greater vigour-3
Acknowledged,Pakistan&KSA are vital players in regional stability, "with significant responsibility towards the entire Muslim ummah"-2
#COAS called on Saudi King HM Salman bin Abdul Aziz.Both agreed,Pak&KSA share great history f cordial relation,deep spirit of brotherhood-1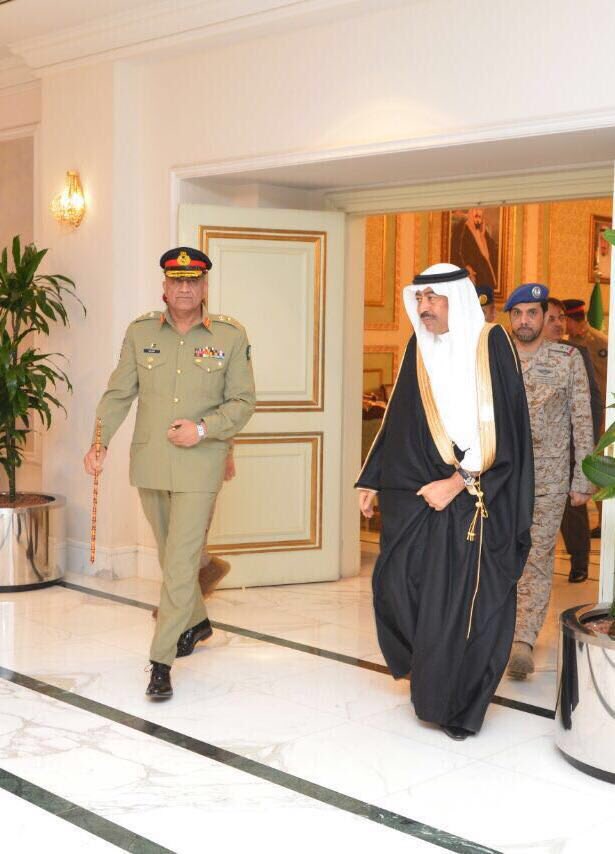 #COAS arrives KSA on 3 days official visit.warmly revceived by Asst Def Min,Muhammad bin Abdullah al-ayesh.Will meet senior civ/mil ldrship
our resolve is unflinching.We will chase these savages to their last bastion&wont rest till their total elimination from our motherland-3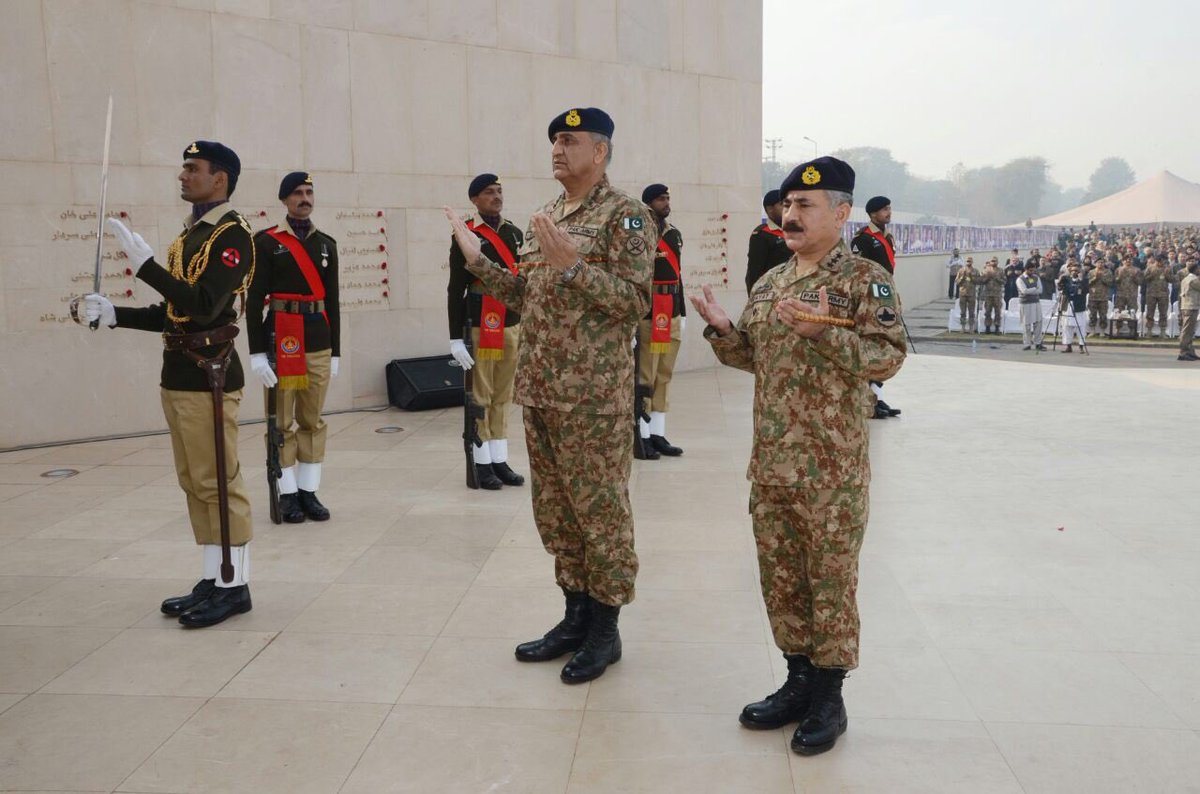 Terrorists tried to demoralize the nation&armed forces by attacking the softest target.My message to enemies of our country is that....-2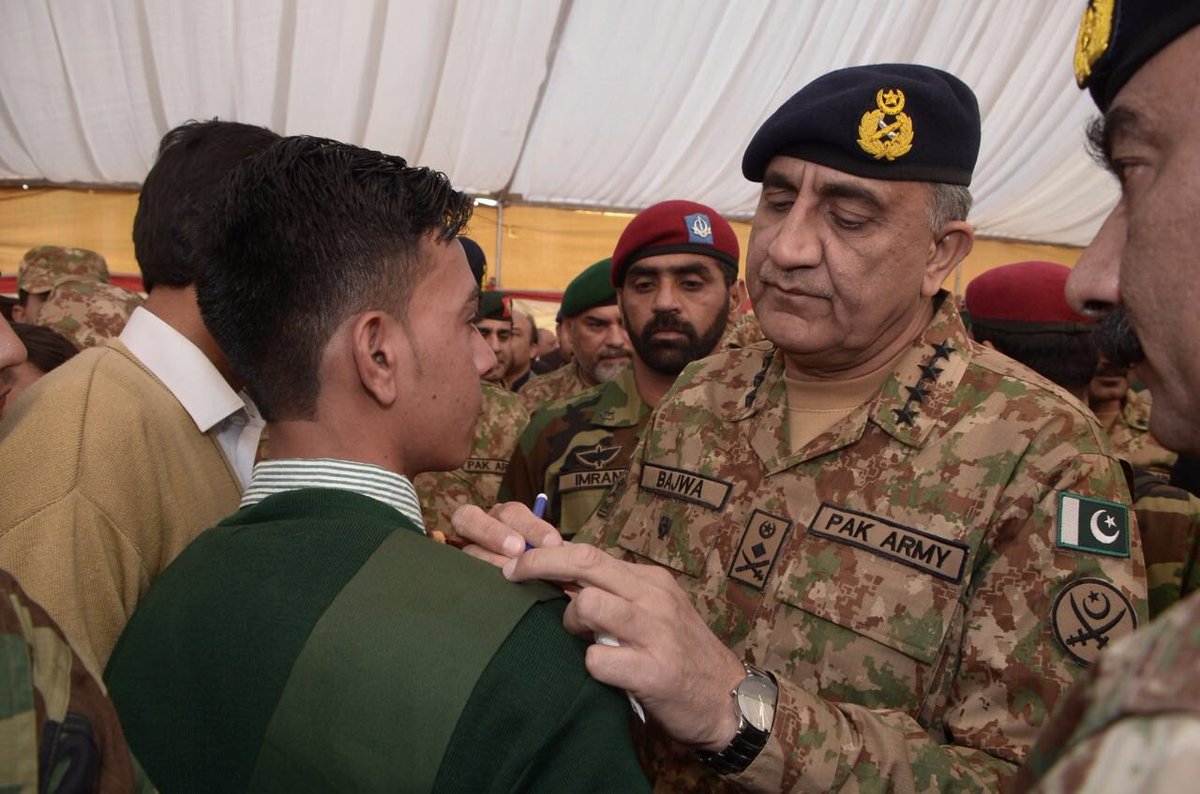 #COAS attended 2nd anniversary of APS Martyrs at Psr.Laid floral wreath,offered Fateha at monument,joined Quran Khawani,spoke to families-1
Pak Army will render all assistance to govt 4 capacity bldg&training of LEAs for long term effectiveness vs organised crime,enduring peace-7
#COAS directed focused & synergised effort of all mil & civ int agencies for optimum effects to pre-empt potential threats to peace of Kci-6
#COAS said gains of ops will not be allowed to be reversed and the ops will continue with more vigour till attainment of sustainable peace-5
All efforts will be made to consolidate gains made so far during ops&indiscriminately eliminate remnants of terrorists&their sleeper cells-4
#COAS said security in the metropolitan has direct bearing on overall business climate and economic activity of the entire country-3
commended Army,Rangers, LEAs & Int Agencies for noticeable improvement in law and order situation.Appreciated sarcifices of people of Kci-2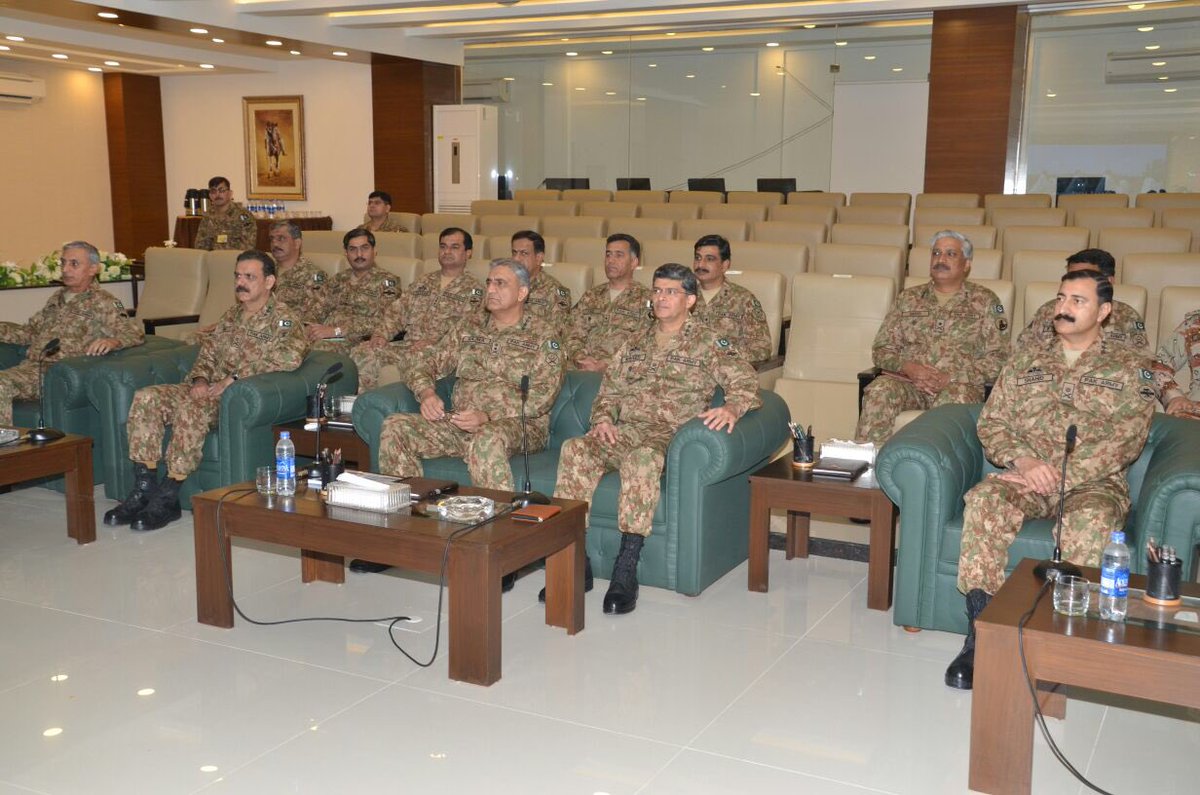 #COAS visited Corps HQ/Rangers HQ Kchi.Overall accomplishments of the op so far and way forward remained the focus of briefing-1