Statistics
We looked inside some of the tweets by @Atmoz5 and here's what we found interesting.
Inside 100 Tweets
Time between tweets:
22 minutes
Tweets with photos
25 / 100
Tweets with videos
5 / 100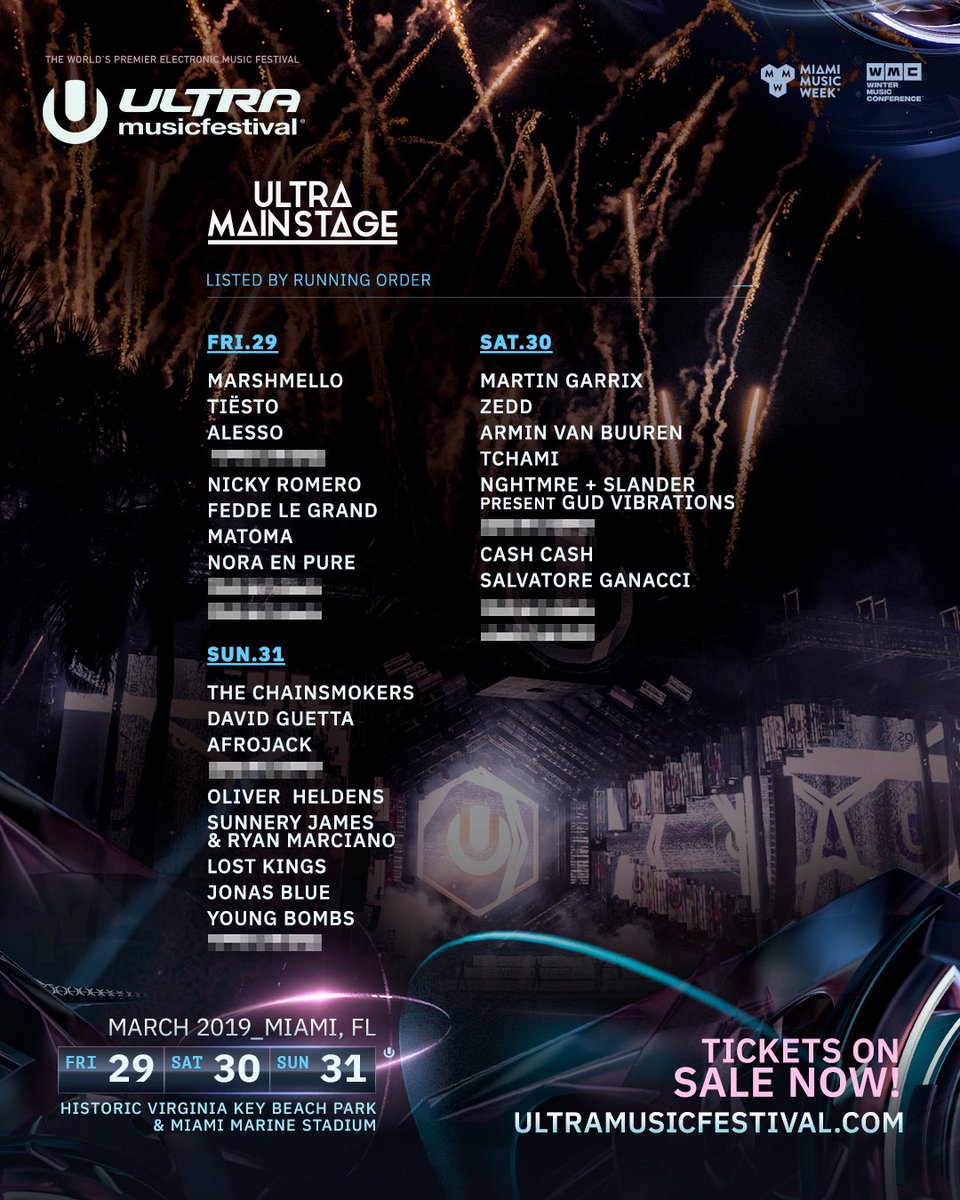 Presenting the lineup of top-tier DJs who will be providing the soundtrack to this year's Ultra Main Stage!
"Multiple people killed in 12-hour hostage standoff in Mississippi"
"Hamidou Diallo does the honey dip dunk over Shaq"
"Steph Curry goes for 27 in the first round of the Three-Point Contest"
Jussie Smollett Angrily Denies Complicity in Attack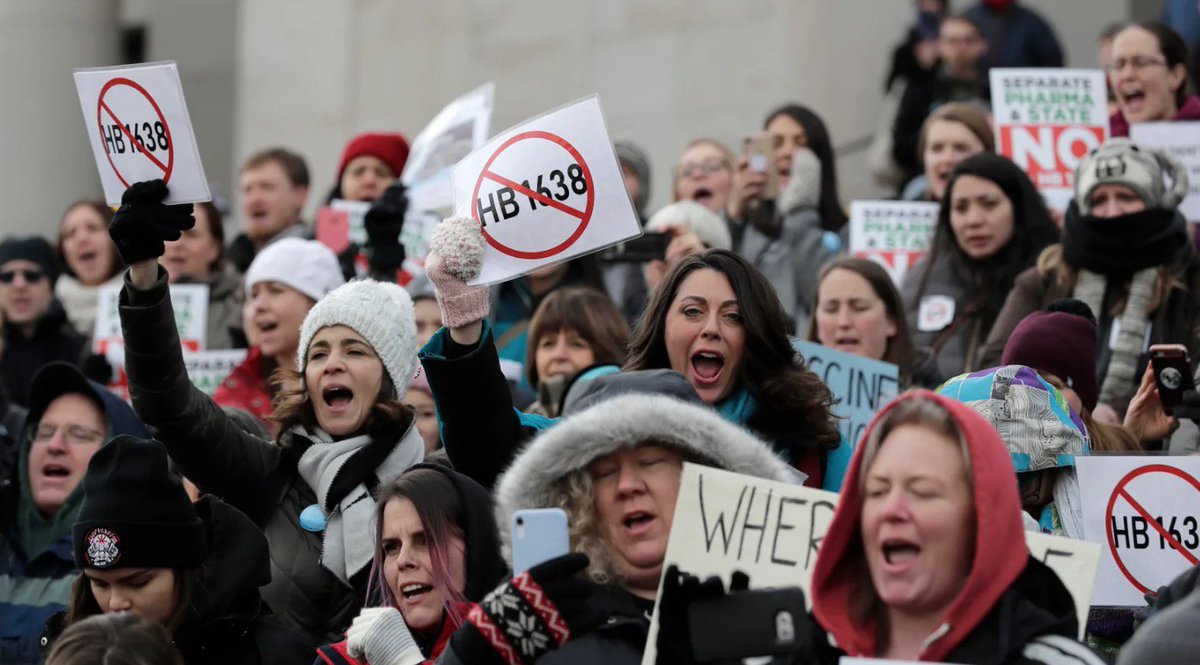 Washington state lawmakers advance bill to ban vaccine exemptions for personal reasons amid measles outbreak http://gizmo.do/IlOlE5h 
BREAKING: @Chicago_Police now considering that Jussie Smollett was "active participant" in the early morning attack on him nearly three weeks ago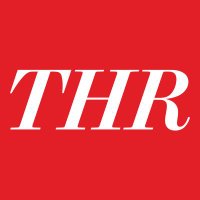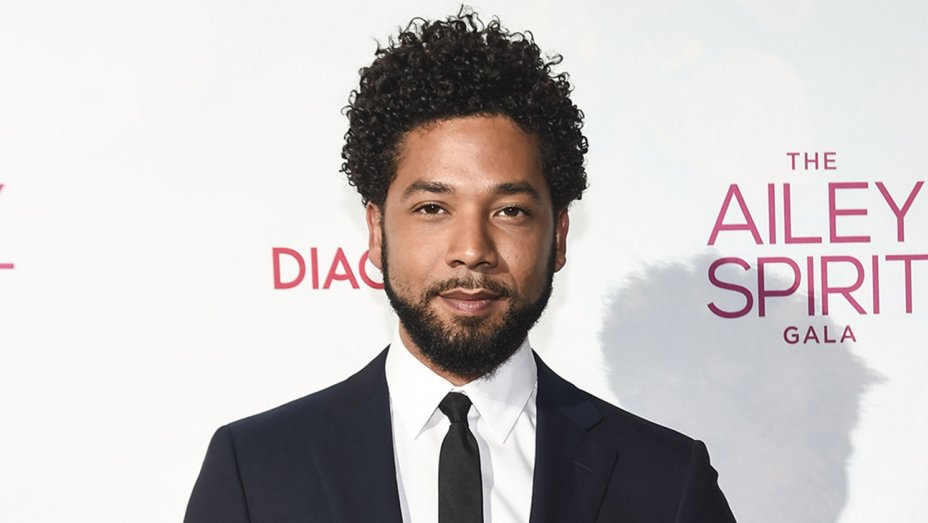 Jussie Smollett attack: Chicago police believe former suspects paid to assault actor (report) http://thr.cm/NPTHli 
"A cute photo of AD and LeBron has whipped fans into a frenzy 😍"
Latest victim of the retail apocalypse: Payless. The discount shoe chain is liquidating its U.S. and Puerto Rico stores and shutting down its online operations
"Karl Marx's grave has been defaced with anti-communist graffiti"
Jar Jar Binks damn near ruined Star Wars but even he doesn't deserve to be compared to Trump.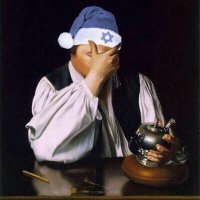 never thought I'd ever type this sentence in my life but here we go: comparing Trump to Jar Jar Binks is an insult to Jar Jar Binks
"Fans celebrate 'one of the greatest innings of all time' from Kusal Perera"
"Payless ShoeSource will begin liquidating its US stores on Sunday"
"Emiliano Sala's funeral takes place in Argentina"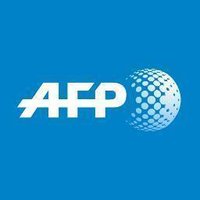 #UPDATE US Vice President Mike Pence calls on the European Union to recognise opposition leader Juan Guaido as the president of Venezuela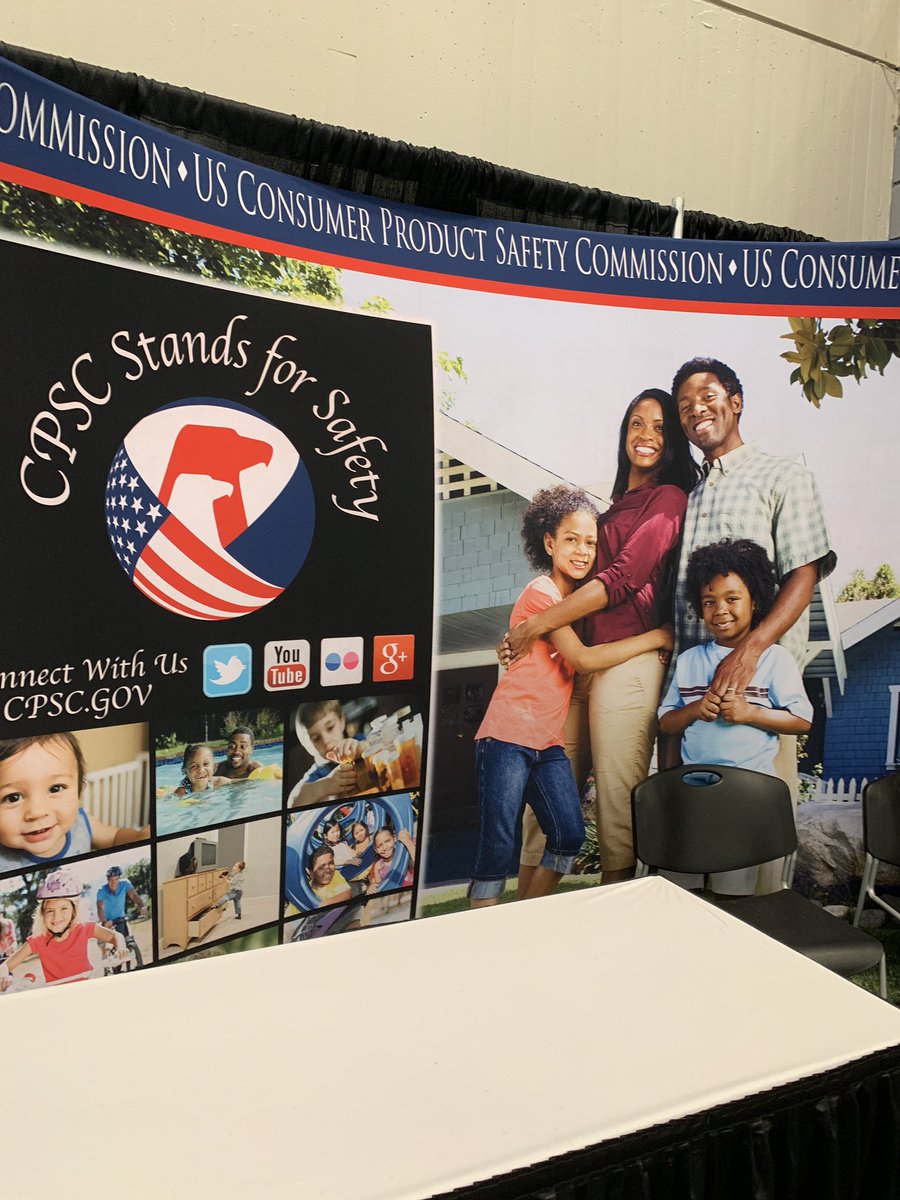 guess the safest way to participate in toyfair is to not play #NYTF