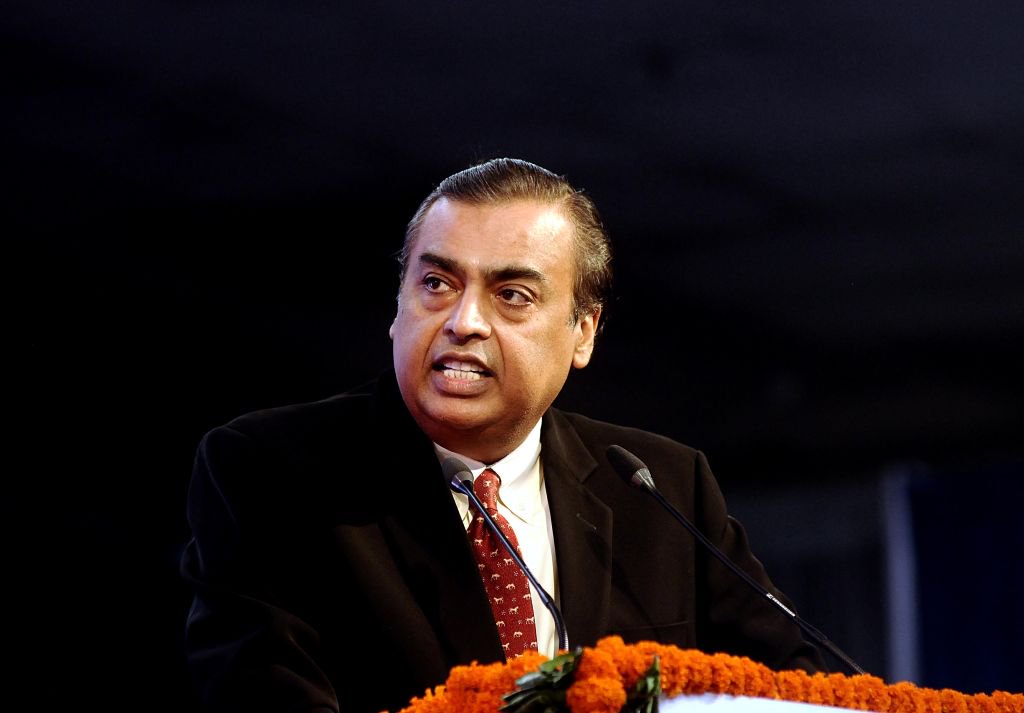 Mukesh Ambani has created quite a buzz by endorsing Congress candidate Milind Deora. Read more: https://bbc.in/2J7HW75 
Replying to @BBCIndia

Is he reading from a teleprompter? Was he forced to say this? Is the video real or morphed? Just look at Mukesh Ambani's eyes in the video...The world's 13th richest man couldn't even say anything impromptu? #shiftyeyes

Replying to @BBCIndia

Looks like the bjp has circulated a circular stating this news needs no tweet and no comment. Let it not trend and die out in a few days time. Bhakts are told "don't comment".

Replying to @4zero2nine @BBCIndia

Who are not bhakts comment sincerly if Ambhani joins congress can the issue of rafele deal be closed?