We looked inside some of the tweets by @BEST036 and here's what we found interesting.
Inside 100 Tweets
Time between tweets:
a month
Tweets with photos
5 / 100
Tweets with videos
0 / 100
Some nights I wish I could go back in life. Not to change shit, just to feel a couple things twice 💆🏻‍♀️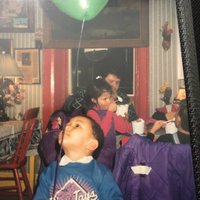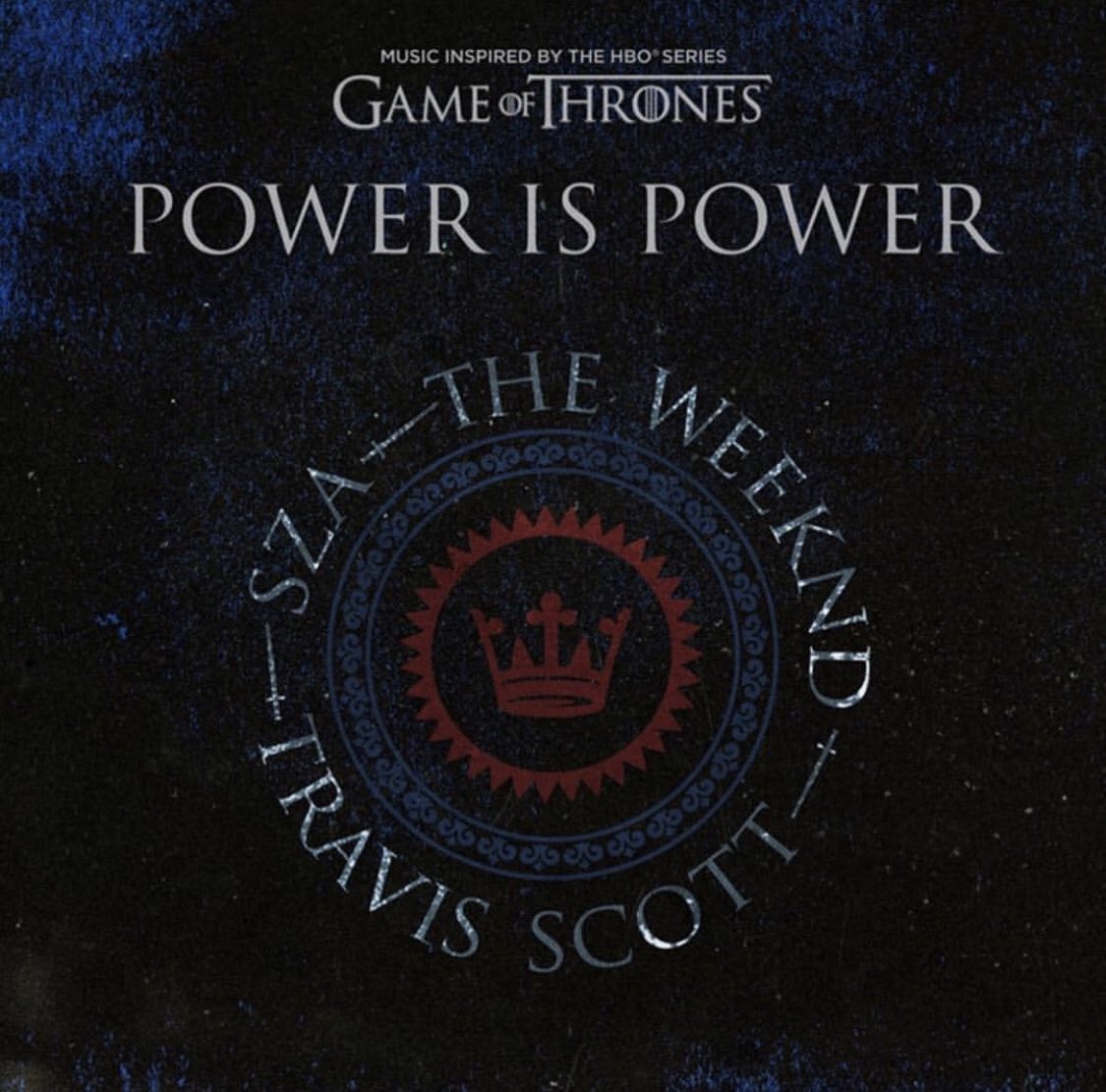 heavy is the crown... but only for the weak. POWER IS POWER 4/18 #GAMEOFTHRONES been watching this show since 2011... my fans know! 🐺🐺🐺 didn't think twice !
For all those that are going back and listening to old @NipseyHussle music here is one of my favorites from 2010. **Wait till the second song starts @ 4:20min 🔥🔥🔥🔥 #RIPNipseyHussle
Since Nate Dogg I don't think I've experienced an artist die whom I Really Really Really like! R.I.P @NipseyHussle The real ones always die young .
Did you know, you have a better chance of getting struck TWICE by lightning then winning the lottery jackpot?🌩🤑⚡☠