We looked inside some of the tweets by @BEST036 and here's what we found interesting.
Inside 100 Tweets
Time between tweets:
a month
Tweets with photos
0 / 100
Tweets with videos
0 / 100
People are uneducated & misinformed about the mushroom topic. NO, People are not going to flood into denver because of mushrooms! It is not marijuana they are not the same! Its been legalized to further research on the potential health benefits of the plant.That is all.CHILL OUT!
Quoted @fr8nkmorales
I'm not even gonna lie... and I hate to say this... but I am 10000000% going to TRUCK INVASION next year! These videos are ridiculous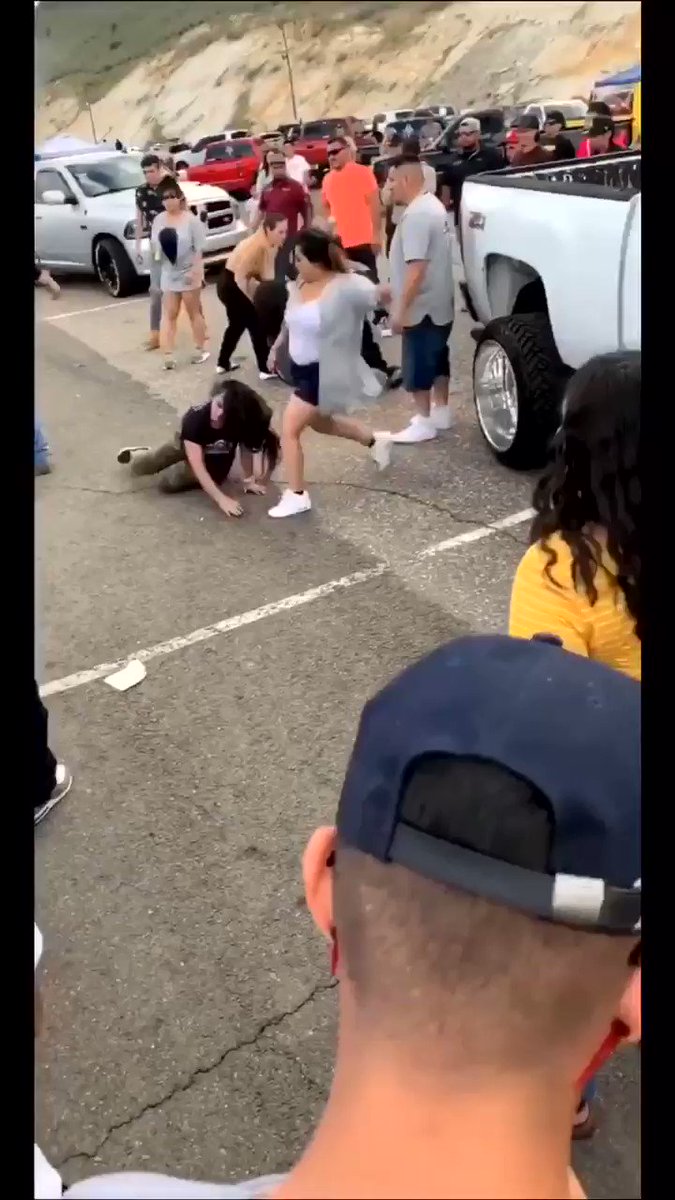 More action at Truck Invasion than the Canelo fight this weekend.I feel like I paid for the wrong event. 😂👊🏻
Ever since I bought my house over a year ago, I go to Home Depot more then ever, and I dont go shopping as much... I don't know if I like this 😕 #AdultingSucks
Well worth the Two year wait #GOT