We looked inside some of the tweets by @BJD78651832 and here's what we found interesting.
Inside 100 Tweets
Time between tweets:
14 days
Tweets with photos
0 / 100
Tweets with videos
0 / 100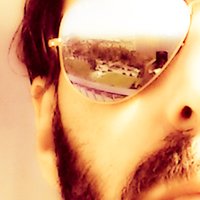 L' association CAIRE13 reconnue d'intérêt général aide les chefs d'entreprise victimes du #cancer pour leurs démarches administratives et sociales.
Look at things as they should have been instead of seeing them as they are. #Moviepass remains a very interesting offer.