Joined on October 11, 2013
Statistics
We looked inside some of the tweets by @BMF099 and here's what we found interesting.
Inside 100 Tweets
Time between tweets:
2 months
Tweets with photos
8 / 100
Tweets with videos
25 / 100
Quoted @nytimes
Ever wanted to travel the Silk Road? One stretch winds through Uzbekistan, which is No. 34 on our list of 52 places to go in 2019. https://nyti.ms/2DmTflJ 
👍
To successfully execute a data-driven transformation, a comprehensive model is required.
Project Development Process. ODOT' PDP A project management and transportation decision-making tool.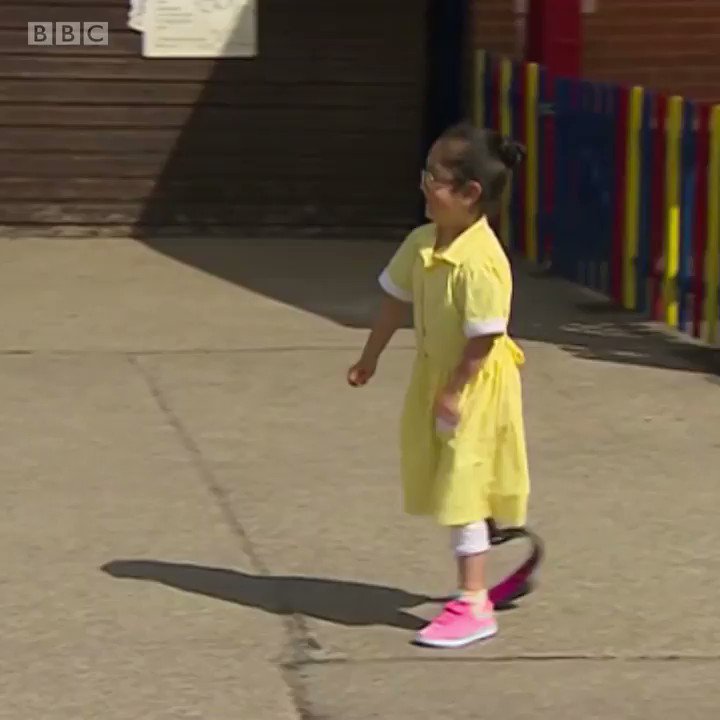 Семилетняя Ану учится в Бирмингеме. Посмотрите, что произошло, когда она впервые показала подругам свой новый протез.