We looked inside some of the tweets by @BN1Stu and here's what we found interesting.
Inside 100 Tweets
Time between tweets:
3 hours
Tweets with photos
15 / 100
Tweets with videos
10 / 100
thug who abused campaigners at a Brexit Party rally is Dr Niall McCrae, @KingsCollegeLon lecturer McCrae can be seen abusing activist @Femi_Sorry repeatedly calling him a "fucking traitor" and poking a flag pole at his head.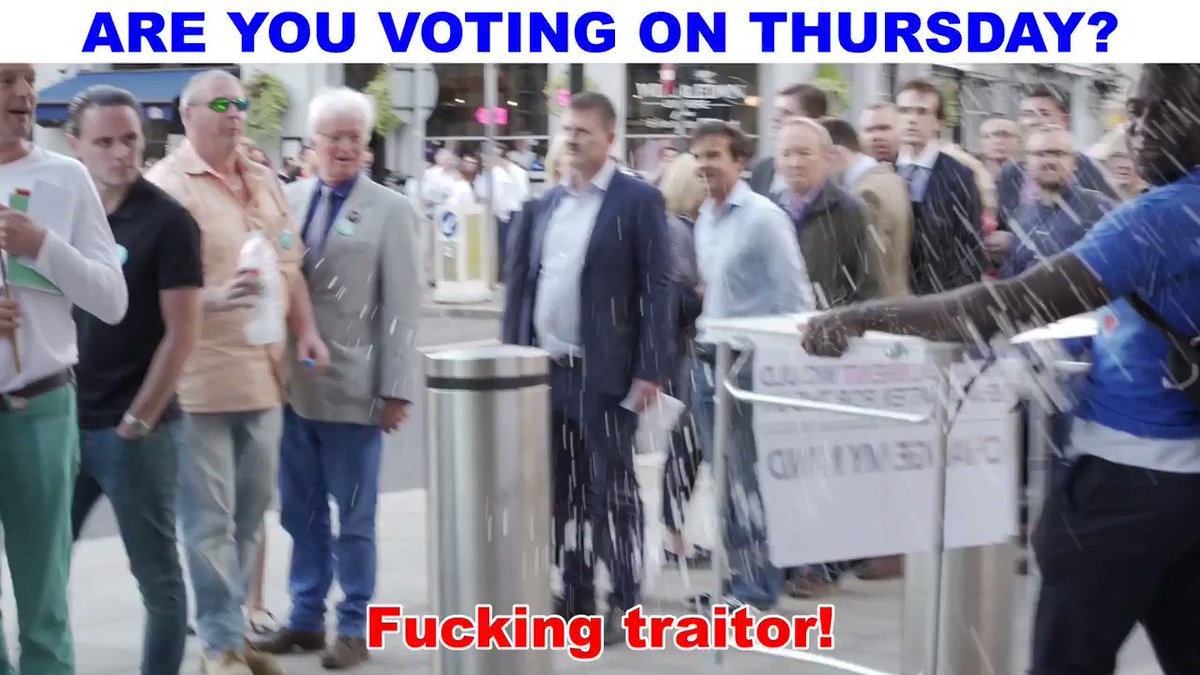 1/ The man in this video shouting "fuck off you traitor" and poking his flag at an anti-Brexit campaigner is reportedly Niall McCrae, a writer for fake news website Politicalite. @AdobeUK, you are inadvertently funding his work. #SFFN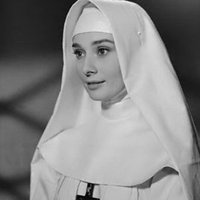 Quoted @Nigel_Farage
Retweet and spread the message if you are with us on Thursday.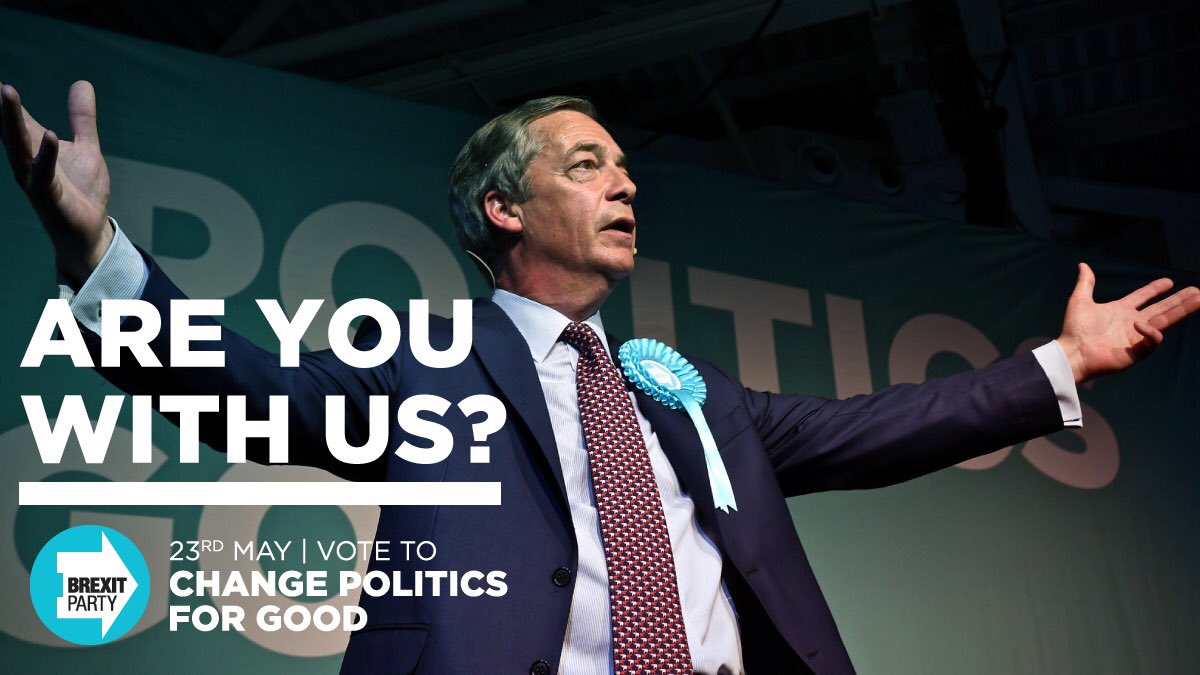 Да! И благодарю вас!
Killer show tonight. Absolutely thrilled with how it went on its second outing. Thank you @sweet_prods for letting me play with my toys and audiences in such a delicious way. Only 5 shows left and all of them with be just as decadent. #Brighton #bdsm #BondageQueenSingsTheHits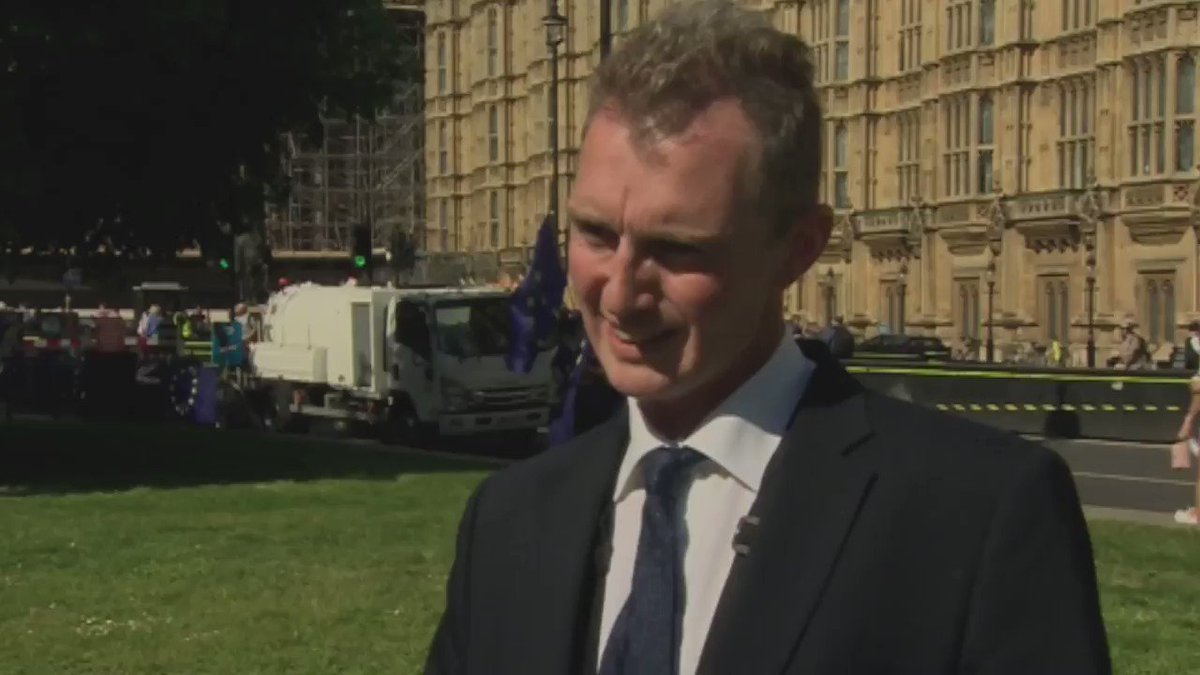 Well, just look at what's been unleashed.
Quoted @Vitality_UK
Thanks for your message. The advertising strips we advertise on, such as the one above, are based on the users own internet history/browser cookies and are specific to the user. We don't have an control over where they are placed. I hope that offers clarity. Thanks, Rick.
Hi @Vitality_UK, this isn't quite right. You're able to prevent your adverts appearing on hateful fake news websites, like Westmonster if you want to. eBay, Man Utd, Macmillan & WWF have all done it. We're very happy to help if you need any. Just ask!
Quoted @LATlondon
Thank you for bringing this to our attention! We are working to have our adverts removed from this site and others like it.
SUCCESS‼️ Thanks so much to @LATlondon for removing your ads from TR News, Stephen Yaxley-Lennon's (AKA Tommy Robinson) fake news site! 🙌😊🥳 How many more brands can you help us get before Thursday's election? #TweetsAreMorePowerfulThanMilkshakes 🥛🤝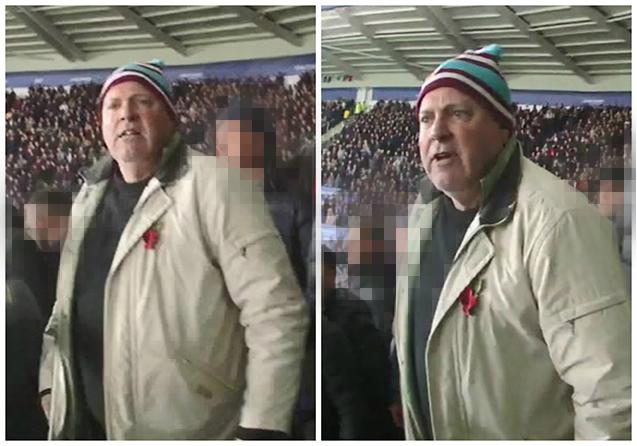 Do you recognise this man? Racist comments were made towards home fans at the Leicester City v West Ham United match during the evening of Saturday 27 October, 2018. Read more: https://crowd.in/zSUOwf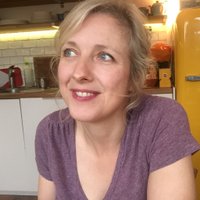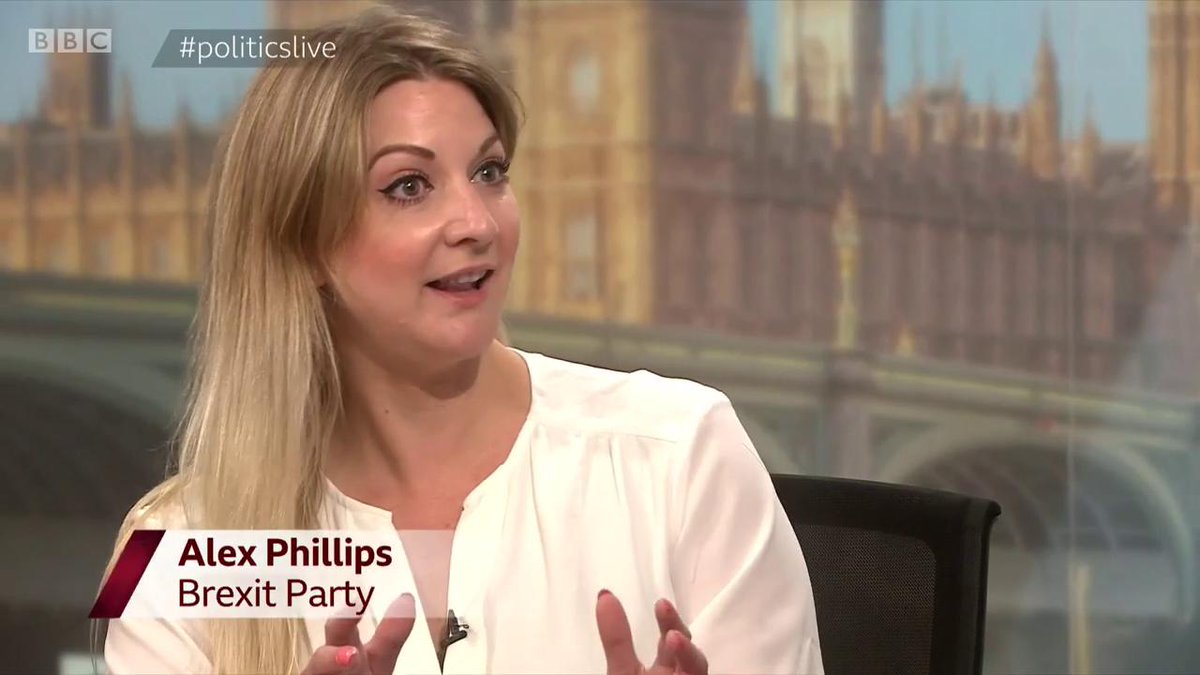 Polite request to @BBCPolitics. Is this fair? To allow people I've been investigating like Banks & Phillips, below, a platform to slag me off on air? Without revealing she worked for Cambridge Analytica - who I exposed. Or asking her anything about it?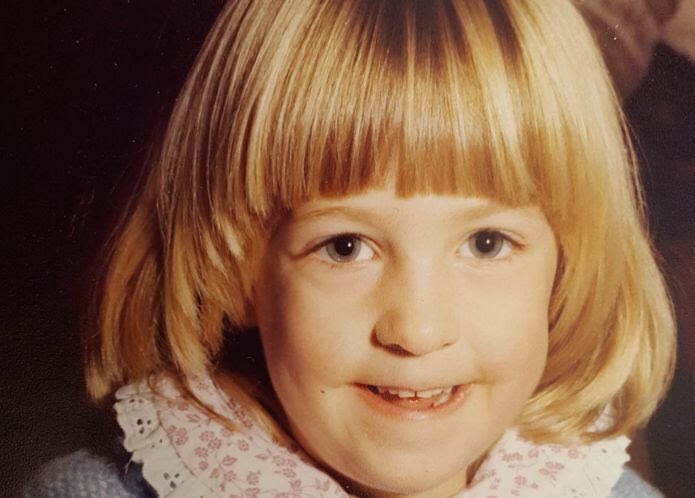 As a girl Charlotte 'Charlie' Nokes was an 'absolute darling', her mum says. But later she was regularly attacked in her small hometown, just for being a lesbian. She developed a personality disorder which wasn't diagnosed until much later, & struggled with addiction.
Quoted @SusieMayJourno
Farage has 'refused' to get off his bus in Wakefield today after this morning's milkshake incident in Newcastle. He told reporters he was staying on board as "I would be mobbed within 30 seconds".
He said the other day his biggest regret was not being at D Day landings. 🤷‍♀️