We looked inside some of the tweets by @BU_photon and here's what we found interesting.
Inside 100 Tweets
Time between tweets:
4 days
Tweets with photos
58 / 100
Tweets with videos
0 / 100
Thanks for coming out to see Prof. Ed Kearns talk about neutrino experiments and sushi! 🍣 This week will be Professor Carey Movie Night, a Photon tradition ❤️ We will show the movie The Apartment in **SCI 328** instead of SCI 352. There will be INDIAN FOOD! Don't miss it!
Thank you everyone for coming to see our UROP presenters at our last meeting! Our members are working on some FANTASTIC research and we're so proud of you! Join us again this Thursday at 6pm for our next professor talk by @ProfEdKearns! 😎😎😎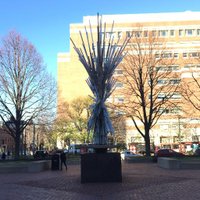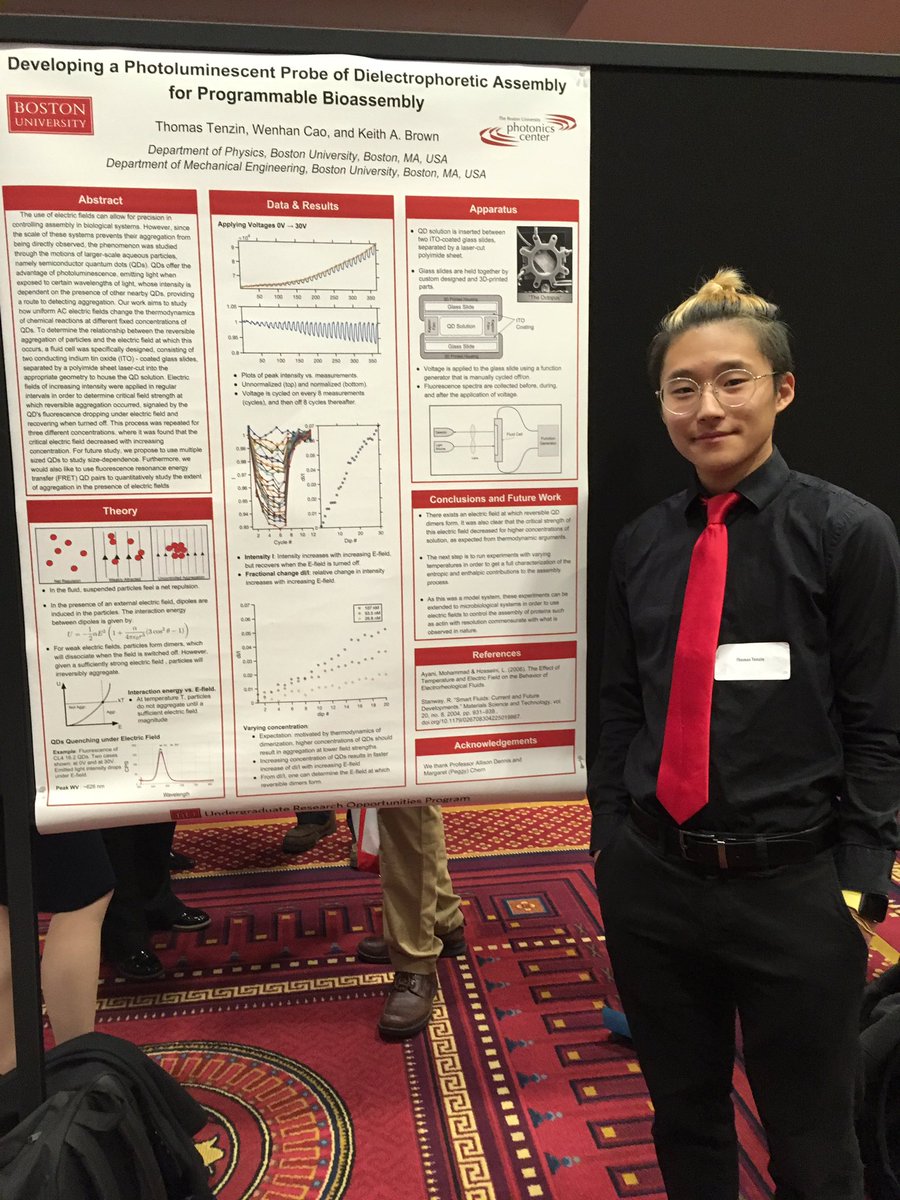 We ❤️ our undergrads! #ProudtoBU – at Metcalf Ballroom
Had a blast during out Electricity and Magnetism demo meeting! It was.... lit, to say the least. 😶 Join us on Thursday to hear some of our members present their UROP research!
Join us tomorrow at 6pm for Prof. Polkovnikov's presentation about his research with quantum dynamics and cold atom systems! As always, there will be (mozzarella stick!) pizza ;)
Had so much fun at the Museum of Science last Friday! We're so happy to see that everyone had fun at College Night and learned something new. Meet us in SCI 352 this Thursday for Trivia Night! 😁
Get ready for ~college night~ at the Museum of Science tomorrow night! Meet us in front of SCI at either 5pm or 6:15pm to take the T to the Museum of Science, and be sure to bring your CharlieCard. See you there!
Had a great Thursday night eating liquid nitrogen ice cream and frozen marshmallows! We got to hear a little bit about our new e-board members and meet tons of new members. See you next ~Friday night~ for our Museum of Science field trip with the BU Astronomical Society! 🌕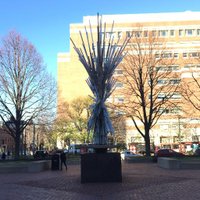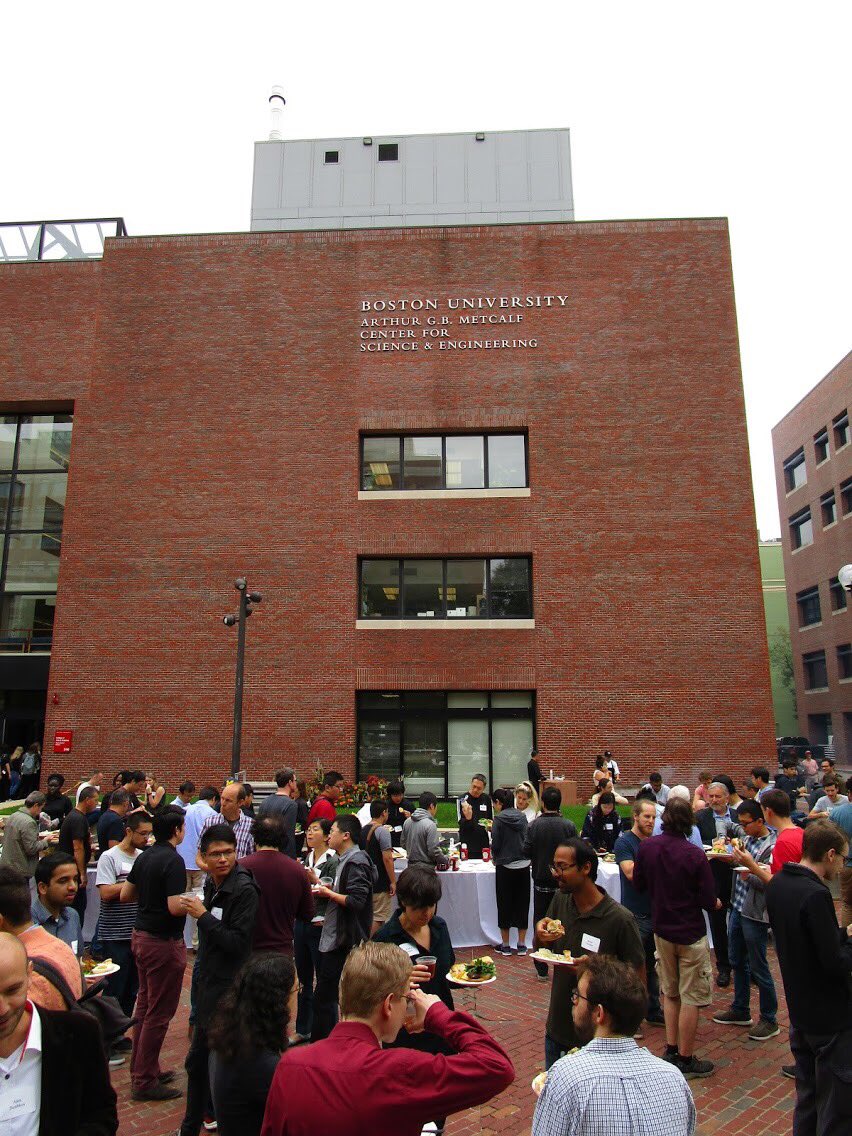 Some shots from yesterday's Physics Department BBQ 🍔🌭🥗🍽 It was amazing to see so many students, faculty, and staff excited to start the new school year! – at Metcalf Science Center (SCI) Plaza
What a great day at Splash last weekend! We're so excited to have met so many new people who are interested in Photon! Hope to see you all at our meeting this Thursday ⚛️
This semester, meetings will be held every THURSDAY at 6pm in SCI 352! Swing by on September 13th for your favorite sweet treat made with liquid nitrogen 🍦