We looked inside some of the tweets by @BauserVaughn and here's what we found interesting.
Inside 100 Tweets
Time between tweets:
23 days
Tweets with photos
20 / 100
Tweets with videos
13 / 100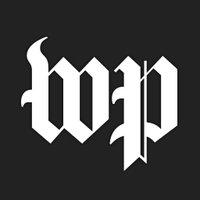 Perspective: We celebrated Michael Phelps's genetic differences. Why punish Caster Semenya for hers?
Quoted @petercrouch
Extremely proud to be the Pfa player of the year trophy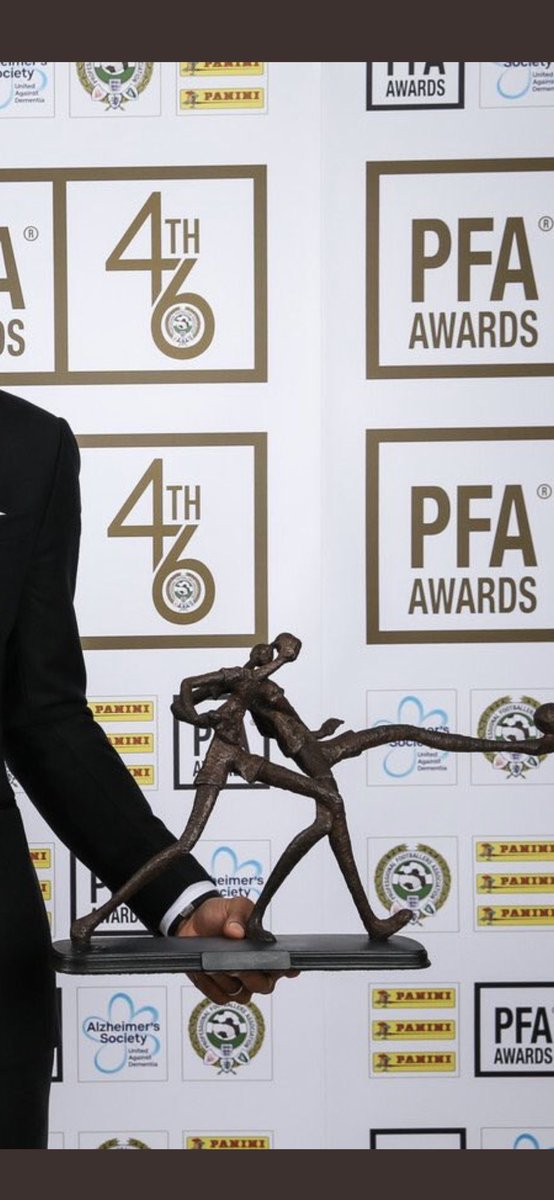 😂😂😂
Quoted @theresa_may
You want this stage of the Brexit process to be over and done with. I agree. I am on your side.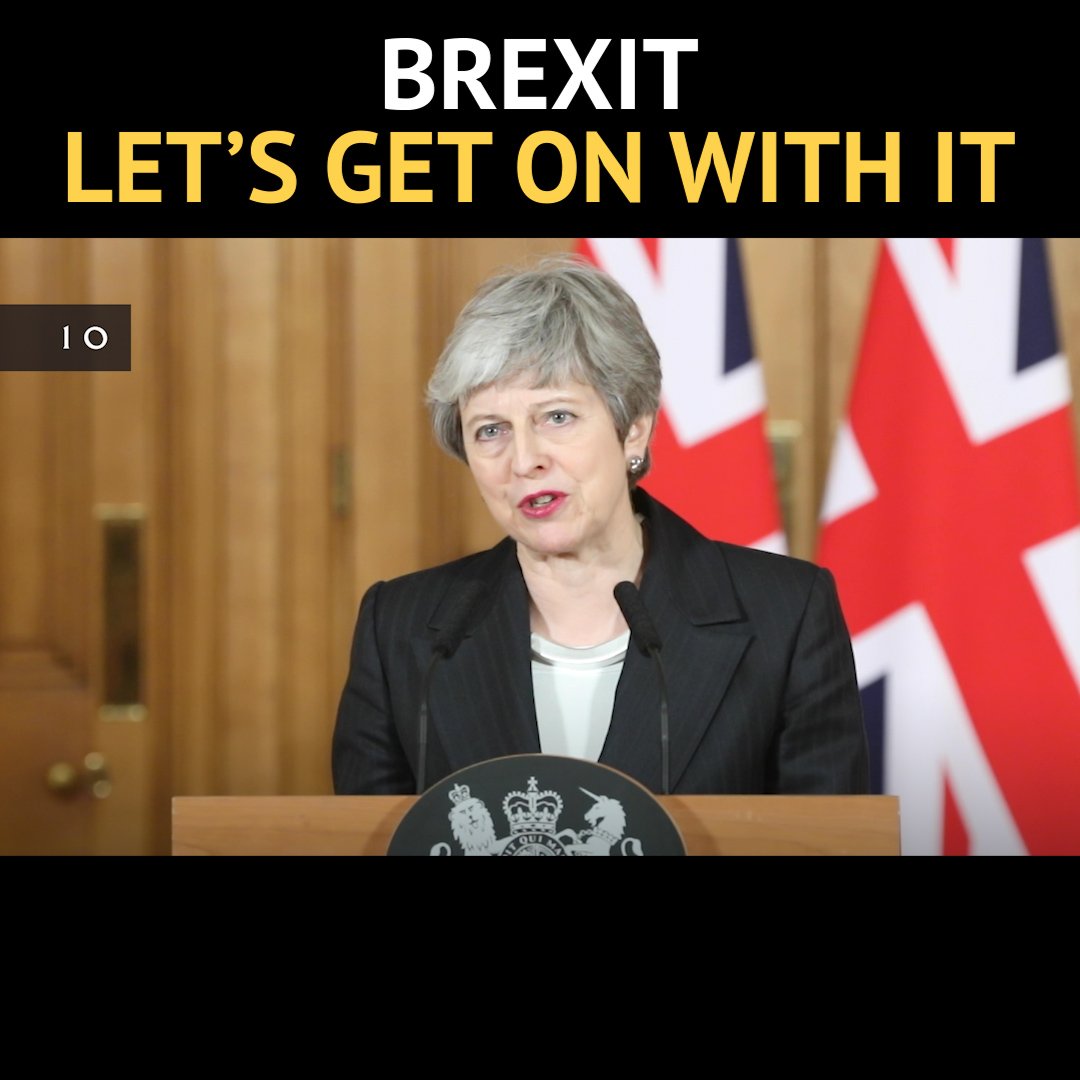 Is brexit ever going to happen???? 😂
The term 'legend' is perhaps overused in football. For Bob Paisley, though, it fits perfectly.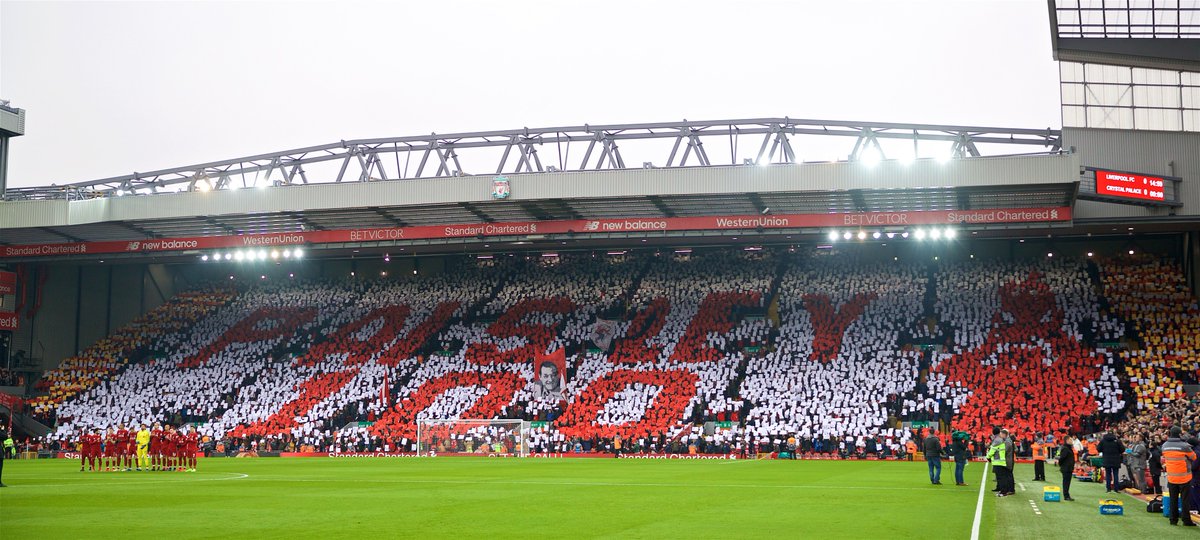 Anfield pays tribute to the great Bob Paisley.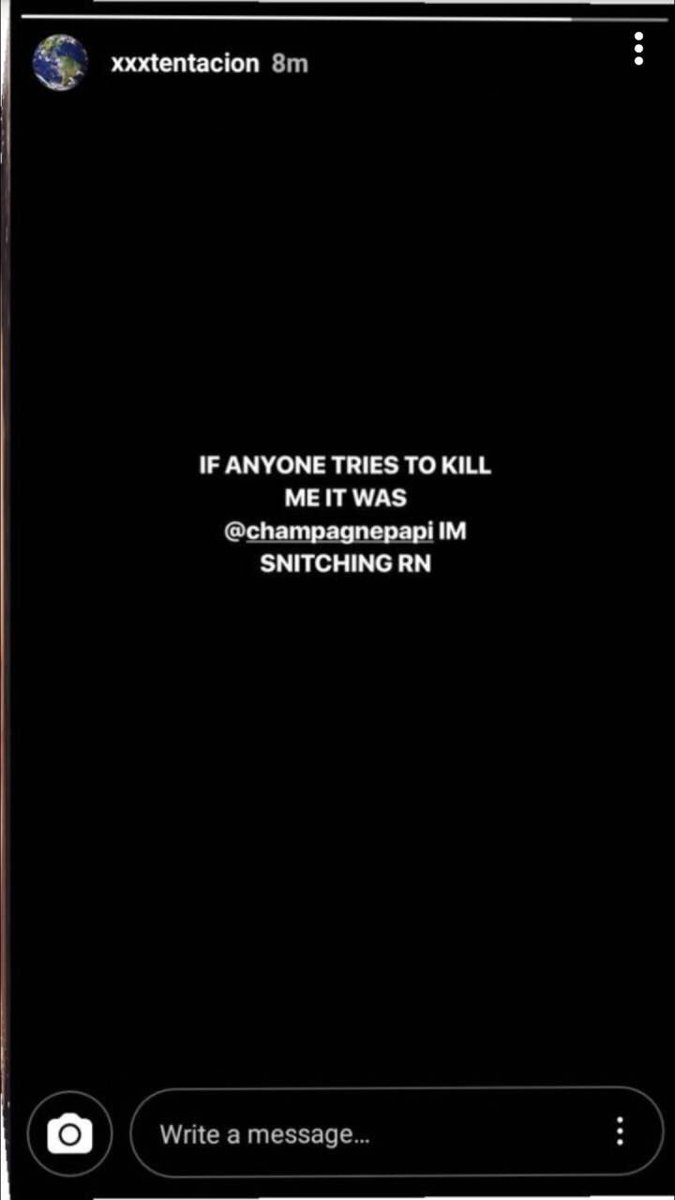 Theory: X found out loads of info about Drake, drake knew he had this info and threatened him that he'd kill him if he told anyone, hence why X put up the insta story, Drake and Push beef arises, X sees it as an opportunity to get it out, X tells push, boom drake kills X. Rip XXX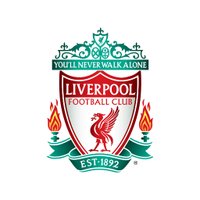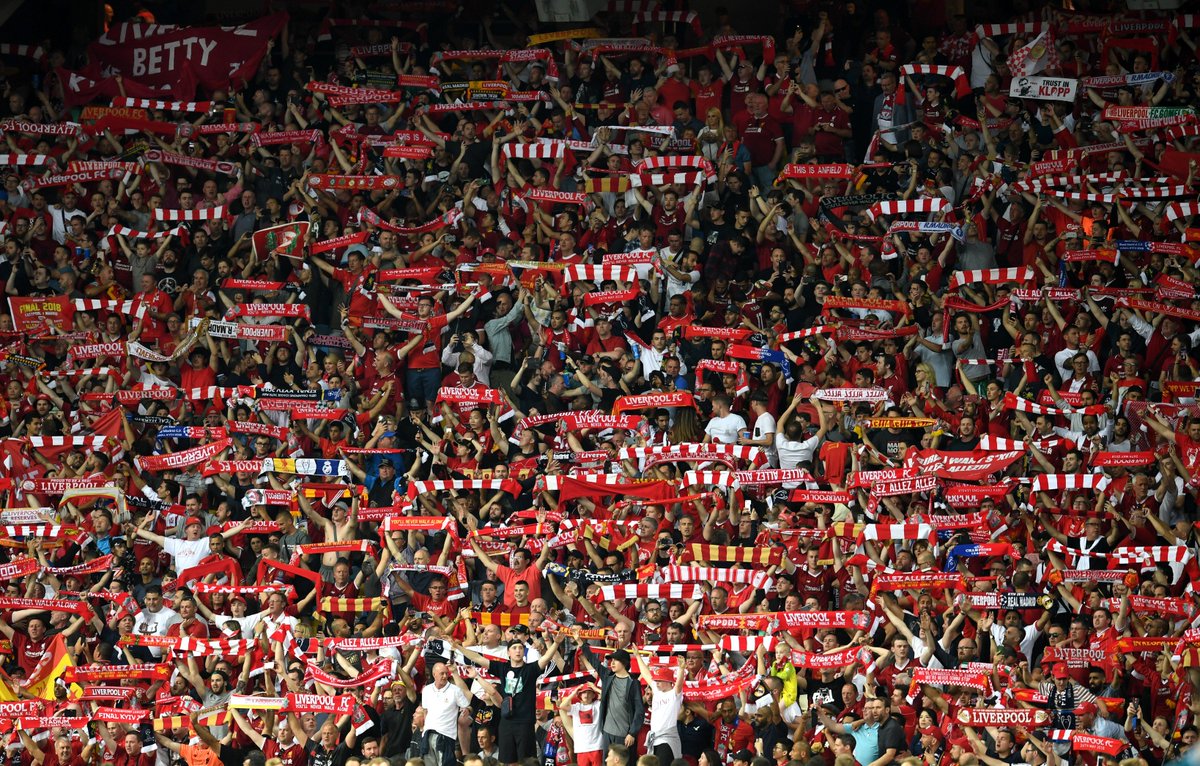 Thank you for your magnificent support this season. At Anfield, across Europe and all over the world, #WeAreLiverpool.