I tweet biased statements about Lebron, Cash Money, Boosie,& Webbie ...
Statistics
We looked inside some of the tweets by @BayouBun and here's what we found interesting.
Inside 100 Tweets
Time between tweets:
25 days
Tweets with photos
19 / 100
Tweets with videos
0 / 100
I didn't know Rosa Acosta sound that good
We shaking back RT @LeVeonBell: Free at last, Free at last, Thank God Almighty I am free at last 🙌🏾🙌🏾🙌🏾
Quoted @BSO
New Video Allegedly Shows Tristan Thompson Having a 7some With IG Models on Valentine's Day Before He Cheating With Kylie Jenner's BFF & Devin Booker's Ex-GF Jordyn Woods; Why People Are Blaming Jordan Clarkson (Secret Pics-Vids) http://bit.ly/2T48KZA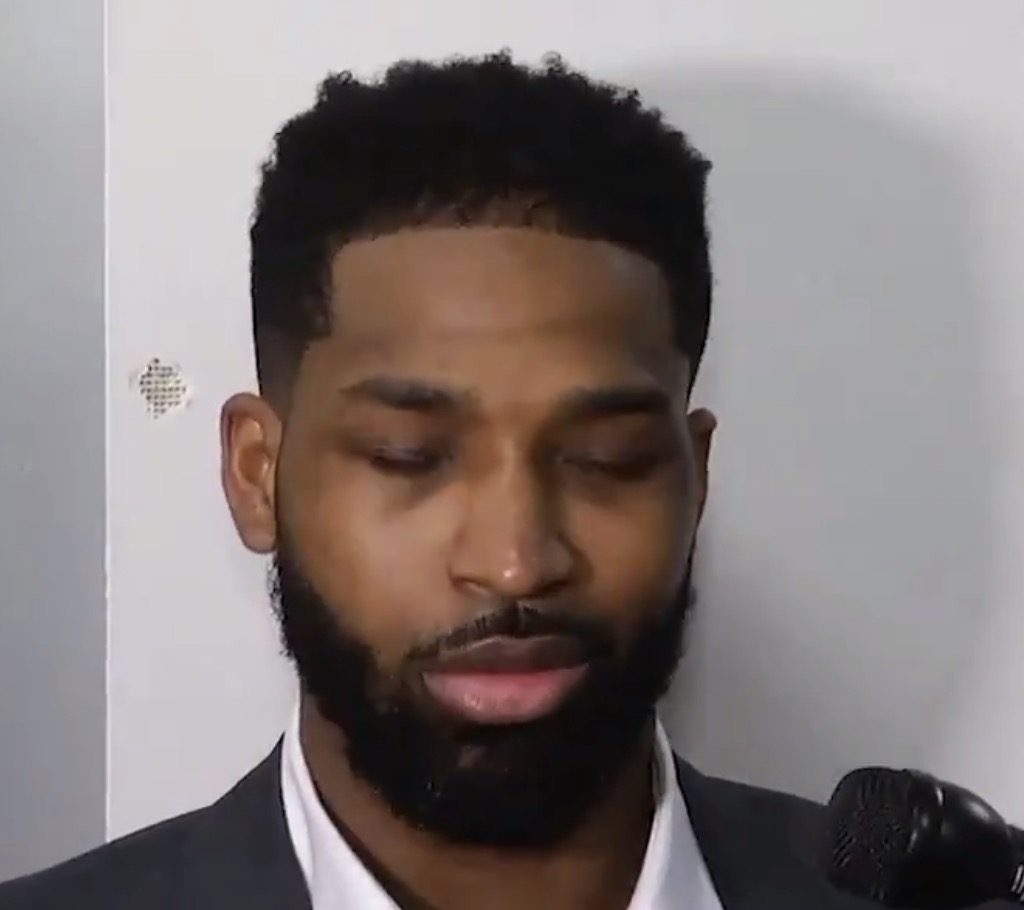 I've never said this about a man before but damn...this nigga is a slut LMAO
Y'all only know Weezy F Baby ... Y'all don't know Wayne that Ms Cita wouldn't let cuss on songs
Kisha a cold ass song Lmaooooo
She didn't know Turk knew Wayne was over there fucking her ... He played it cool til it was his go and didn't say a word
I sleep with the gun ... and she don't snore
boy that album a classic
Ed Cota would be worth $11 by himself so i understand why he not on the list
🐏🐏🐏
Reggie know all the flavors to Tampico juice ... He definitely from the south but for TL jokes we gotta keep it going
We treating Reggie like Republicans treated Obama. We gonna need to see ya birth certificate bruh @shakez_back
I been on Tobacco Rd. ask Ronald Curry
I been a UNC fan since day one RT @HINDRIXXXX: YALL DONT NEED TO BE UNC FANS IF U DONT LIVE IN NORTH CAROLINA IF U THINK NORTH CAROLINA IS ISNT IN THE SOUTH LOL
Only state in the south that don't touch the Gulf Of Mexico is Tennessee...