Joined on November 25, 2018
Statistics
We looked inside some of the tweets by @BazellMaribel and here's what we found interesting.
Inside 100 Tweets
Time between tweets:
2 days
Tweets with photos
13 / 100
Tweets with videos
0 / 100
Replying to @realDonaldTrump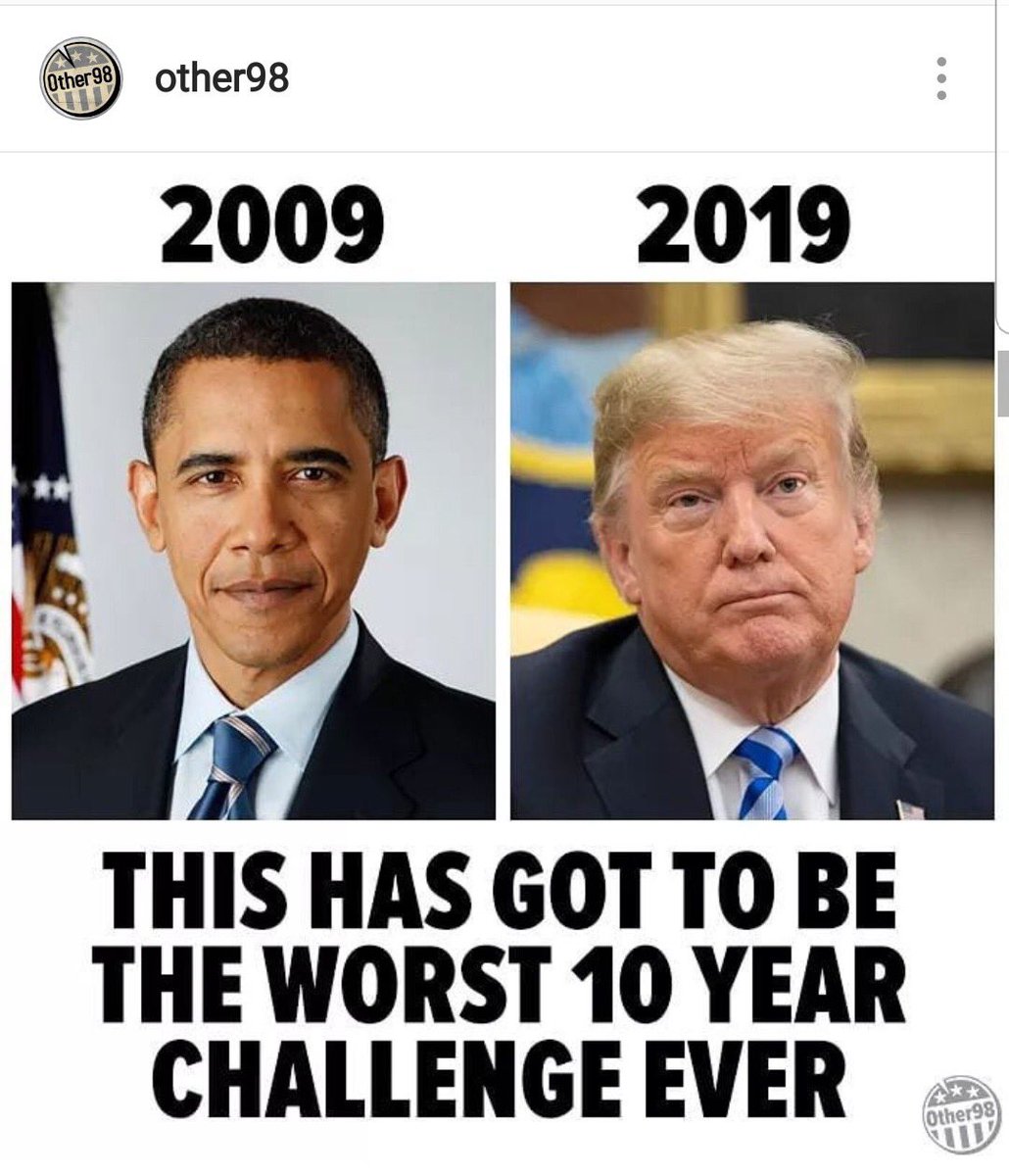 Obama was expected to be professional, pragmatic, graceful, and near perfect. Trump is sewage water in a hefty bag, devoutly treasonous to Russia.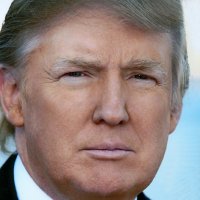 "Kim Jong Un says North Korea will not make or test nuclear weapons, or give them to others - & he is ready to meet President Trump anytime." PBS News Hour. I also look forward to meeting with Chairman Kim who realizes so well that North Korea possesses great economic potential!
It's a new year! Stop thinking about what you're going to do and start doing it. Take risks and be yourself, you only have one life to live, and it's time to make the most out of it. Make a new year's resolution and this time, achieve it no matter what the cost is.
Whatever happened this year, be thankful for where it brought you. Where you are right now is where you're meant to be.