We looked inside some of the tweets by @BibianaLuceroA and here's what we found interesting.
Inside 100 Tweets
Time between tweets:
5 days
Tweets with photos
5 / 100
Tweets with videos
89 / 100
me re chupa un huevo lo q digan para mí taehyung siempre va a tener 5 añitos ni más ni menos tan solo miren lo q es eu voy a llorar
Si pudiera me tatuaria este vídeo. Lo felices que son juntos, lo bien que se hacen, se merecen todo el amor y apoyo del mundo 🤧 #BBMAsTopSocial BTS @BTS_twt
Taekook au: Jungkook odia a los bebés porque su esposa murió al dar a luz a su hijo muerto. Taehyung es un padre soltero al que le quieren sacar la custodia de su bebé por ser una persona ciega. ¿Qué pasará cuando la vida y el destino los una?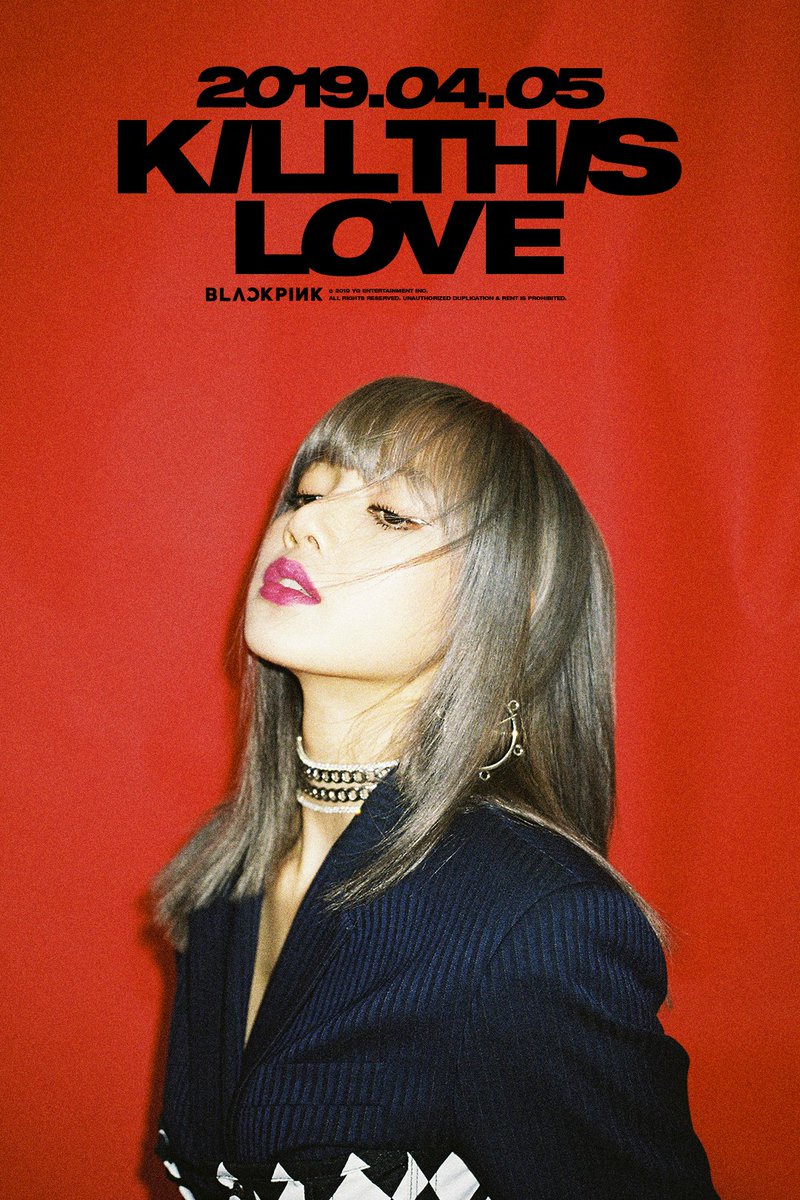 I love this shit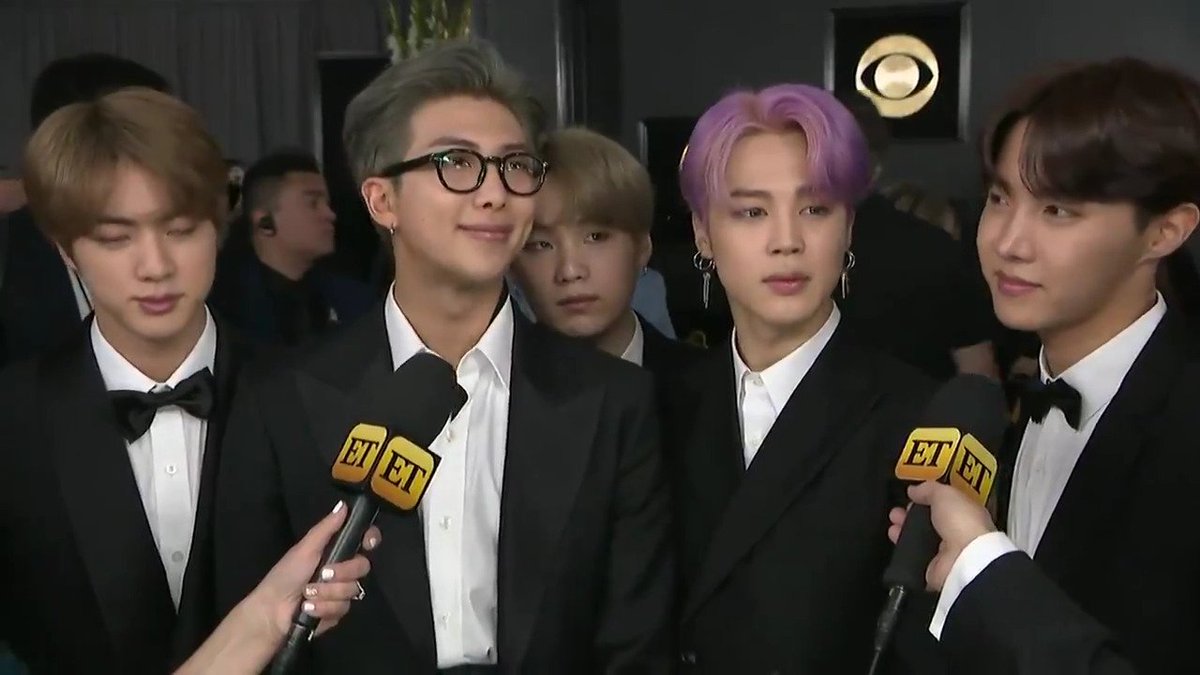 "Nos hicieron. Nos dieron las alas. Nos dieron todas las oportunidades. Estoy seguro de que estarán orgullosos". -RM hablando sobre ARMY #TearItUpBTS #GRAMMYs @BTS_twt