We looked inside some of the tweets by @BirkelJeff and here's what we found interesting.
Inside 100 Tweets
Time between tweets:
a month
Tweets with photos
67 / 100
Tweets with videos
0 / 100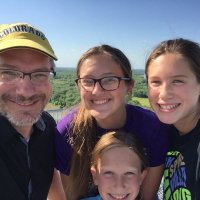 Quoted @DebateMarian
At Elkhorn South, Tessa and Malerie were quarter-finalists in novice public forum debate, and Malerie was second-place speaker! She even got a perfect 30 in one round. Good job, Crusader debaters!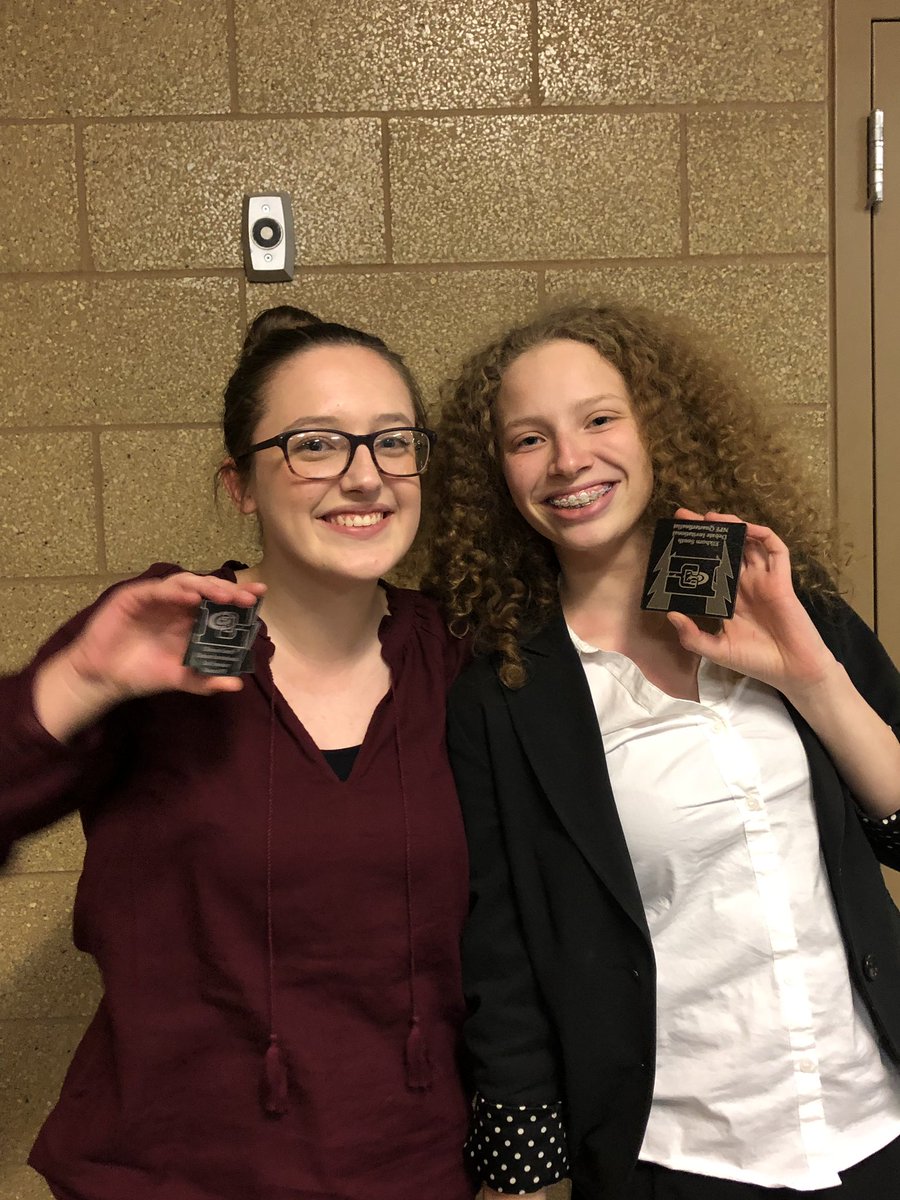 Way to go Mal & Tess!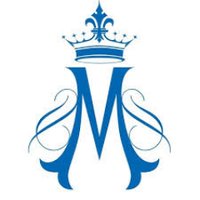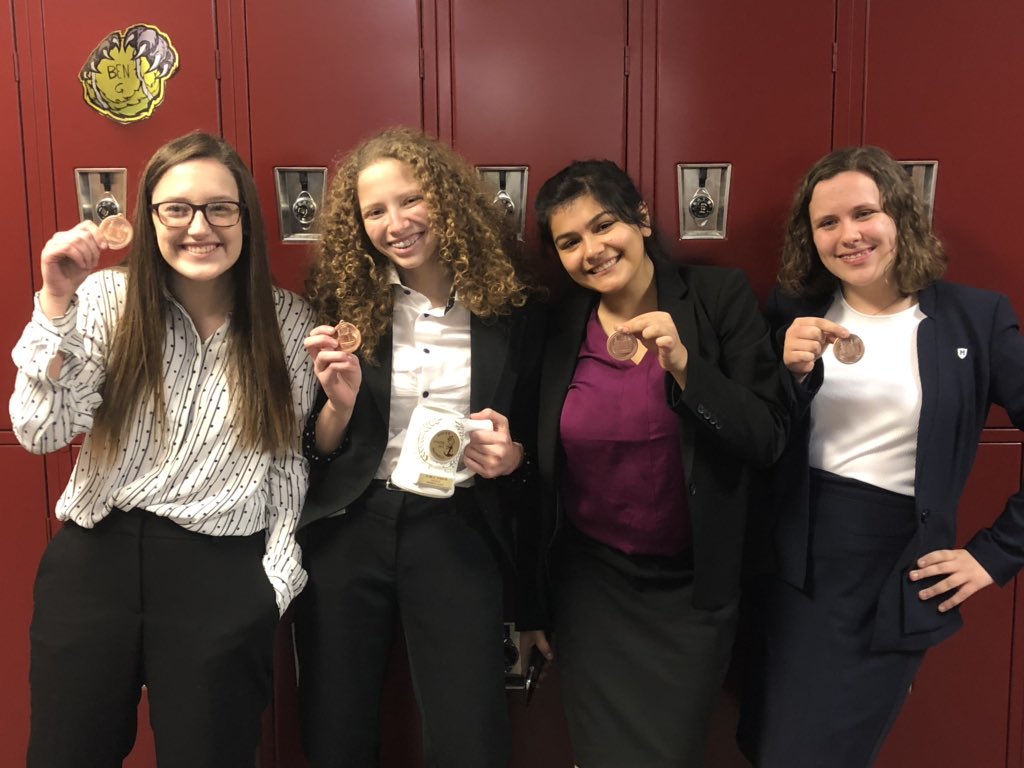 Malerie and Tessa were semi-finalists in novice Public Forum at the Norfolk debate tournament. Emily was 7th and Ellie was 6th in novice Congressional Debate. Good job, Crusaders! And now, pizza!