We looked inside some of the tweets by @BradJaeger1 and here's what we found interesting.
Inside 100 Tweets
Time between tweets:
3 months
Tweets with photos
8 / 100
Tweets with videos
8 / 100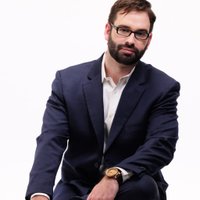 The top 1 percent of income earners pay 40 percent of the taxes. The top 25 percent pay 85 percent. The entire bottom half is responsible for a whopping 3 percent, and the poor pay no income taxes and actually get money back that they didn't put in.
No one makes me feel as special as @shelbydunn_5 s grandma does on Facebook.
Quoted @JohnRuehs
Due to my friend group, I refuse to get married until I can afford an open bar costing $40,000
Quote of the day from @BradJaeger1 "Anything is possible in cargo shorts"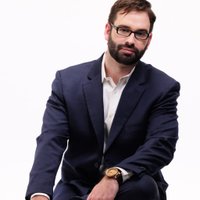 I'm enjoying watching people find ways to complain about the fact that we killed a bunch of ISIS members
You know, I used to not like Hillary Clinton but after reading her policies and watching her speeches..I still don't like her.