We looked inside some of the tweets by @BrucedooDoo and here's what we found interesting.
Inside 100 Tweets
Time between tweets:
a day
Tweets with photos
85 / 100
Tweets with videos
15 / 100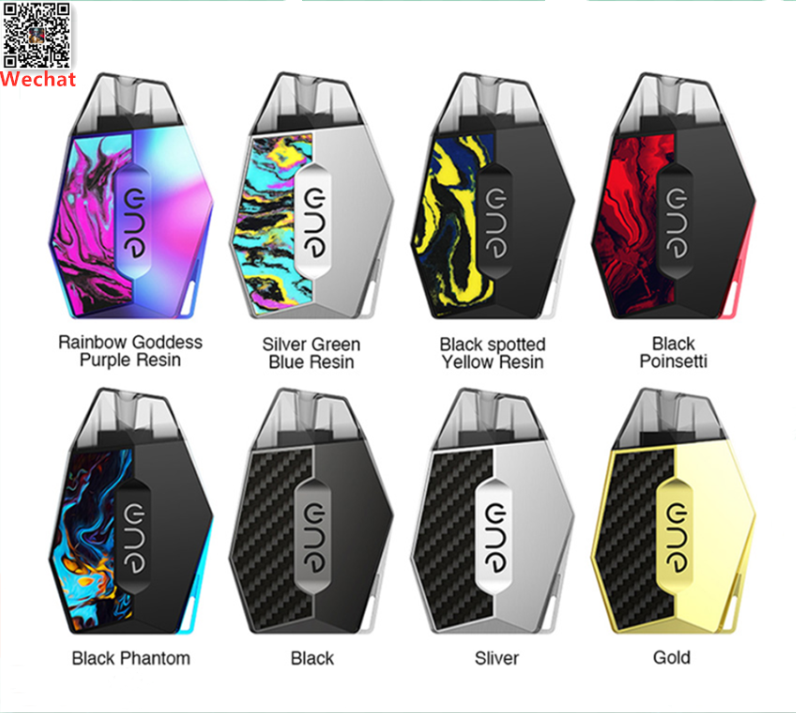 #vape on #vape #vaping #dinner lady #Doozejuice #ejuice #CBD #nic salt Good news: OneVape Lambo Ⅱ Pod 360mAh with 2 pods released 😍😍 One pod comes with 1.6ohm cotton coil for regular e-juice, while the other 1.0ohm ceramic coil which is optimized for CBD oil. 🏄‍♂️🏄‍♂️🏇🏇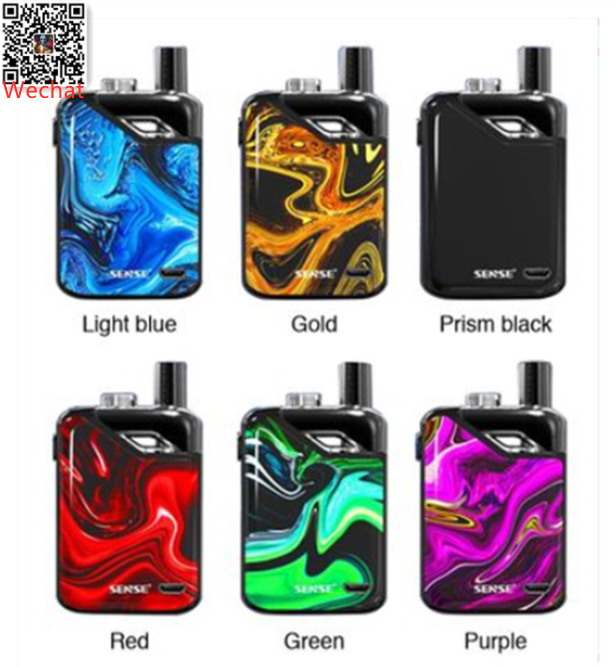 Good news: Sense Orbit TF Pod System Starter pre-order now ! 1)1100mAh battery with button-triggered system 2)3ml Refillable pod with convenient top fill system 3)Advanced Soft/Normal/Strong working modes 4)Two different coils for both DL and MTL vaping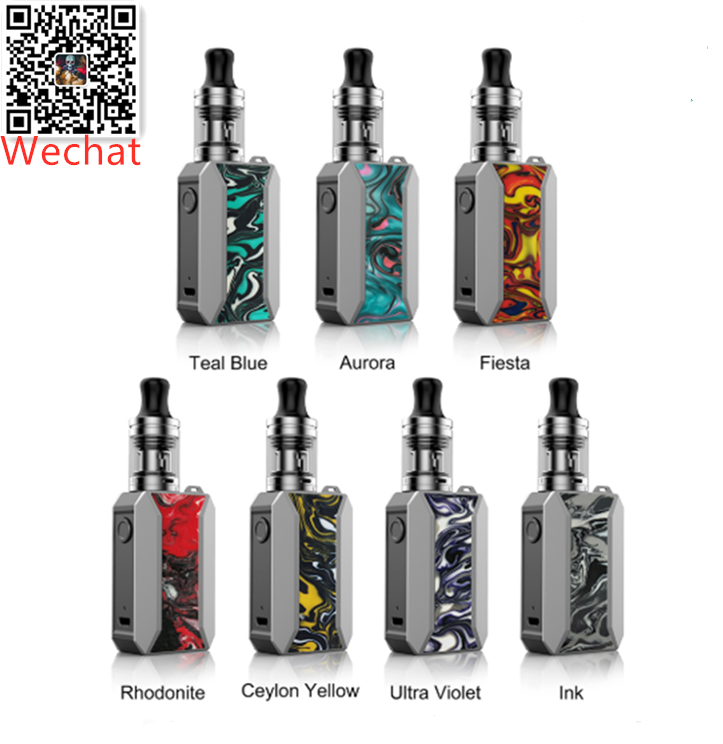 #VOOPOO #starter kit #double-kill #IECIE #Dooze #Dr. frozen ejuice #eliquid Booming news -- double-killed by VOOPOO for Iecie Vape. Pre-order now for the amazing VOOPOO DRAG Baby Trio Starter Kit 1500mAh 🏇🏇 Come on to wechat me and carry the cool vape device 🤝🤝😍😍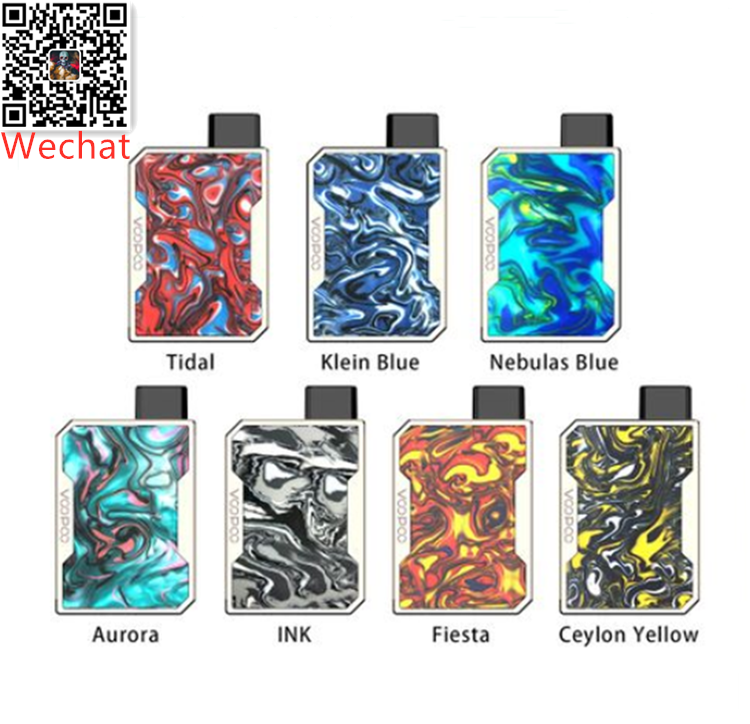 #VOOPOO #Pod Hello, my friends, nice to meet you here again with VOOPOO DRAG Nano Pod. Pre-order now 🏇🏇🏇🏇 Come on to carry the new pod 🤝🤝😍😍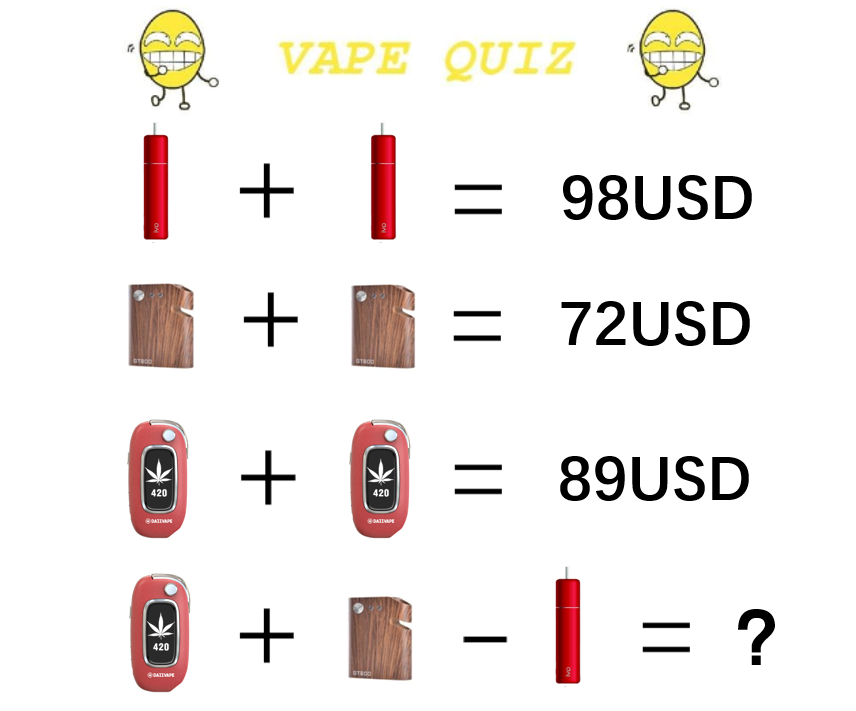 Hey, my friend, let's play a interesting game ? 😍😍 And would you like to hit me up plz ? SHENZHEN IECIE 14th-16th, April Booth Num. 6A68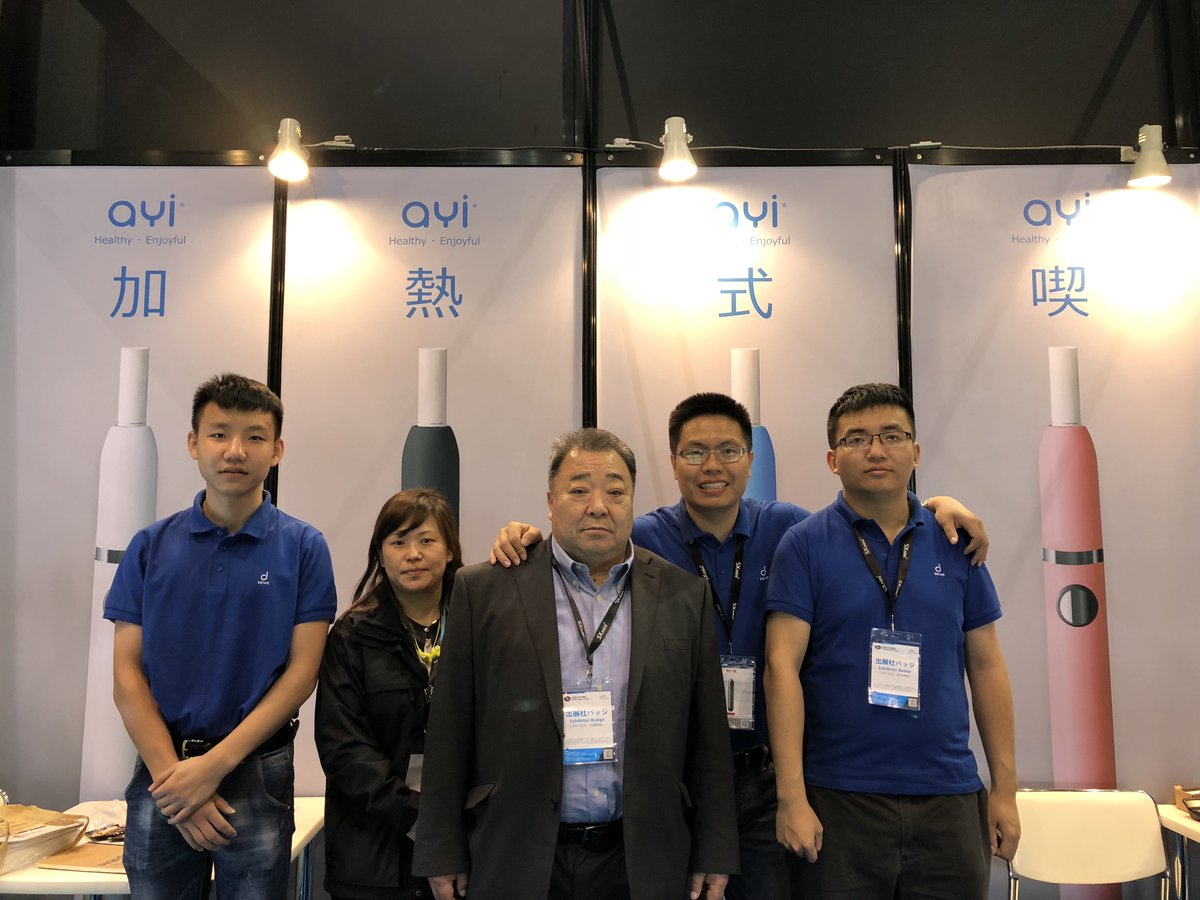 Hello, my friends, This is our Osaka Vape Show booth and we will wait for you at IECIE 2019 and would you schedule us a visit plz ? SHENZHEN IECIE 14th-16th, April Booth Num. 6A68 Any question or problem , skype/whatsapp/wechat Bruce Doo via +8618503035390 plz ?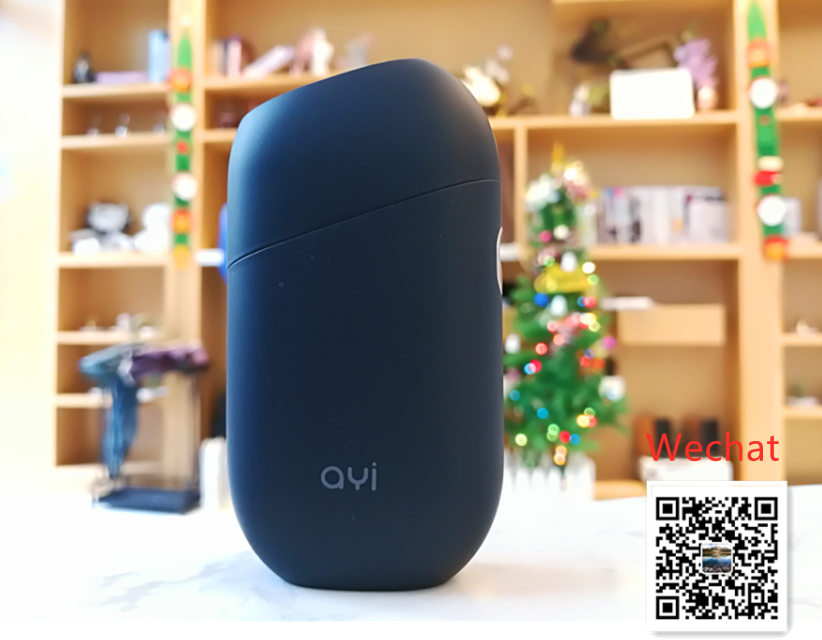 Hey, my friends, Will you hit us at IECIE ? AYI : Top Brand HNB & CBD DEVICE ! 1900Mah TT9 to support as many as 20 cigarette ! Website for your reference: http://ayi.en.alibaba.com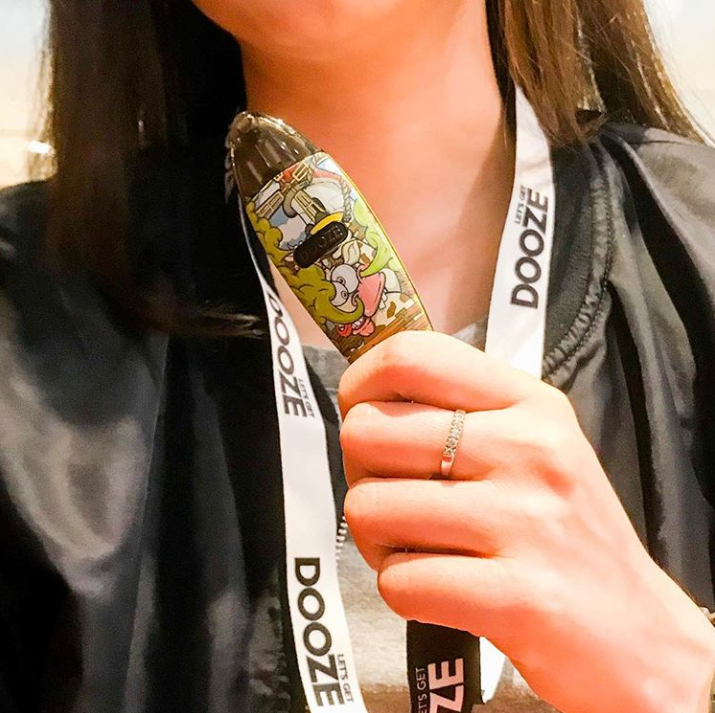 #EJUICE #ELIQUID #VAPE LADY #EJUICE LADY #DINNER LADY #Nasty The attractive pod got geek performance on the 50/50 PGVG , so come on to pick it up before our Tomb Sweeping Day To enjoy a big sale ? And which design you like the most among the 4 models plz ? :)