We looked inside some of the tweets by @Brucybby and here's what we found interesting.
Inside 100 Tweets
Time between tweets:
a day
Tweets with photos
0 / 100
Tweets with videos
10 / 100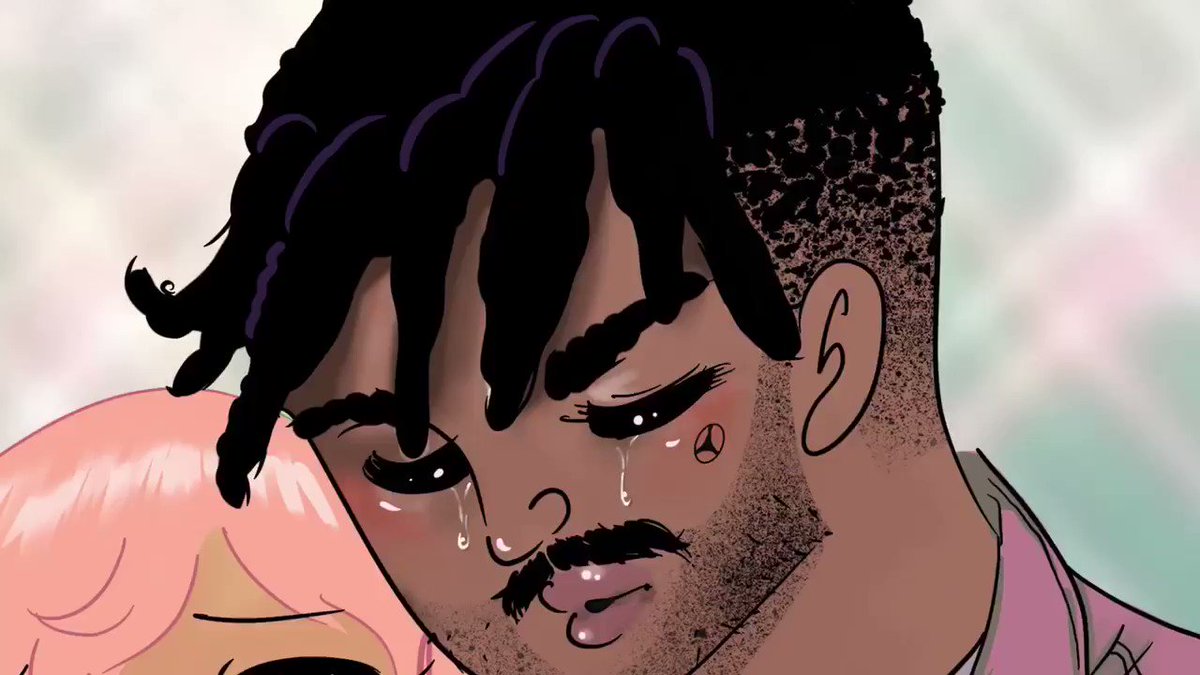 A LOT ON UR PLATE prod. @meltycanon from "Hu$band" illustration by me
When I die please don't let these niggaz use my death for they're own personal gain.
Rt ♥️❤️
Quoted @AziaMonay_
People create their own storms and wonder why they get wet 💯
This me
Quoted @Brucybby
I wanna new apartment who wanna be my roommate
Aww shit lol