We looked inside some of the tweets by @Burcol and here's what we found interesting.
Inside 100 Tweets
Time between tweets:
2 days
Tweets with photos
19 / 100
Tweets with videos
10 / 100
Tweets with links
24 / 100
Me as a 4 year old using a keyboard for the very first time:
Quoted @BandaiNamcoUS
""FUN TIME IS OVER!" Vegeta (Super Saiyan God) will be playable in DRAGON BALL XenoVerse2 when Ultra Pack 1 comes out in June! DBXV2 will also be getting new content in the online mode in the next free update. Start playing #DBXV2 today: http://bit.ly/2wsR7GK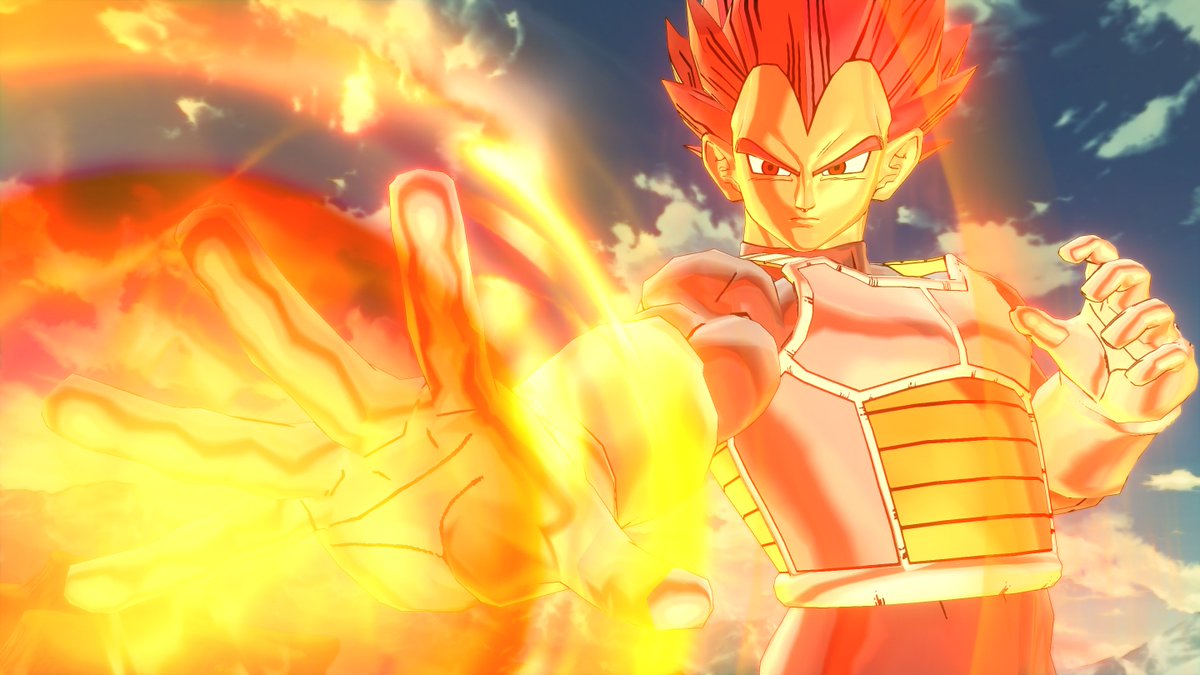 Here it is! The first proper scans of Ultra Pack 1 for Dragon Ball Xenoverse 2. The fact they called it Ultra Pack "1" confirms at least Ultra Pack 2. They wouldn't label it as "1" if they weren't going to do more than 1. Wouldn't be surprised if we get 4 packs in total.
You see this fictional character? I'm not afraid to admit that I've lost liters of cum to this character of mere fantasy. Isn't it funny how not even real girls arouse me like he does? I have killed millions of my offspring to the thought of having an intercourse with a cartoon.