Official Podcast for the Reporter, Singer/Songwriter
Joined on November 30, 2018
Statistics
We looked inside some of the tweets by @BurgundyPodcast and here's what we found interesting.
Inside 100 Tweets
Time between tweets:
7 days
Tweets with photos
9 / 100
Tweets with videos
18 / 100
My podcast is LIVE! Give it a hell of a listen: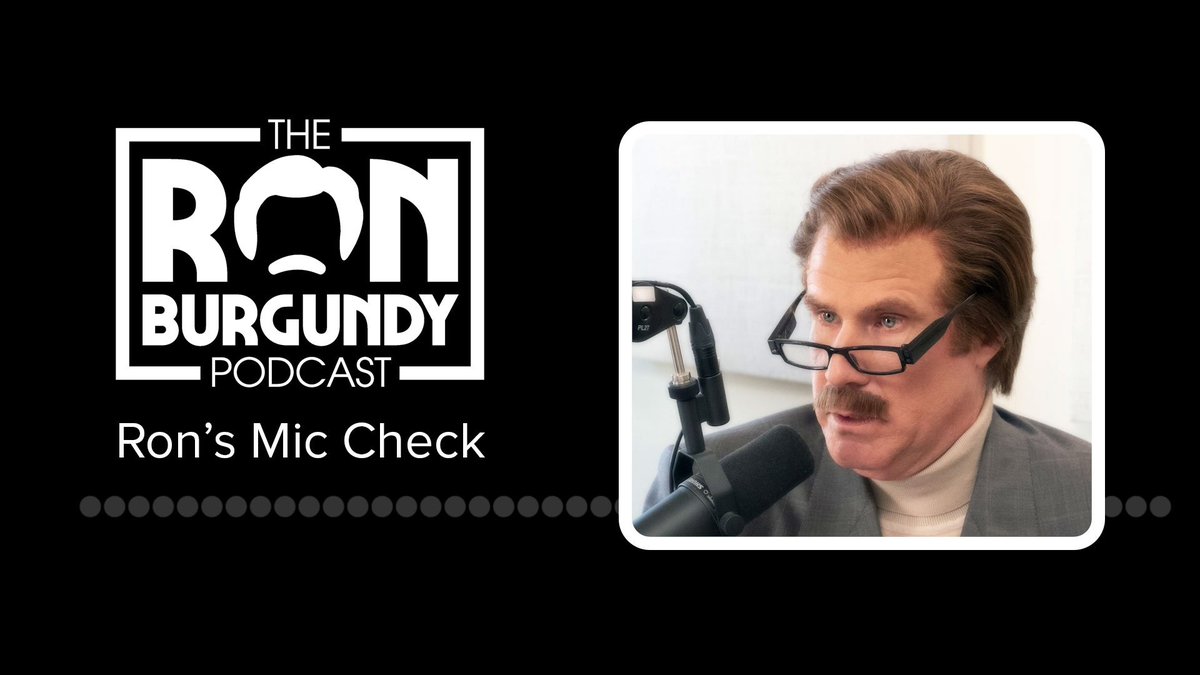 I am ALWAYS ready!
My podcast will fascinate you on February 7th! BLAMO:
I want to shout this from a mountain top and I don't care who hears me...but I love @andy_murray!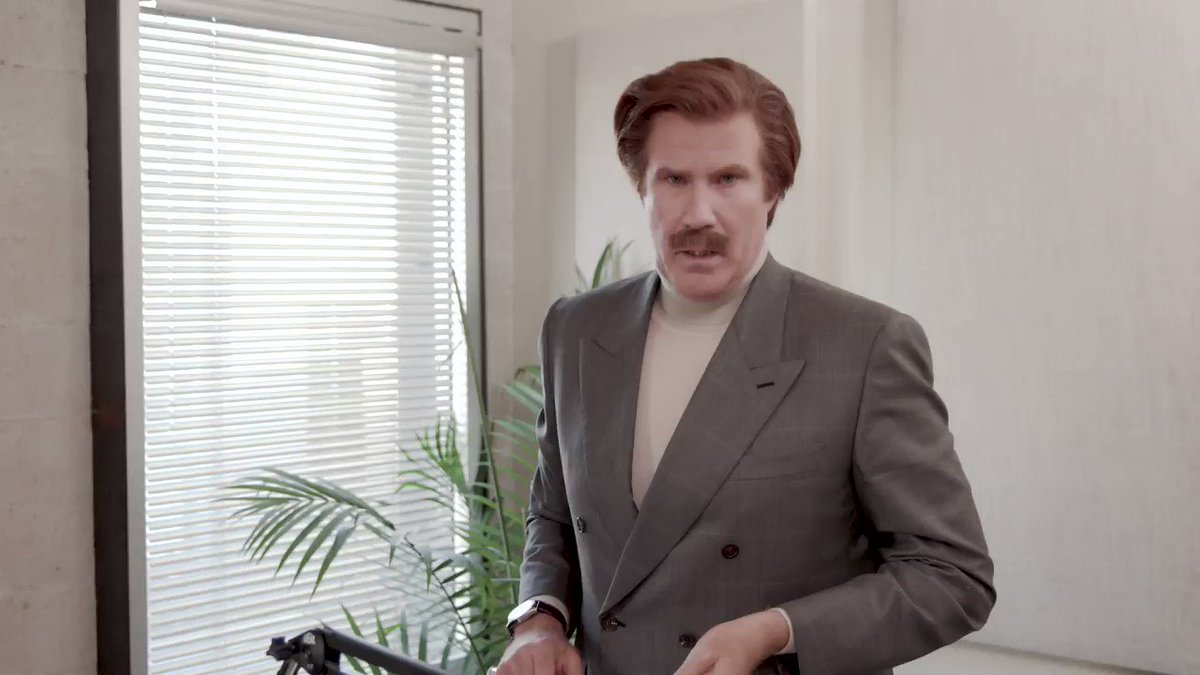 .@LIZZO CHALLENGE ACCEPTED! YOU WANT ME? YOU GOT ME.
They said I ate 12 dogs! I only ate 4 dogs!!! I'm not Kobayashi for cripes sake! Anyway, old friend, was wondering if you could do me a favor.
Hello, @donlemon! It's your good friend, Ron Burgundy. Don't know if you heard, but I recently had my White House press credentials pulled. They accused me of eating too many hot dogs in the press break room.