Statistics
We looked inside some of the tweets by @BuzzFeedNews and here's what we found interesting.
Inside 100 Tweets
Time between tweets:
12 minutes
Tweets with photos
15 / 100
Tweets with videos
10 / 100
Although prosecutors didn't specify what exact sentence they thought Manafort should get, they urged the judge to impose a stiff penalty, arguing he presented a "grave risk" of reoffending once he's released back into the community
Quoted @FAANews
#FAA statement regarding a twin-engine Boeing 767 cargo jetliner crash near Anahuac, TX today around 12:45 p.m. CT.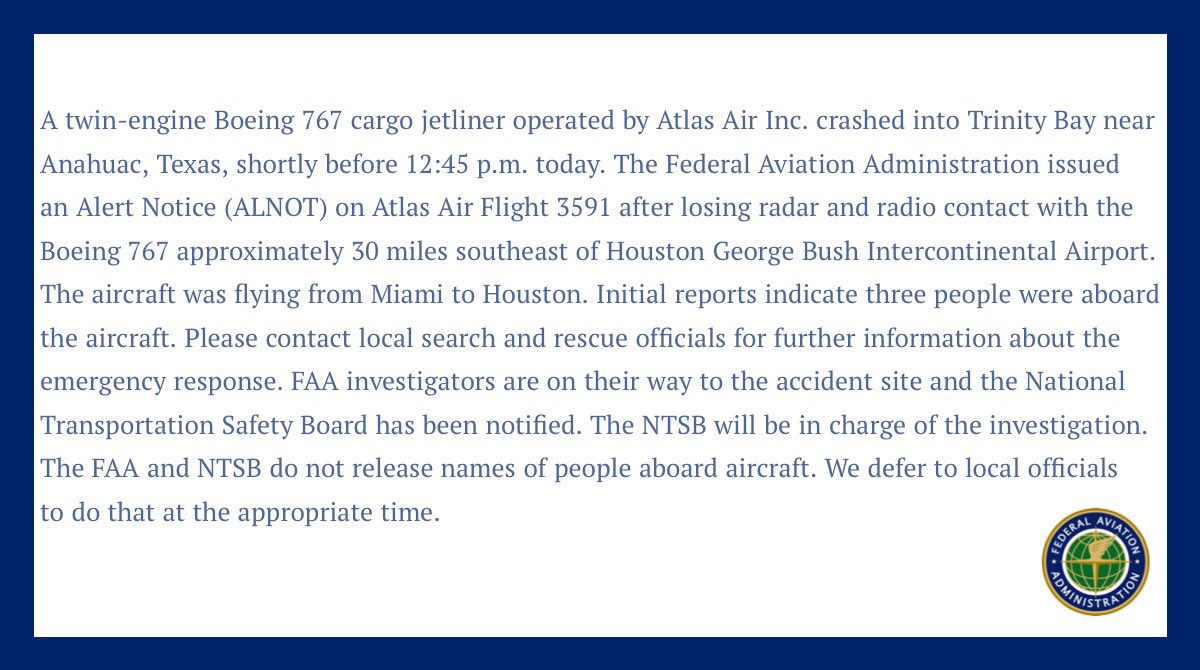 The Federal Aviation Administration says a cargo plane flying from Miami to Houston, which was carrying three people, has crashed into a bay. Not much info yet, and unclear whether there have been injuries or fatalities.
Robert Mueller's office called Paul Manafort a "bold" offender and argued he poses a "grave risk" of committing more crimes in the future
R. Kelly's bond has been set at $1 million following his arrest on sexual abuse charges
Packed crowd in Plymouth, NH today to see Elizabeth Warren (and her dog Bailey!). She starts by saying she apppreciates everyone showing up on a Saturday to "talk about policy"
Attorney Michael Avenatti now speaking to the press. He says this is not a double jeopardy case: Video is not the same from trial previously in 2008. Avenatti says, "Greenberg needs to pull head out of his ass" and #RKelly is in an insurmountable amount of trouble. @BuzzFeedNews
BREAKING: Latest from R. Kelly bond hearing, per @sarahanneconway: •Bond set at $1 million •Court will confiscate his passport •Kelly and associates not allowed to communicate with alleged victims •Kelly is not allowed to have relations with anyone 18 years old or younger
#RKelly D-Bond set at $1 million; he must pay $100k for his release per Judge Lyke. Court will confiscate his passport; Kelly and associates not allowed to communicate with victims, he is not allowed to have any relations with anyone 18 years old or younger. @BuzzFeedNews
A judge dropped charges against the owners of the waterslide that decapitated a 10-year-old boy at Kansas City's Schlitterbahn water park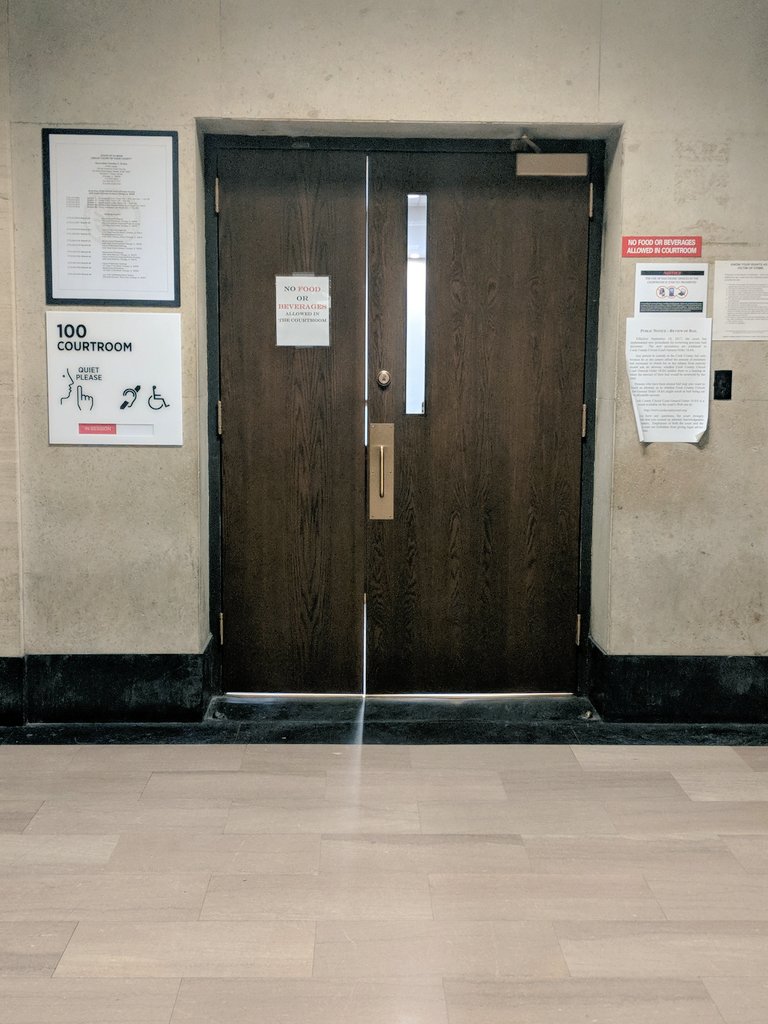 R. Kelly's bond heading is scheduled to start in about five minutes. Follow @sarahanneconway for updates.
Schools across the US are taking mass shooter security into their own hands. Here are some of the protections already in place.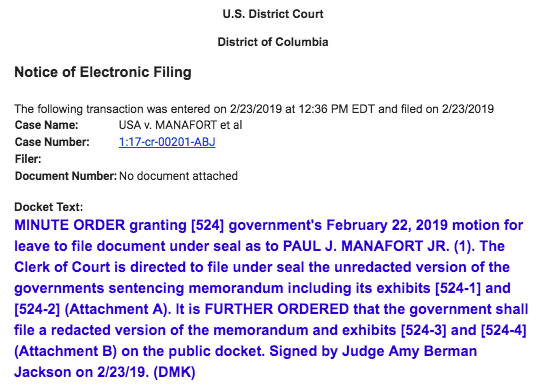 JUST IN: Mueller's office did on Friday request to file its sentencing memo under seal in Manafort's case. Judge Amy Berman Jackson has granted that request and ordered Mueller's office to file a redacted version on the public docket.
We surveyed 1000 tech industry professionals to find out what they think about the media. It turns out more than half of them think President Trump has a point about the media creating fake news. My story:
Of men in the industry who were surveyed, 45% believe "the media has become too feminist," while 34% of survey respondents believe the media is unfair to white men.
In the findings: Older employees, employees of larger tech companies, and employees of companies with $1 billion+ in revenue were more likely to have a negative opinion of the media, and women in the tech industry are less likely to hold a positive opinion than male counterparts.
More than half – 51% – of tech industry professionals believe that Trump has a point about the media producing fake news, a BuzzFeed News survey has found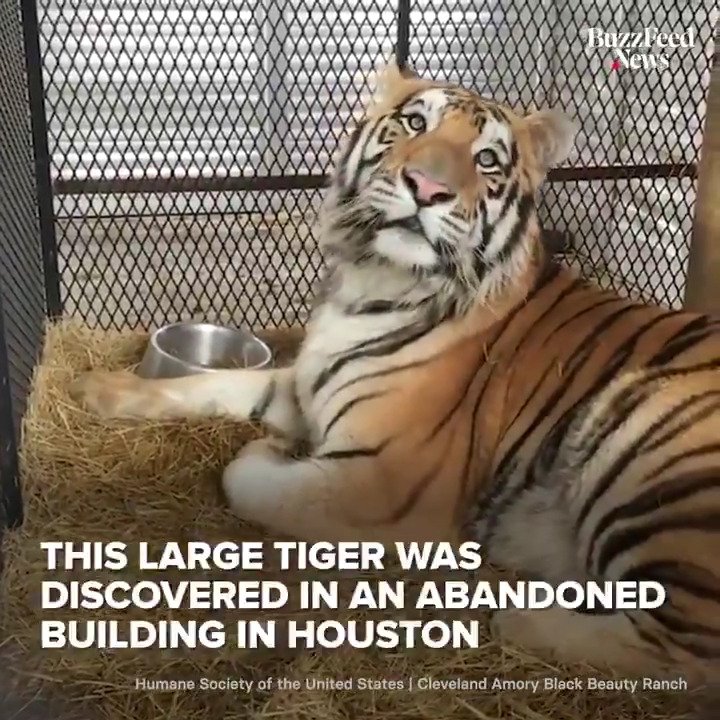 This tiger was found in a cage in an abandoned building, but now gets to lay in the sun in an animal sanctuary 🐅