Statistics
We looked inside some of the tweets by @ByNaTzo and here's what we found interesting.
Inside 100 Tweets
Time between tweets:
a day
Tweets with photos
5 / 100
Tweets with videos
5 / 100
I like a discreet freak, anything else is boring & a waste of my time.
Tom Brady going to win this year... Fix in
Bless the world with truth 🙏🏾
It's enough real shit going on, no need to spread lies.
The narrative around that video was painted wrong. The media already did the damage too SMH. Could also be a ploy to delegitimize liberalism too
I gained full context of that video. I apologize for assuming.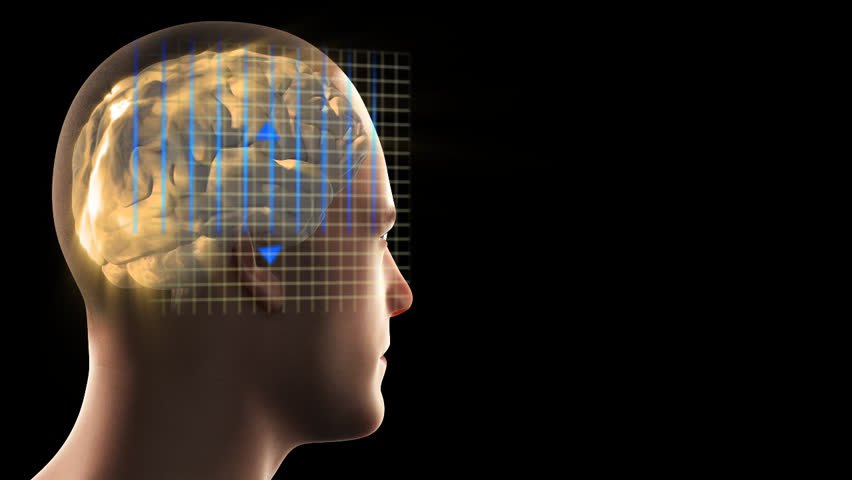 This is Professor Richard Wolff. He wants to democratize corporations. Be like Richard.
If I end up with a foreign woman she will most likely also be black, or a hell of an Asian woman. Can't see it going shy other way
Looking for a woman who knows her place, because I know mine.
Raising your standards for a partner automatically requires you to set a higher standard for yourself
Men who go for anything, lower the overall quality of women. She won't care about decency if you accept her anyway. Works the same way vice versa, for women.
I'm just going to be humble, Im in 2020 already
It's only 1 truth, unfortunately...you have the freedom to deviate from time to time but too much deviating is delusional
Most black people are doing exactly what America wants them to.... You're supposed to be a artist, or an athlete, that's why they get paid the most... You not supposed to own shit though, and if you do it's because they let you.
I been way horny these past couple days.. Must be the moon
Psychological warfare is real. So excuse me for - Being aware of it - Recognizing an attack when I see one - Defending my psyche against it I'm not tryna lose.
0 = HOLE 9 = WHOLE The difference is movement (W)