We looked inside some of the tweets by @C00hydera and here's what we found interesting.
Inside 100 Tweets
Time between tweets:
9 days
Tweets with photos
0 / 100
Tweets with videos
0 / 100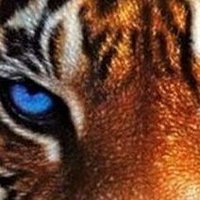 Quoted @Esssie31
Zojuist keek ik een stukje vd 'speech' van Baudet. Maar zien jullie oook hoe weird hij uit zijn ogen kijkt en hoe vreemd zijn glimlach is? Of is dat mijn perceptie?
Ja dat zag ik ook en had niet op hem gestemt maar op PVV want ze beloven de zelfde dingen die ook PVV beloofd en ik vertrouw hem niet met zijn vreemde lach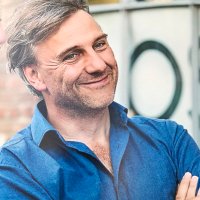 Ik kan me toch nauwelijks voorstellen dat de @NOS een interview van een NL Waffen-SS die terugkwam van het Oostfront zo op de voorpagina zou zetten: