We looked inside some of the tweets by @CAskerling and here's what we found interesting.
Inside 100 Tweets
Time between tweets:
2 months
Tweets with photos
0 / 100
Tweets with videos
0 / 100
Tweets with links
20 / 100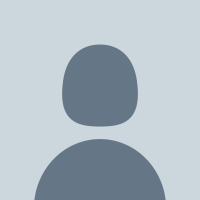 Svenskdrivet sjukhus anger ogifta kvinnor som föder (via @omni_red) Vi hjälper alltså till med kvinnoförtrycket?!?!
Quoted @konsensuseliten
Är ju dock samma sak som med judarna, de trängs ut, hatas & hotas av migranter från främst arabvärlden. Malmö kommer tex vara i stort sett judefritt inom 10 år :(
... och styrt av muslimer!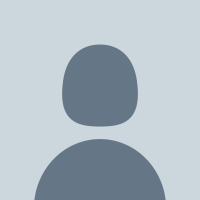 Liberalerna hugger till höger och vänster i hopp om att vinna några röster den 9/9