We looked inside some of the tweets by @CT2SD and here's what we found interesting.
Inside 100 Tweets
Time between tweets:
an hour
Tweets with photos
20 / 100
Tweets with videos
10 / 100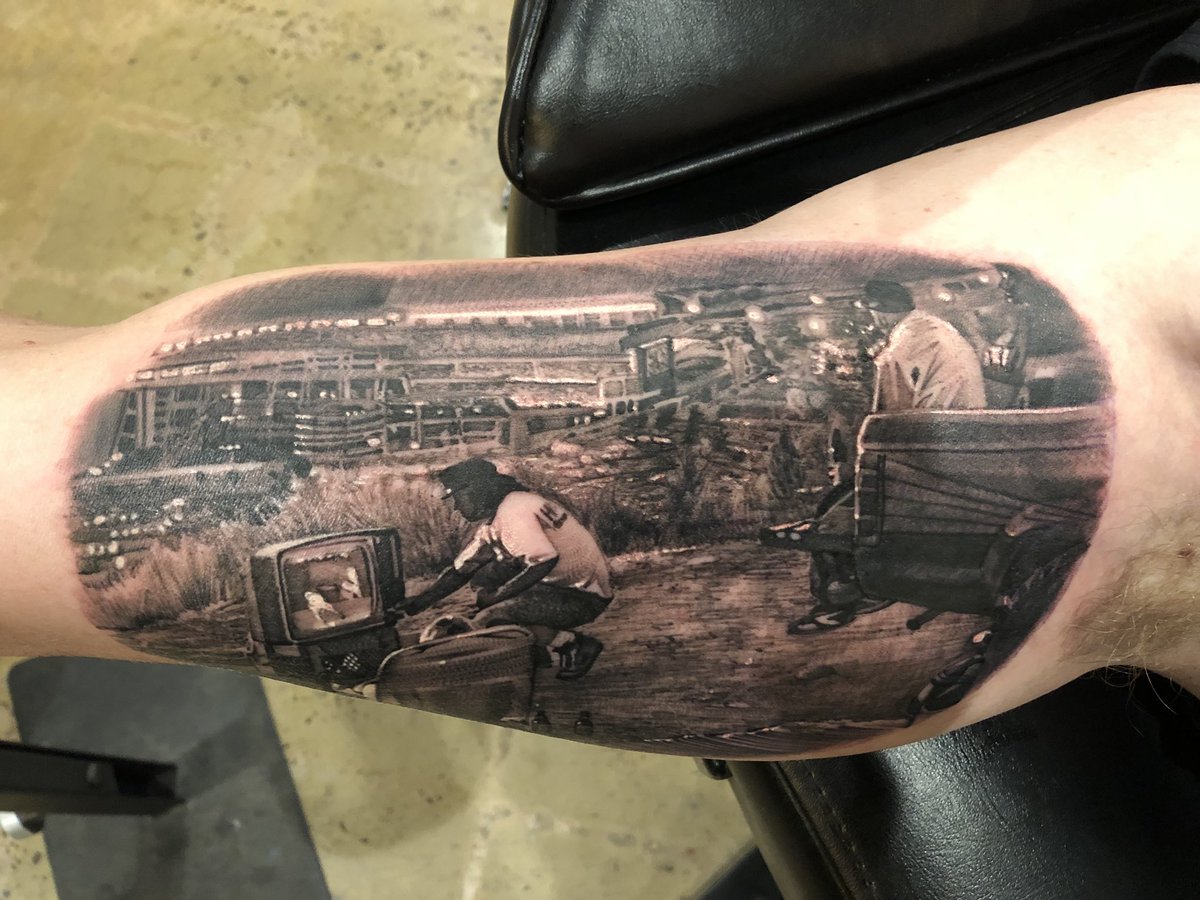 It's a dump, but it's our dump.
Quoted @JeanBirnbaum
"Désolé mon fils, mais c'est pas tous les jours que Notre-Dame brûle", dit un père à son bébé qui s'impatiente, à deux mètres d'une femme en larmes, soufflant "faut qu'ils fassent quelque chose ! faut qu'ils fassent quelque chose !" #notredame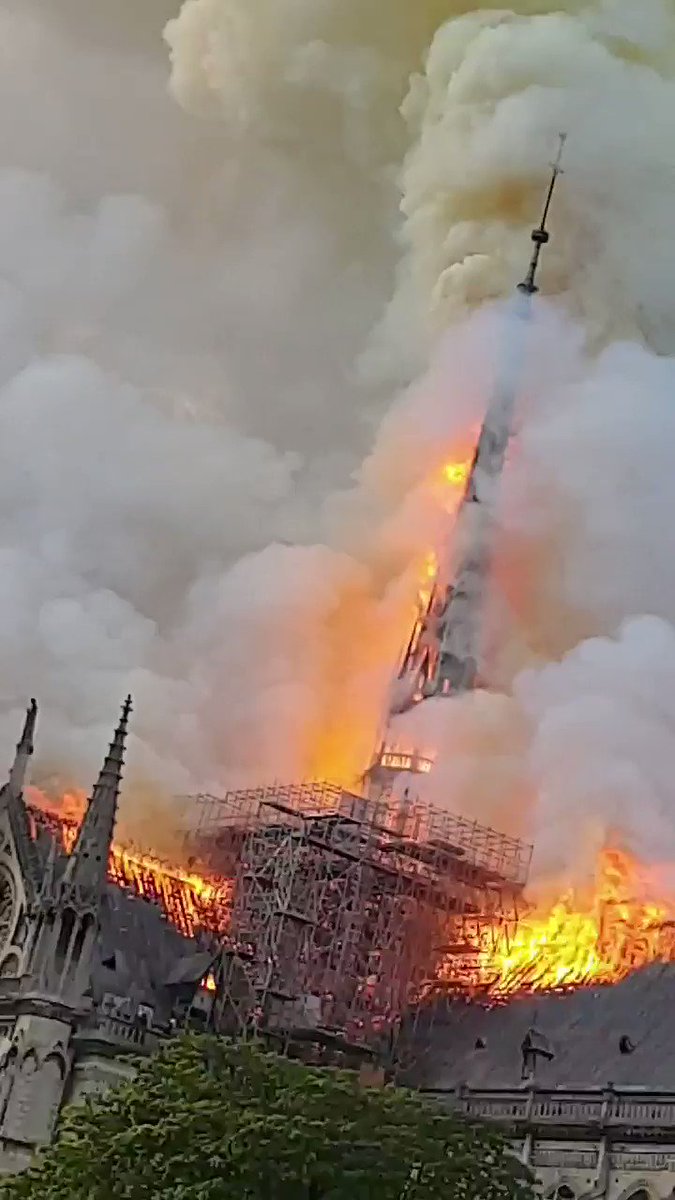 Damn, this terrible. We were excited to see Norte Dame on our vacation this summer.
I'd love to see someone make this into a Jordan-esque Jumpman logo, including the #23
Replying to @theaceofspaeder
I will literally never get over the white Sox trading him before he even picked up a bat for a soft tossing James Shields
#Padres Fernando Tatis Jr. has four home runs through 15 career games. He is 20 years and 101 days old. No other shortstop in history has more than two home runs through 15 games played at his age.