We looked inside some of the tweets by @CarelessBenzo and here's what we found interesting.
Inside 100 Tweets
Time between tweets:
13 days
Tweets with photos
0 / 100
Tweets with videos
33 / 100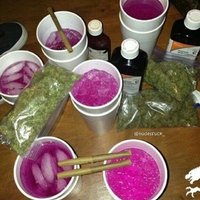 My combined Man Utd and Barcelona front three is Rashford, Suarez and Messi! Tell @SuperSportTV who you would pick? #RSM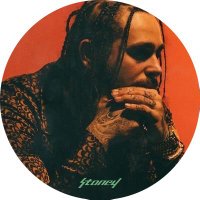 I J U S T W A N T T O T H A N K G O D F O R E V E R Y T H I N G . RETWEET IF YOU DO.