We looked inside some of the tweets by @CarloMarcucci2 and here's what we found interesting.
Inside 100 Tweets
Time between tweets:
15 days
Tweets with photos
0 / 100
Tweets with videos
100 / 100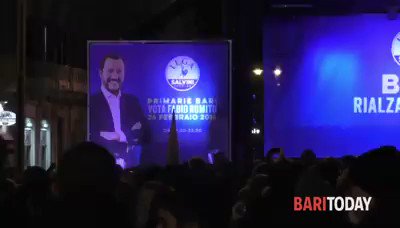 Bello sentire questo entusiasmo anche da parte di tanti giovani e giovanissimi, grazie. E oggi, oltre al voto in Sardegna, a Bari alla Fiera del Levante andate a votare affinché la città abbia un GIOVANE e bravo sindaco, Fabio Romito!