We looked inside some of the tweets by @Carlos01057035 and here's what we found interesting.
Inside 100 Tweets
Time between tweets:
5 days
Tweets with photos
65 / 100
Tweets with videos
20 / 100
Quoted @Gaystring2
Happy Birthday @CutlerX!! You're simply great and I wish you will be even greater in the coming year 😘🎊🎊🎊🎉🎉🎊🎊🎊🎊🎊🎊🎂🎂🎂🎂🎁🎁🎁🎁🎁🎁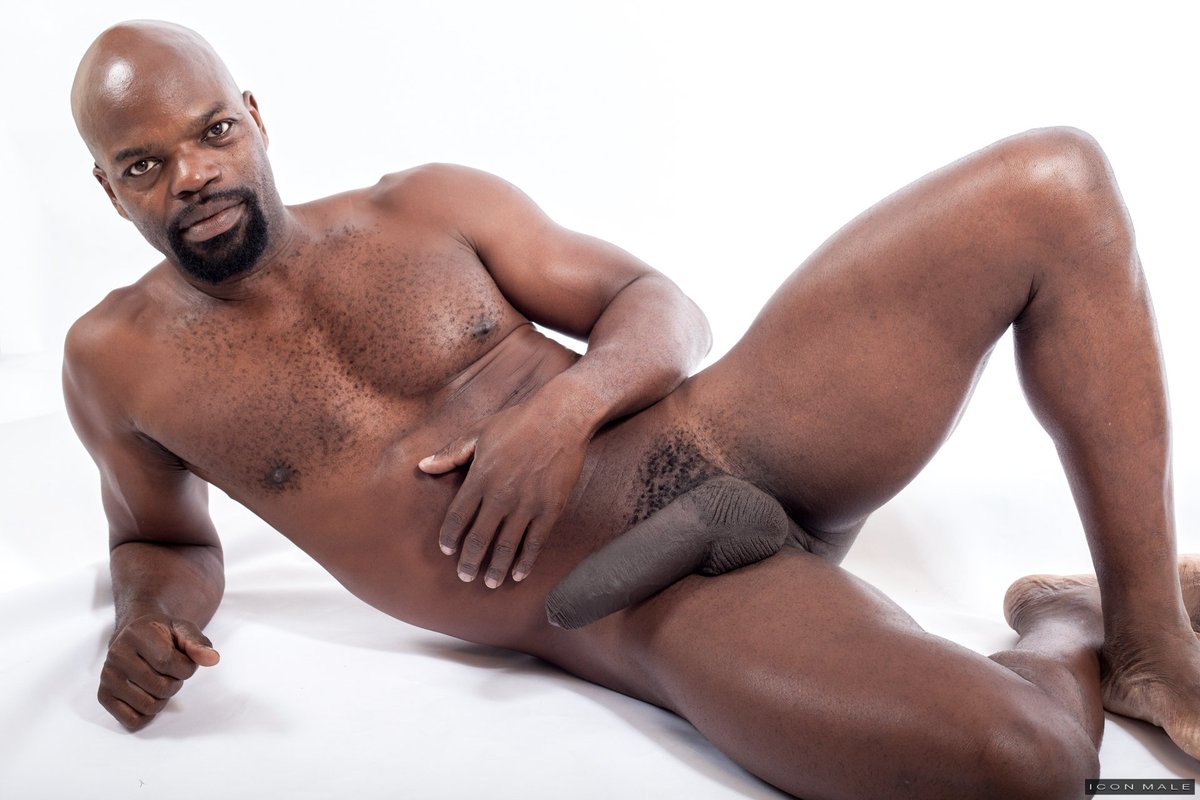 speechless. thanks.
It is not to late to make plans to be there...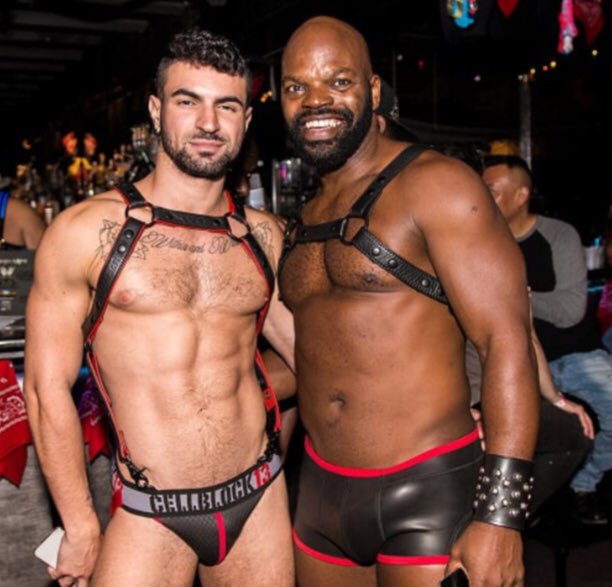 The perfect match @CutlerX & @iangreenexxx . One of the greatest tops with one of the greatest bottoms ....🏳️‍🌈 💣💣💢.....💥💥💥💥💥💥