I cover the CHIEFS, Royals, Sporting, and Thunder! Follow for a follow back!
Joined on December 13, 2018
Statistics
We looked inside some of the tweets by @ChiefsWire and here's what we found interesting.
Inside 100 Tweets
Time between tweets:
3 days
Tweets with photos
5 / 100
Tweets with videos
0 / 100
If Chiefs win the Super Bowl im going to cry...that's how much passion I got for Kansas City teams.
Robert Kraft trophy history in this century 2002 - Superbowl Ring 2004 - Superbowl Ring 2005 - Superbowl Ring 2015 - Superbowl Ring 2017 - Superbowl Ring 2019 - Superbowl Ring 2019 - Prostitution Ring
Patriots owner Robert Kraft has been charged with solicitation of prostitution in Jupiter, Florida.
I love Spagnuolo's attitude as well!! He seems like a great fit for the team and wants the Chiefs defense to be dominant.
Most likely, we will see a Justin Houston trade coming up. I don't think the Chiefs let him walk that easily they will want to get something for him.
REPORT: Justin Houston is unwilling to take a pay cut without getting more guaranteed money in future. There's a strong likelihood that Chiefs would rather release Houston and save $14 million per @MattVerderame
3 Chiefs games to watch next year: Packers at Chiefs Chiefs at Bears Chiefs at Patriots
Quoted @MySportsUpdate
#Giants S Landon Collins cleaned out his locker at the team facility today and said his goodbyes to teammates, coaches and trainers, per @JosinaAnderson. It doesn't look like Collins expects to be in New York for much longer.
HE WANTS TO COME HERE
Steelers won't use franchise tag on Bell making him a UFA. Brown and Steelers President agreed it is time to move on and a trade is on the way for Antonio Brown.
Also, Landon Collins and the NYG haven't been talking on contract negotiations...so make it happen KC
To be clear, Earl Thomas is going to choose between the Chiefs and Cowboys.
It's honestly a smart move we will save a lot of cap money. This Is NOT confirmed.
The #Chiefs' defensive coaching staff: Steve Spagnuolo – Defensive Coordinator Brendan Daly – Run Game Coordinator/DL Matt House – LBs Dave Merritt – DBs Sam Madison – DBs, CBs Britt Reid – LBs, OLBs Terry Bradden – DEF Quality Control Alex Whittingham – DEF Assistant
Mizzou is about to get blown out against No. 4 Kentucky at home...here we go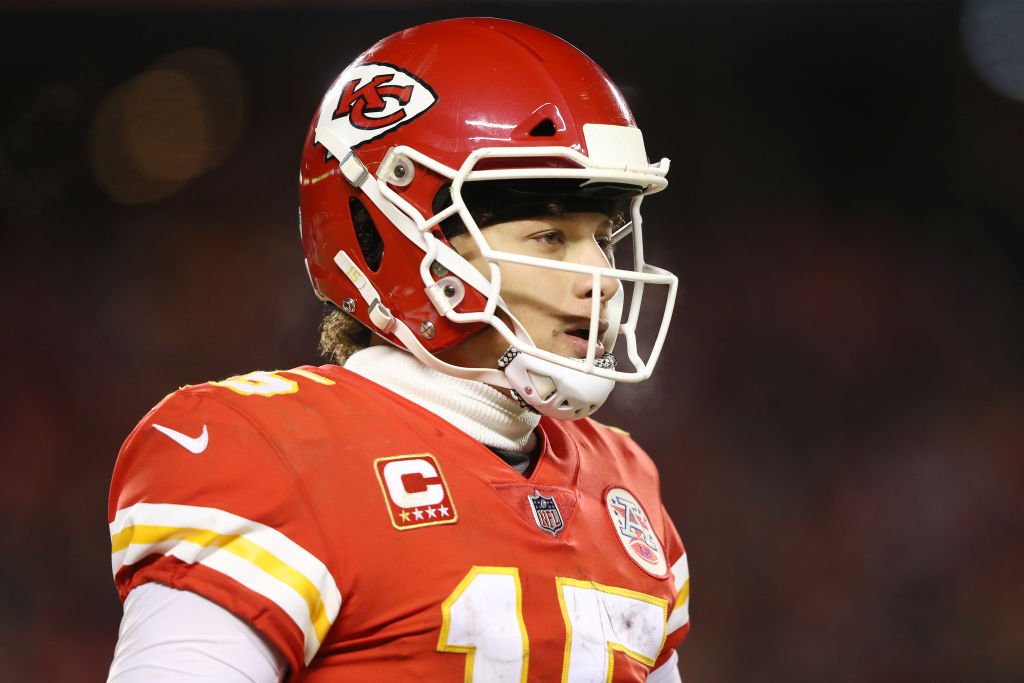 Is this even a question??!!
Chiefs will place franchise tag on Dee Ford.
CONFIRMED: Manny Machado has agreed to a 10 year, $300M deal with the Padres.
Manny Machado has reached a deal with the San Diego Padres per @JeffPassan
My Mock Draft 1.0
Quoted @NFLonFOX
Who has the best uniforms in the NFL?
Seahawks